Do Marriage Counselors Ever Suggest Getting a Divorce?
Many married people who plan on seeing a counselor wonder: "Do marriage counselors ever suggest divorce?" Some are anxious over what they might be faced with when they go and see a counselor.
Will (s)he try and mend their relationship? Will the counseling provoke an argument, or give us relief from constant bickering? Will a marriage counselor suggest divorce? And what to do about it if they do?
Will it make things worse at home? Or will the liberation finally come? Read on to learn what you should and shouldn't expect from marriage counseling.
Do marriage counselors ever suggest divorce?
The short answer is – no. Unless there's abuse, and then only in one-on-one sessions with the victim. Counselors, in general, avoid giving any sort of advice.
The reason? The psychotherapist shouldn't serve as judges, even when it would be welcomed. Psychology is founded in affirm the belief that a person is and should be in power of their own lives and decisions.
So, even in cases when it's more than obvious that a couple has hit a hard wall, the counselor won't really suggest divorce.
Do marriage counselors ever suggest divorce – the long answer. Even though you won't hear your counselor explicitly say: "You should get a divorce", you could expect them to facilitate such a decision in some cases.
What does a marriage counselor do?
The counselor will ask the right questions. They will assist the couple in exploring the strengths and weaknesses of the relationship.
These questions will, ideally, lead you to reach important decisions about the future of your relationship. Is marriage counseling helpful? If done right, it is, regardless of the nature of your decisions.
In other words, as a result of the counselor's efforts, you and your spouse should emerge as stronger, more decisive, and more aware people.
We'll talk about different options for marriage counseling and what they focus on, but, in short – marriage counseling is aimed at the relationship, but, in any case, the individuals involved in it learn and grow.
Will marriage counseling save my marriage?
Remember our initial question – Do marriage counselors ever suggest divorce? – and the response to it? The same principle applies to the question often asked by couples in therapy.
"Does marriage counseling actually work?" You're (your spouse and yourself) the one who needs to put in the effort, and you're the one who is responsible for the survival or end of your relationship.
The success rate of marriage counseling is a tricky question, as there's no single measure of its success. Does it mean saving the marriage? Or a successful separation of a dysfunctional relationship?
The statistics, in general, suggest that marriage counseling is highly beneficial. the American Association of Marriage and Family Therapists reports that 97% of clients say that they got the kind of help that they needed.
So, does couples counseling help? In one way or the other, it does.
Marriage counseling before divorce
Some people think that getting marriage counseling when you want a divorce is a bit redundant. Marriage counseling and divorce sound like two opposite things.
But, as you learned from this article, it really isn't so. Do marriage counselors ever suggest divorce? No. But do they help you articulate your intention to get one? Yes.
There truly are such relationships that are already doomed. In most cases, the couple also knows this, at least in the back of their minds.
The counselor's work here is to help the couple come to peace with their gut feeling. Unfortunately, the majority of clients in marriage counseling has already come to their relationship's dead end.
At that point, they need to learn to cope with that fact in a healthy way.
Also watch: 7 Most Common Reasons for Divorce
Marriage counseling during divorce
Sometimes, marriage counseling is more of a divorce therapy. In other words, the couple shows up at the counselor's office determined to get a divorce.
Such a situation is, in a way, a good one. As there's no more decision-making to do, the couple can focus on getting through the difficult period ahead in a good way.
In such instances, the counselor will apply divorce therapy techniques to prepare the couple for different hurdles and unpleasantries ahead. Because getting married was a big decision that came with numerous challenges.
However, getting a divorce isn't any easier. The soon-to-be-ex's need to learn how to communicate and interact in a completely new setting.
So, do marriage counselors ever suggest divorce? No, but they will definitely guide you through it in the most adaptive and healthy way!
Share this article on
Want to have a happier, healthier marriage?
If you feel disconnected or frustrated about the state of your marriage but want to avoid separation and/or divorce, the marriage.com course meant for married couples is an excellent resource to help you overcome the most challenging aspects of being married.
More On This Topic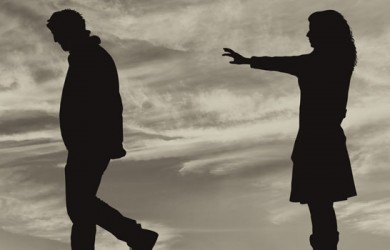 Recent Articles
You May Also Like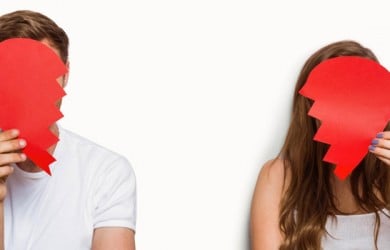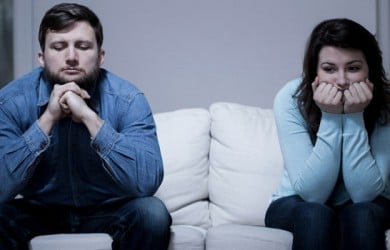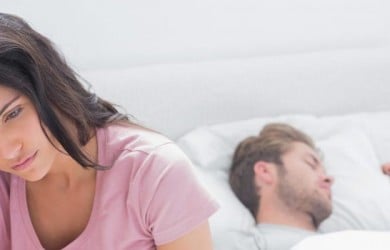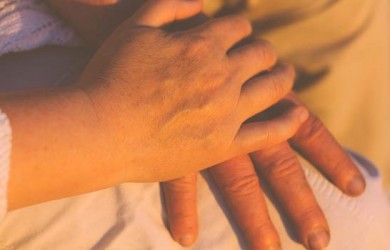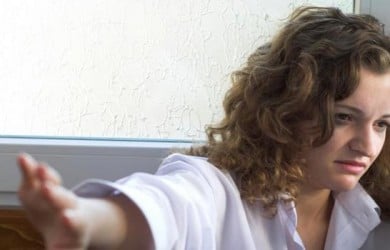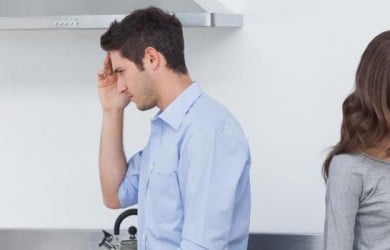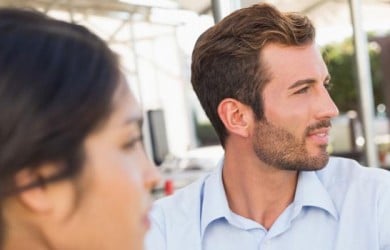 Popular Topics On Marriage Help