Healing Through Divorce
Divorce. The word itself seems daunting and has a negative connotation. But at times ending the relationship is the only way you- or you and your partner- have a chance to find your most authentic self(ves).
It's not a decision that is made rashly or impulsively, you have been thinking and feeling and talking through it for quite some time. And now that you have made the decision- it feels like an uphill battle to manage the next steps.
Healing the wounds of divorce or healing through divorce is a process that in many ways is similar to a silver lining on the cloud of separation.
Here are 5 things to keep in mind while you are healing through divorce:
1. Communicate your needs to friends and family
Do you want to vent? To cry? To explore the feelings you are going through? Or do you want practical advice? Suggestions? Help with direction?
Or maybe you want to be told that everything is going to be okay, that it was meant to be, or that there is some bigger picture. Make sure you are communicating how your friends and family can support you.
Another one of the essential tips for healing after divorce is to cultivate new friendships that bring positivity to your life. Not only will this give you the added support you need, but also help you meet people who might have been through the same phase in their lives.
2. Self Care isn't Selfish
Remember that we cannot pour from an empty cup. Doing what is in the best interest of preserving your well being and your needs/boundaries should be at the top of your priority list. Obviously, without causing another person intentional harm.
But sometimes people do get hurt when we put our needs first and that's ok. They are allowed to be hurt. But you don't need to light yourself on fire to keep someone else warm.
It is essential when healing through divorce to know that you are always worthy of being loved and cared for. Criticizing yourself or blaming yourself would make this transition that much harder.
3. Give yourself 'grace' and 'time'
The process of ending a relationship- partnership or marriage is not one that is made lightly. This "after relationship" side of you will need time to heal and acclimate to a new normal.
Sometimes we put expectations on ourselves to "get over it" by a certain time. The reality is that this part of our life will always be with us.
There is no time limit associated with grief, sometimes you need to have a good cry before you move on from the negative feelings and emotions.
Give yourself GRACE through anything you see as a set-back and allow yourself whatever time is necessary for your healing. There is no HEALED- we are always healing.
4. Try going out more often
Healing through divorce requires you to reacquaint yourself with who were as a person when you were single. This is the time when you reinvent yourself and pursue your hopes and dreams.
Explore your freedom, find out what makes you happy, go on a vacation, learn something new, and if possible explore all your options.
Another thing you must engage with as a part of 'how to heal after a divorce' is to enjoy your life as a single person. Be it living alone, not having to share a bathroom, cooking and eating what you want, or even if you want to 'sow your wild oats'(wink, wink).
Also watch: 7 Most Common Reasons for Divorce
5. Don't dwell on past mistakes.
When healing through divorce you would through different emotional and mental states. During such time you would contemplate many decisions that you might have made in your marriage.
Some of such memories might empower you, some might make you feel vulnerable, and some might even make you laugh.
As important as this rite of passage is, when healing through divorce you must not dwell on the emotions that make you feel sad and vulnerable.
These emotions would make you rethink all that you were in your marriage and even make you wish that you hadn't gone through with the divorce.
So let go of the habit of re-analyzing yourself and look forward to what you are aspiring for in your life after your divorce.
You got this.
It will be difficult at times- and painful. It can challenge your sense of self and make you question your decision. However, on the other side of this growth journey is space for the most authentic version of you and that's worth growing for.
Share this article on
Want to have a happier, healthier marriage?
If you feel disconnected or frustrated about the state of your marriage but want to avoid separation and/or divorce, the marriage.com course meant for married couples is an excellent resource to help you overcome the most challenging aspects of being married.
Learn More On This Topic
You May Also Like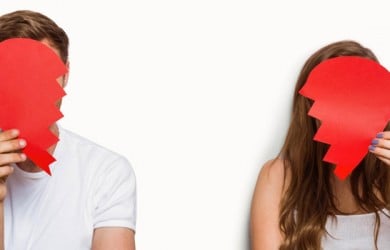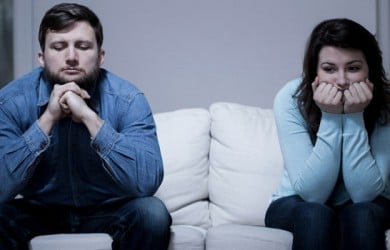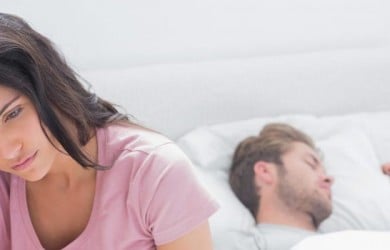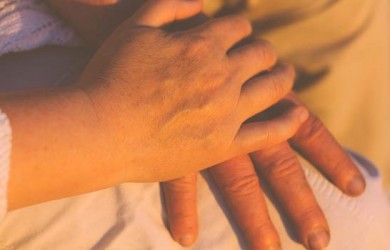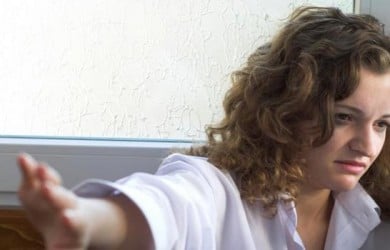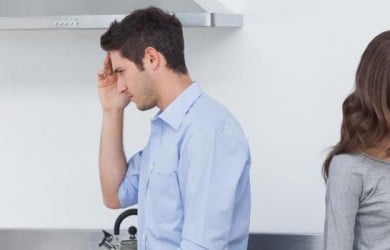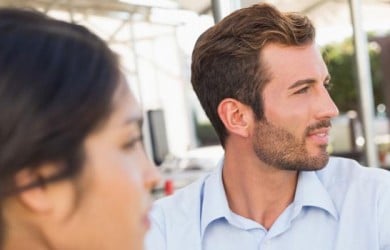 Popular Topics On Marriage Help