Essential 2nd Divorce Prevention Advice for a Lasting Second Marriage
The divorce rate of second marriages is around 60-70%, according to statistics. This means that people who get married a second time are required to be more devoted, more interactive, more committed and more mentally and emotionally mature than they were at the time of their first marriage. That's why it's important to have some 2nd divorce advice to avoid ending another marriage.
Now, trying to maintain a second marriage isn't an easy task, keeping in mind that your new spouse might already have children, debt, mortgage, and probably love and abandonment issues. According to many, second marriages are quite complicated, and it takes a lot of effort to make it last.
Having reliable second divorce advice might help you overcome divorce the second time. If you have finally found the person that you wish to spend the rest of your life with, the subsequent list of second divorce advice can benefit you. With these bits of advice, you can increase your odds of making your second marriage work.
1. Mistakes are the best teacher
The most crucial preventing a second divorce advice is that you need to understand and realize the mistakes you made as well as your part in your first divorce. If you are still putting the blame on your ex-spouse for all that went wrong in your first marriage; you are most likely not capable of embracing your second marriage.
Accepting and taking full responsibility for the causes of your first divorce is crucial if you are willing to make your second marriage work. Being honest and open about yourself is even tougher the second time. It is essential for your second marriage that you are not hiding any secrets or bad habits that you took along from your first marriage. Reflecting on your previous mistakes will help you make sure you don't repeat them the second time around.
2. Marriage is more than just two people being joined by law
Another really important advice is that it is incredibly essential for a married couple to respect each other. Either it's the first marriage or second marriage, it's all about commitment. Marriage is like a flower that would eventually die if not given the right amount of water and sunshine (respect and time). You should respect each other's goals. Being married again doesn't mean you have to change what you want to do with your life. So, talk to your spouse about what you want to achieve and see what decisions can be made together. Again, the important thing is to respect each other as fellow human beings and understanding each other's feelings and opinions.
3. Second marriages are not a bed of roses
The key to a successful and fruitful second marriage is embracing the hard times rather than running away from them. In every relationship, there comes hail and shine. Particularly, second marriages are not always picture-perfect and free of conflict. To ensure that your second marriage lasts, the next thing on our preventing 2nd divorce advice list is about confronting issues and dealing with them without hurting your partner.
Instead of taunting each other and passing on blaming remarks, make an effort to be more empathetic and understanding toward one another. While it might be a tough thing to do, it is not impossible, and the results are definitely worth the effort. Do not underestimate the power of 'to forgive and forget.' It is very normal for a married couple to fight; however, prolonging the fight in a second marriage can be fatal for your relationship.
4. Learn to let go of little things
Do not let the little things transform into big things. You need to train yourself to let go of pettiness and move on from certain arguments. Marriage is about compassion because when we really love and care for someone, we have to forgive and forget their mistakes and be patient with them. To have a prosperous second marriage, whenever you are angry with your spouse, try to remember the good times you shared together.
5. No shame in seeking second divorce advice and counseling
If you desire your second marriage to be your last one, then you should try out marital counseling. Marital counseling is the best protection for your second marriage success. It's also the last thing on our preventing 2nd divorce advice list. If you feel like tensions and arguments are increasing day by day, visit a marital counselor so that you can learn how to cope with situations. Second marriages may not last if partners are ready to give up on their connection the second something goes wrong.
Wrapping it up
Divorce is hard, no matter how common it is. Nobody decides to get divorced because it seems to be the easiest option. Anyone who has gone through a divorce knows how torturous it is, not only for them but also for the people around them. Even if you are the one who wanted the divorce, you still hurt, and you still mourn. So before even considering a second divorce, you should remind yourself of the trouble you had to go through the first time.
Related: Second Marriage: Things to Consider Before Marrying Someone Who is Divorced
A second marriage means new challenges; and on the other hand, it also means new joys and pleasures. So, always try to work on your marriage every day, and make use of the 2nd divorce advice list to keep your second marriage alive.
Share this article on
Want to have a happier, healthier marriage?
If you feel disconnected or frustrated about the state of your marriage but want to avoid separation and/or divorce, the marriage.com course meant for married couples is an excellent resource to help you overcome the most challenging aspects of being married.
More On This Topic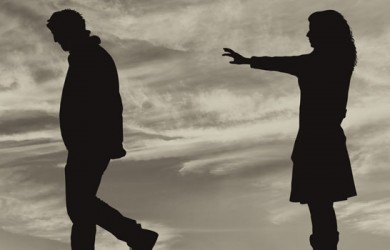 Recent Articles
You May Also Like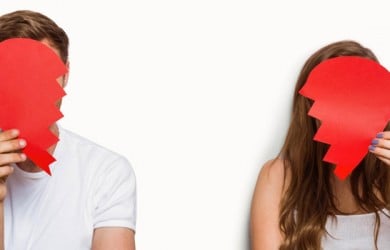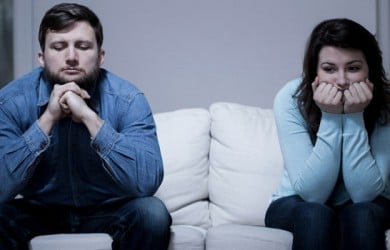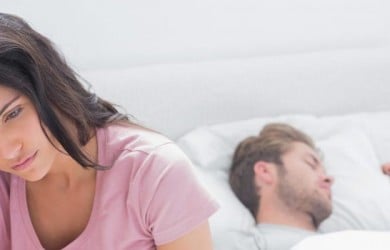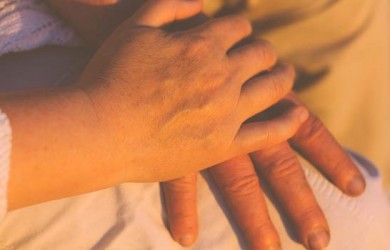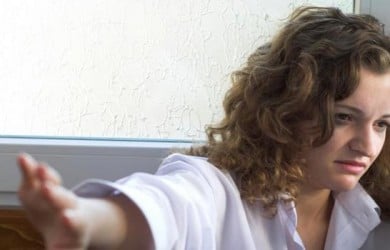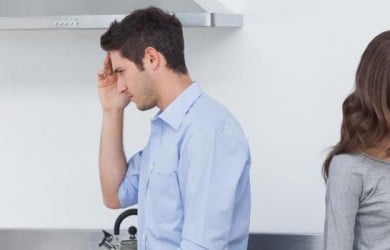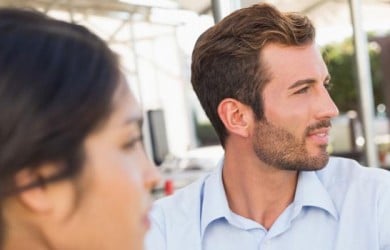 Popular Topics On Marriage Help