Family Counseling 101 That Will Improve Your Relationships
Marriage is a beautiful union between two people, but through love that often expands. As a marriage of two people transitions into the start of a family, it's important that the unit stays together. If there are marital issues or troubles at home, it's important that not only the couple receives guidance, but the family as a whole, as well.
You may see "Family Counseling" and think that it's only useful when a family is in crisis, but it can be utilized no matter what the state of a family is. Let's take a few minutes and look into what purpose family counseling actually serves, and then some of the benefits of investing time, money, and energy into a counselor for your family.
What is family counseling?
Family counseling is a form of counseling specifically designed to target and improve certain areas of a family's dynamic. You could see a family counselor for a multitude of reasons. If your child was having behavioral issues, a family counselor might be the first place to seek help. If someone within your family had cancer or some other serious medical condition, you may want to seek the assistance of a family counselor to help support the family as a whole during that trying time.
In short, family counseling is used to support the mental, emotional, and physical health of a family unit. Whether it's helping a family move on after a tragedy or stay strong for a certain individual, a family counselor is trained in doing whatever they can to create a safe space to heal.
How is it done?
There are many approaches that a family counselor could take, with some being more popular than others.
Bowenian method: This method is put in place for those that are struggling with the circumstances of their family but don't want to involve all of the members. It's hard to get everyone to agree to sit down and work with a counselor, so this approach allows anyone to come in and focus on the help they receive around their family unit. Although this approach isn't ideal because everyone isn't present in the work being done, it allows the individual to gain perspective from a third party. Often times this format of family counseling also works heavily with how an individual reacts to the people and circumstances within the family.
Structural method: This method is aimed at building a more solid foundation for a family that's in crisis. Rather than spending time dealing with the present actions, the counselor will look back to the foundational phases of the family and see what can be adjusted to prevent future familial trauma.
Systemic method: In this approach, a family counselor will take a look at the behavioral and communicative patterns of the members in the family and try to pull out some of the unconscious pain that is hiding behind those actions. Oftentimes we say and do things to the people closest to us and we don't really know why. With the systemic approach, a counselor does their best to make those unconscious pain points more conscious so they can be worked on.
What are the benefits?
There are plenty of benefits within every approach to family counseling, but overall the benefit is quite simple: an improved family atmosphere.
If a particular family member is really having a hard time with how their mom is treating them, the Bowenian method will allow them to talk to someone outside the family about these interactions. If the person tries to go to the mother–whom she's being mistreated by–with those concerns, they probably won't get very far. By being able to vent to a counselor about it and then receive some coaching on how to react differently to the mother's actions, the child can create a little more peace at home.
If a family is struggling with the fact that one of the children has cancer, the Systemic approach can examine the unconscious behavior around that trauma. Maybe the father is pushing his other children away because he wants to make sure the one who has cancer is cared for. Maybe the other children are resentful because they want to be close to their father, too. All of this unconscious and unspoken behavior can be brought to light in the atmosphere of Systemic family counseling.
If a family is experiencing a sudden shift in the dynamic and respect in the home, the Structural approach could be a way to uncover some of these surprises. A family counselor could look into the history of the family, their beliefs and how they operate and start to peel back the layers. After doing this work for a while, they may be able to unveil where the family took a wrong turn and assist the unit in getting back on the right path.
Conclusion
No matter the issues that a family is experiencing, finding a counselor to help walk through that fire can be very beneficial. Their objective approach and their experience can help iron out the wrinkles that any family brings to the table. Their perspective alone will help shed light on the blind spots that any family can't see.
It's a worthy investment of your time and energy, no matter how far along your family is on their journey.
Share this article on
Want to have a happier, healthier marriage?
If you feel disconnected or frustrated about the state of your marriage but want to avoid separation and/or divorce, the marriage.com course meant for married couples is an excellent resource to help you overcome the most challenging aspects of being married.
More On This Topic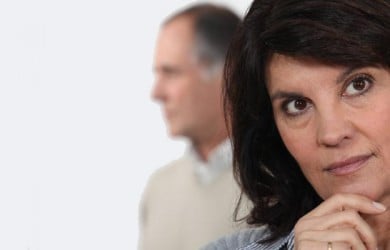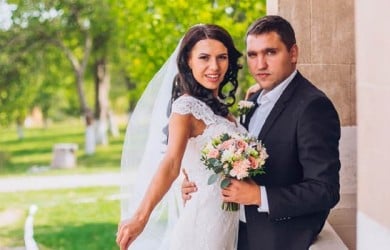 Recent Articles
You May Also Like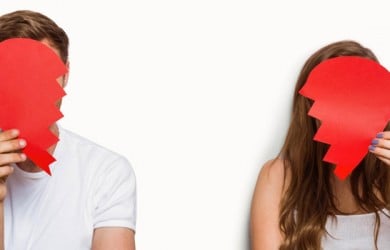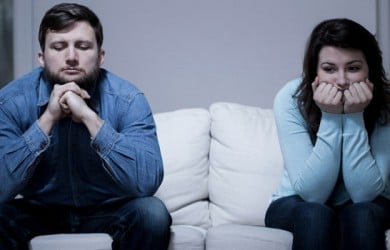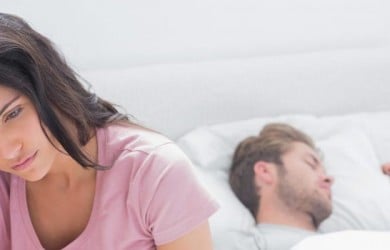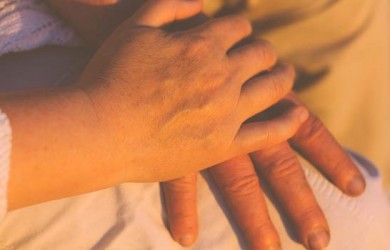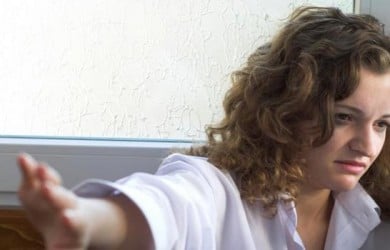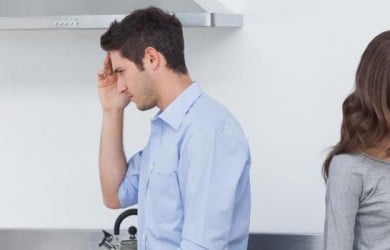 Popular Topics On Marriage Help