How Can Blended Family Counseling Help Your Family

Blended family – Definition
Another name for a blended family is stepfamily.
With time, blended families have known to become one of the most popular forms of families in the United States. According to statistics, approximately 50 percent of the marriages end in divorce in the United States.
Blended families are not easy to live in. They require time and patience to adjust into, especially for children. This is because there is a change in routine, rules and other such issues.
What are the challenges faced by couples?
Couples may face some stressful experiences before settling into their new life as a blended family. Some obstacles faced by couples include:
Entering parenthood
Some people might be becoming parents for the first time when entering into a blended family.
As a new parent, you will need to balance between disciplining the child and also gaining their acceptance of you. This balance may cause you to stress for the initial part of your relationship.
Feeling threatened
When entering a blended family, you may find out that your significant other is still in contact with their ex. This may be either because of the two reasons:
The child wants to stay close to both of his/her biological parents. This necessitates communication between the two. The court has granted visiting rights to the other parent. This means that your partner would need to keep in touch with his/her ex to collaborate in meetings and vacations. This can cause unwarranted stress.
What challenges do children face?
Children are the most deeply affected when entering a blended family. Their challenges include:
1. Relationship
Children may come to resent their stepparent if they feel that the stepparent has "replaced" the place of their other parent. They may resist against what the stepparent has to say. Also, they may feel that the divorce happened because of the new parent.
2. Step-siblings
Children may feel insecure if they have step siblings.
This may be due to the fact that they feel that their biological parent with giving more attention and love to their step-siblings rather than to them. Hence, when getting into a blended family, help make your child understand that there is no reason for them to worry.
3. Grief
If you and your partner decide on getting a divorce, ensure that you talk to your child about it.
Do not spring the news on them. This may lead the children to become resistant to the news. They may not accept it and go into depression.
Blended family counseling – how it helps?
Each member of the family can understand one another better.

Blended family counseling ensures that the other person knows why you are acting the way you are – your motives.

The counseling session will aid you in working together as a team. Your roles will be more clearly defined.

Blended family counseling will help you develop your role. If the other parent is soft, you may need to be authoritative.

You will get to know more about your family members, especially the children. If there is any mental illness or disease in the family, you will know. This will allow you to help that family member and to cope with them.

When going to counseling, you will not be afraid to show your emotions. Your new family must know how you feel, what makes you sad or happy and vice versa for you.

Counseling will develop your communication skills. There will be no need to keep your feelings to yourself.

You will learn to become more patient. Thus, this will help solve problems quickly and easily.

You may find yourself becoming a better person. you will learn to control your outbursts, learn about others, care and become more responsible.
Therapies
1. Family therapy
You as a family can go and attend the blended family counseling session. Separate sessions for each family member can also be arranged.
2. Family system therapy
This therapy looks at the roles that each member contributes to the family system.
The structural approach sees the interaction between the family during the session. The strategic approach views the family naturally, outside the session.
3. Family attachment narrative therapy
This therapy aids in developing a link between the children and the stepparent. This helps the child talk about their fears, grief and such.
The communication strengthens the bond between them.
4. Attachment therapy
This is especially for teens who suffer depression when joining a blended family. The counseling seeks to help them overcome their grief.
Tips for blended families
Attend therapy sessions

Plan long-term

Be a caring and loving "new" parent

Pay attention to your surroundings
Blended families although common, may still cause undue stress. Hence, initially do go for counseling sessions. This would strengthen your family bond. Lastly, there are cases available on the Internet how blended counseling helped people do read them for more information on the topic.
Share this article on
Want to have a happier, healthier marriage?
If you feel disconnected or frustrated about the state of your marriage but want to avoid separation and/or divorce, the marriage.com course meant for married couples is an excellent resource to help you overcome the most challenging aspects of being married.
You May Also Like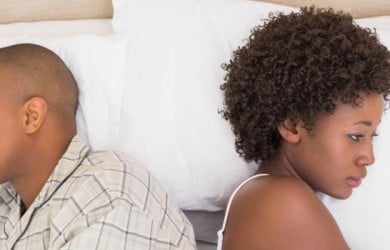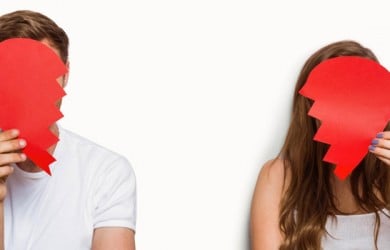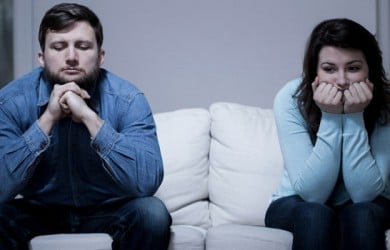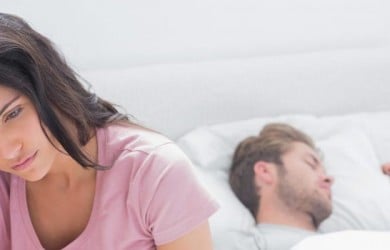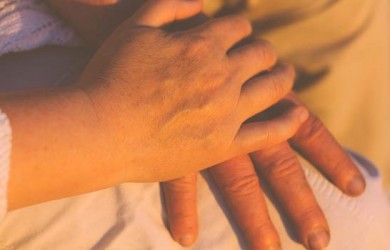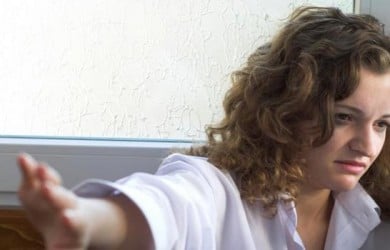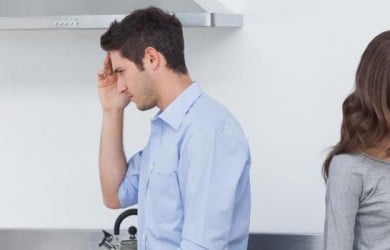 Popular Topics On Marriage Help