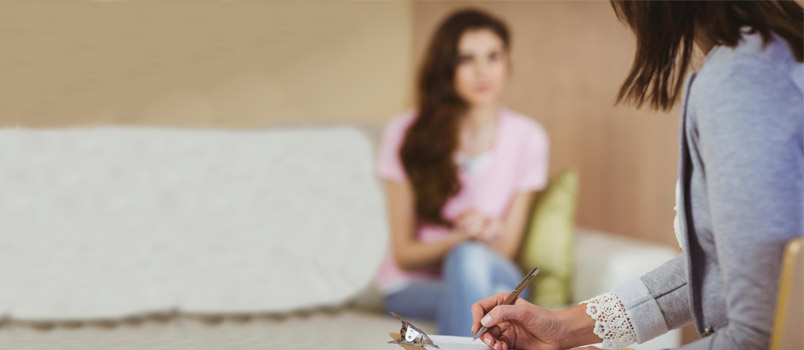 Finding a good marriage therapist is like finding a good hair stylist—not everyone is going to like everyone out there. And that's ok. What is important is that the couple finds a good fit. When you do find a good fit, then there is trust and the ability to learn and grow together.
When searching for a local marriage therapist, it's important to consider the counselor's qualifications—where did he or she go to school? Also, would you and your spouse be more comfortable talking to a man or a woman, or does it matter to either of you?
Another thing to consider is the person's experience and therapy style. Those things are something to ask on a first visit. Perhaps in your search you'll hit gold the first go-around, but if you go to a session or two with a relationship therapist and don't feel that you are compatible, don't feel bad about trying a different marriage counselor.
Here are some ways of finding a good marriage therapist near you:
Discretely ask for referrals
Only ask those you trust the most and perhaps those who you know have knowledge of marriage therapists in your area. You don't want to step on any toes, here, so tread carefully.
Ask your doctor for a recommendation
Perhaps your doctor has even worked with therapists before and knows who their other patients love to go to. Some clinics even have therapists on staff.
Ask your clergy or other church leaders for recommendations
Many clergy offer help in the marriage arena, so chance are they know some of the therapists in your area.
A good source would be a psychology or therapy association, such as the American Association for Marriage and Family Therapy. It has a therapist locator tool that is very helpful.
Check out individual therapists' websites
This is important, because here you will get a sense of what this therapist is all about, their credentials, and what they offer. Perhaps they will even include some reviews of past clients.
Interview potential marriage therapists
Sit down and ask questions, such as "Do you work with couples regularly? What is your focus?" It is in meeting in person that you will truly gather the info you need to know if this counselor is a good fit for you as a couple.
Try out a few before picking one therapist to work with long term. This is an important decision, so take the time to do it right.