How Can I Find the Best Marriage Therapist Near Me
Finding a good marriage therapist near me' is like finding a good hairstylist—not everyone is going to like everyone out there. And that's ok.
What is important is that the couple finds a good fit. When you do find a good fit, then there is trust and the ability to learn and grow together.
So, how to find a therapist?
When searching for a local marriage therapist, it's essential to consider the counselor's qualifications—where did he or she go to school? Also, would you and your spouse be more comfortable talking to a man or a woman, or does it matter to either of you?
Another thing to consider is the person's experience and therapy style. Those things are something to ask on a first visit.
Perhaps in your search, you'll hit gold the first go-around, but if you go to a session or two with a relationship therapist and don't feel that you are compatible, don't feel bad about trying a different marriage counselor.
Here are some essential tips for you to consider while browsing for 'good marriage counselors near me' or 'family therapist near me':
Do extensive research
This is the primary step to be followed when you are browsing for 'marriage counseling near me' or 'family counseling near me.'
Although this is the most obvious step, it can become too overwhelming to look for a good therapist when you are having issues and are not in a good state of mind yourself.
So, even if you get tempted to finalize your therapist too soon, don't give up on the detailed research to get the best possible outcome from the therapy.
Related- Does Counseling Help Marriage? A Reality Check
Also, the cost of marriage therapy or marital counseling is pretty high, so you must make a rational decision before you invest your hard-earned money somewhere. The critical point to remember is 'Research.'
Discretely ask for referrals
When you are a lot bugged with how to find a good therapist, seeking advice from your friends and family can be a good option.
But, remember that not every friend or family member is a well-wisher. Use your discretion regarding whom to confide in.
Only ask those you trust the most, and perhaps those who you know have knowledge of marriage therapists in your area or those who have undergone marriage counseling themselves. You don't want to step on any toes, here, so tread carefully.
You can also choose to ask your doctor for a recommendation.
Perhaps your doctor has even worked with therapists before and knows who their other patients love to go to. Some clinics also have therapists on staff.
Another good option is to ask your clergy or other church leaders about how to choose a therapist.
Many clergies offer help in the marriage arena, so the chance is they know some of the therapists in your area.
Look for credible sources online
If you make a Google search for 'couples counseling near me' or 'couples therapy near me,' you will come across a plethora of options. But, not all of them are trustworthy sources. So, make sure that you look for credible and licensed sources
A useful reference would be a psychology or therapy association, such as the American Association for Marriage and Family Therapy. It has a therapist locator tool that is very helpful.
You must also check out individual therapists' websites
This is important because here, you will get a sense of what this therapist is all about, their credentials, licensing, additional training, experience, and what they offer.
Perhaps they will even include some reviews of past clients. So, you can check reviews of the clients who have faced the issues similar to yours and their experience with the therapist.
Interview potential marriage therapists
Once you are done browsing for 'family therapy near me' or 'relationship counseling near me' and over with the thorough research, it doesn't imply that the job is done.
You must shortlist a few ethical marriage counselors before you finalize one and invest your big bucks. You must either have a detailed telephonic conversation or a face to face interaction with your therapist to get a brief idea about the entire process.
Many therapists offer free marriage counseling for the first session. This is the best time to analyze your therapist and make sure that both of you visit the therapist together to seek answers to your nagging queries.
Sit down and ask questions, such as, "Do you work with couples regularly? What is your focus?" It is in meeting in person that you will genuinely gather the info you need to know if this relationship counselor is a good fit for you as a couple.
Also, check and verify the counselor's credentials and licensing. Also, check if they have relevant experience to help you both with your issues. Remember that not all therapists are qualified enough and licensed to practice, so it is your job to check for these details.
Watch this video:
Try out a few before picking one therapist to work with long term. If your therapist or counselor does not offer a free session, you can just choose to pay for the first session and analyze the process.
Try a few of your shortlisted authorized therapists and try to gauge if their line of treatment suits you. Try to ask as many questions as possible. Also, ask your therapist if they are willing to adopt a flexible approach if their therapeutic methodology does not suit you.
Analyze in your first session if your counselor or therapist is a good listener, is non-judgemental, and holds an unbiased approach towards both of you. As spouses, you both could be having a different perspective of the same problem.
But, it is the job of an excellent therapist to make both of you feel heard and not judged.
Also, both of you must feel safe and in no way violated while undergoing the therapy. So, comfort and safety are other factors to be considered while going for 'couple counseling near me.'
Finding a 'good marriage therapist near me' is an important decision, so take the time to do it right. Finally, after ruminating much over 'how to find the right therapist' and trying out a few of the available credible options, trust your instincts. Only you know what you want and what suits you the best.
Also, if you are not successful when you are looking for a 'good marriage therapist near me,' online marriage counseling is another viable option for you to consider. Even in this case, make sure that you check for all the above factors before you finalize one for yourself.
Good luck!
Share this article on
Want to have a happier, healthier marriage?
If you feel disconnected or frustrated about the state of your marriage but want to avoid separation and/or divorce, the marriage.com course meant for married couples is an excellent resource to help you overcome the most challenging aspects of being married.
More On This Topic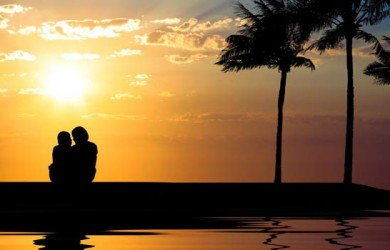 Recent Articles
You May Also Like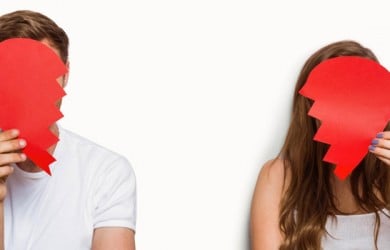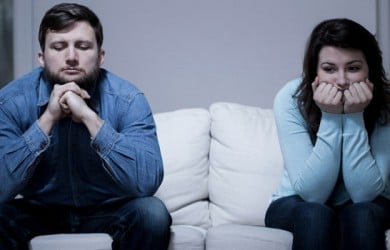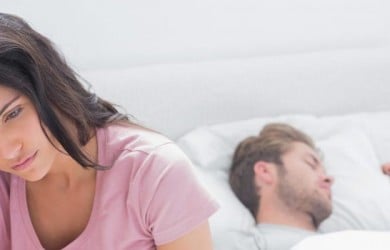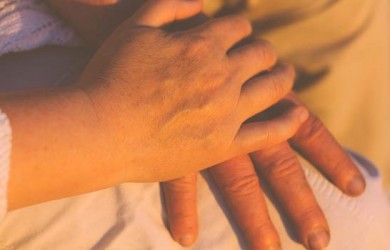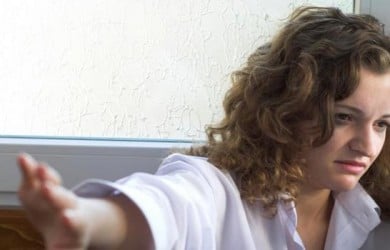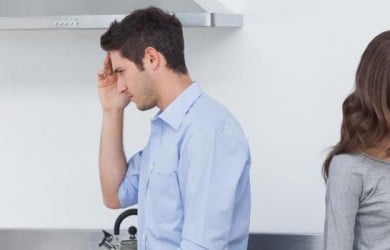 Popular Topics On Marriage Help