What Does It Mean to Be Separated?
When things have started to become hectic and you no longer "fit" with your current wedded partner, a painful decision has to be made, for the good of both yourselves, and maybe also for your children: choosing separation.
When it comes to being separated, there a number of types out there, but we will be discussing in this article the two main ones, namely, legal separation and psychological separation.
You might be thinking what are the differences between divorce vs separation, and we'll discuss them thoroughly in this article, but first let's find out about the first and official type of separation.
What is legal separation?
A divorce will terminate the marriage, whereas a trial separation will not. Although this kind of legal separation does not involve a marital separation, the issues that you or your spouse might want to address through it remain the same nevertheless.
You can decide the custody of the children and visitation times, alimony issues, and child support.
Legal separation vs divorce
As we've mentioned earlier, being legally separated isn't the same thing as being divorced. Typically, separation, or marriage separation, appears when one or both spouses decide that they want to separate their assets and finances.
This is a very common method, as it doesn't require any court involvement to meet your needs. It's all voluntarily, and the couple enters into a Separation Agreement.
If any of the agreements written in the separation papers are broken, one of the spouses can go to a judge and ask to enforce it.
The benefits of separation
Sometimes when things don't go out as planned you have to shout out "Time out!" You don't have to get divorced, but you can reap the benefits of it (legally speaking) by being separated. Maybe both of you want to keep the benefits of being married.
Legal separation vs divorce is an easy choice to make when you think of tax incentives or other religious beliefs that conflict with marital separation.
How do I get a separation?
In the US, some courts allow spouses to directly apply for a legal separation, depending on the state they're residing in.
It's important to stress out that although there is a difference between legal separation and divorce, the process of obtaining one advances pretty much the same as a divorce would.
The grounds of marriage separation are, pretty much, the same as those of divorce. When you think of separation vs divorce you might think that there are different things, but incompatibility, adultery or domestic violence all fall in the same category as grounds for marriage separation.
The couple that wants to be legally separated will have to give their agreement on all marital issues or ask for the counsel of a judge in a trial separation.
After everything has been discussed and settled, the court will declare the couple separated.
Psychological separation
Maybe you don't want to go through the hassle of going to court.
Maybe you want separation from your husband or wife, and he or she wants that too, but the finances aren't enough to permit one of you to move out of the house.
Some spouses decide to be independent of each other, even though they still live in the same house. This is called psychological separation, and it doesn't need separation papers, just a set of rules of separation present in the marriage.
The couple chooses willingly to ignore each other and to cut out all forms of interaction that they used to have with one another while still remaining married.
This kind of separation from husband or wife works on the principle that both partners are empowering their self-identity in order to eventually become self-sufficient, or just to take some time off from the marriage until their issues have been cleared.
We've learned what is a legal separation, the difference between legal separation and divorce, and how psychological separation can set inbound rules of separation in marriage without the need for any separation papers or court.
If both of you feel that this is the best option to choose vs divorce, then without a doubt it is.
Share this article on
Want to have a happier, healthier marriage?
If you feel disconnected or frustrated about the state of your marriage but want to avoid separation and/or divorce, the marriage.com course meant for married couples is an excellent resource to help you overcome the most challenging aspects of being married.
Learn More On This Topic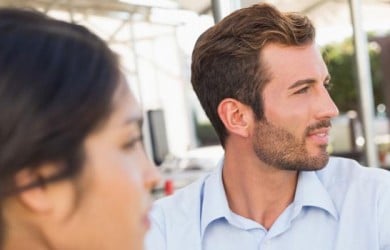 You May Also Like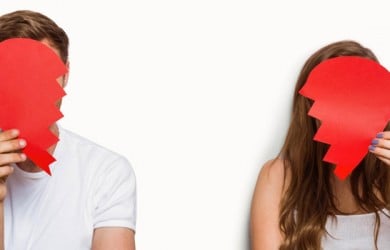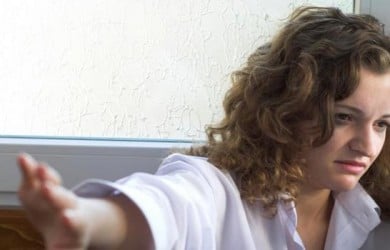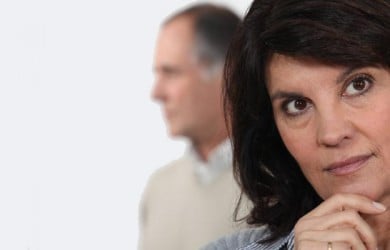 Popular Topics On Marriage Help