Marriage Conflict Happens – Is Conflict Good or Bad
You are not going to want to hear this. As a married couple, you and your partner are going to disagree. I said it. You may argue. You may fight.
Marriage conflict is the reality of marriage. It is beautiful and it is hard.
A common phrase I hear in my practice is "I don't like marriage conflict." That is good to know and you still need to learn how to navigate it. The article delves into the question, "are conflicts necessary for healthy relationships?", and it also offers insights on fighting healthy in a relationship.
Do arguments strengthen relationships?
Conflict will be there whether you decide to notice it or not. You are married. What you do not realize is that marriage conflict can strengthen your relationship.
It is an opportunity for connection and for understanding – If you muster the courage to circle back when the heat has lessened, and return to the difficult topic later.
Here is how to prepare for a difficult conversation
Take a deep breath, and be intentional
Set up a time to talk when there is minimal distraction
Write your ideas down on a piece of paper and set them aside
You have so much to say and want to share. Your thoughts are important and are not going anywhere. The prime difference is that you are holding them in your hand, rather than in your head.
This practice allows you to clear your mind so that you can absorb what is on your partner's mind. Having prepared yourself, muster all your energy and self-control – invite your partner to speak first.
From there, take turns talking.
Listening is the most challenging part of navigating conflict
Listening in a relationship means actively engaging in what your partner is saying.
How do you actively listen?
Summarize your partner's words, repeat them back verbatim, assure them and yourself that you understand their perspective.
They are speaking from their own experience (not yours) – what happened to them, how the situation made them feel, and how it impacted them personally.
Listen and assume you do not know what they are going to say. Only then, is it time to share your thoughts. Be honest, but with love.
Using "I" statements minimizes our tendency to blame the other person for what happened.
It also helps us take responsibility for our feelings. For example, "I feel frustrated when you interrupt me while I'm speaking" or "I feel scared when you yell."
When we address difficult situations or topics it is hard, because our identity, feelings, and truth are at stake.
To reference my favorite book "Difficult Conversations", in any marriage conflict there is no winner or loser.
Also watch: What Is a Relationship Conflict?
You win when each of you feels listened to and understood
Once you both feel understood, it may not be a bad idea to come up with rules or guidelines together about how to approach conflict or how to fight fairly. If you have rules agreed to ahead of time, then your marriage conflict will not go down that ugly, familiar road.
Remember: what you have to say and what your partner has to say matters. You matter. They matter. You both matter.
Listening and validating one another communicates this. We all ultimately want to be loved and accepted. We all want to hear: "I love you and I care what you have to say because you matter to me."
It is important to note the difference between a verbal disagreement and domestic violence (DV). If your partner puts their hands on you, do not hesitate to reach out to a DV hotline.
The hotline is anonymous – no one will know who you are unless you disclose. You may also want to reach out and get your own personal therapist to support you. Marriage.com has many clinicians that could be helpful.
Share this article on
Want to have a happier, healthier marriage?
If you feel disconnected or frustrated about the state of your marriage but want to avoid separation and/or divorce, the marriage.com course meant for married couples is an excellent resource to help you overcome the most challenging aspects of being married.
More On This Topic
You May Also Like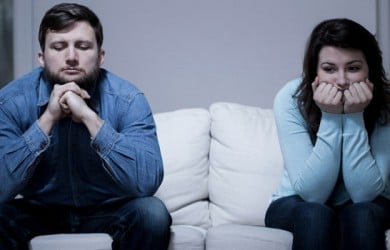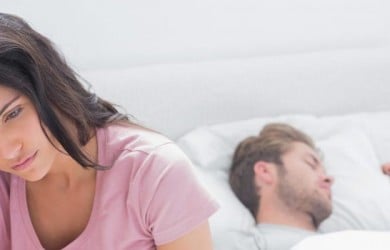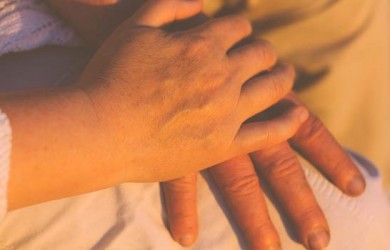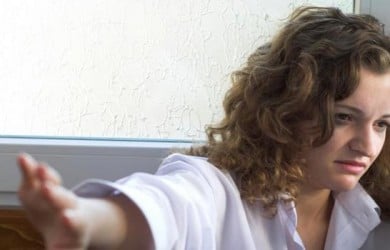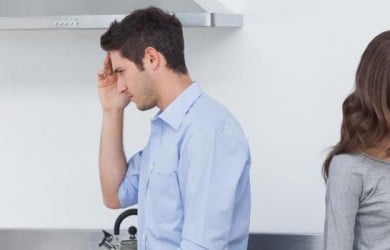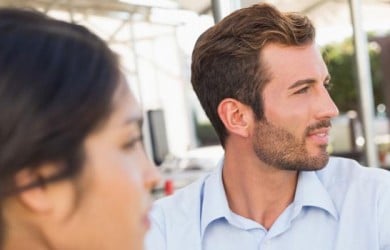 Popular Topics On Marriage Help