Dealing with an Unfaithful Husband
In a relationship, you need to be honest and true to one another. Otherwise, the ship doesn't sail. To tie yourself to someone in sickness and in health is a commendable act and getting cheated on from an unfaithful husband sets your life out of track and makes you lose faith in everyone.
You ask God why you were the one to have an unfaithful husband. You ponder over what went wrong, asking what you did to deserve such a thing. Your life plays in your head in fast forward, and you question yourself, how were you so blind to the inevitable. Your next decision in your life will have a huge impact on your life.
Being in such a pickle can make you wonder, 'What does the bible say about an unfaithful husband?'
Unfaithfulness in the Bible
The Bible has many scriptures stating the importance of husband and wife. If you have an unfaithful husband and he has broken all his promises towards you, know the Bible does not have any solace for them.
Life is an ongoing cycle of events. However torn you may be, you must get on with your life. You need to deal with every challenge wisely, and instead of blaming God for your partner's shortcomings, you should put your faith in Him. You should trust His ways and know everything happens for a reason.
Signs how to deal with unfaithful husband
There are many ways to deal with an unfaithful husband. Firstly, you should address the issue and fully understand that what happened was true.
You should embrace the feelings of shock, hurt, pain, and remorse. In no way should you phase these feelings out.
You need to understand what the Bible states about unfaithful husbands and should know that God is with you on each step.
You may want to fix your marriage by giving your unfaithful husband another chance and try to forget everything and move on. In no way is wrong, but do not turn away from the flood of feelings, as accepting what happened is essential for moving on.
You might be wondering, 'how to trust a husband who has been unfaithful?' This is a risky time and emotions may cause you to do things which you might regret later. You should know that it was your unfaithful husband's fault to cheat on you.
Give time and try to get to the root of things. Do not set your heart on revenge. This may lead you to commit sins of a similar outcome.
Drive all of your energy into healing into making yourself into a better person and move on especially if you have kids or a family resting on your support. You cannot go astray and throw their lives down the drain too. Taking revenge may also turn the blame on you altogether.
So, take every step wisely.
In this critical time when everything you have worked on is at stake, be sure to take good care of yourself. People have a different way of dealing with pain. Many turn into alcoholics to try to run from reality. Running away from such a situation will not help. Your body may react to this situation of shock. You may have trouble sleeping, eating, may go through vomiting, or have trouble concentrating.
To avoid serious complications, have a healthy diet and plenty of water in your system.
You're not the only person affected
The people that will be most affected by the situation of an unfaithful husband will be your kids. Their minds should not be littered with cheating. This matter should be kept in between your partner and you. Dragging the kids in to make a choice between the two will only destroy their childhood and have a negative impact on their adult lives. They will have difficulty trusting other people in their lives be it making friends or their partners later in life.
Taking help from God
Praying to your Lord will surely calm you and help you fight with this situation head-on. Praying for your husband may seem a stretch, but it will help clear his heart and make him see what he did was wrong. Sending a prayer for unfaithful husband makes miracles happen. Praying for the betterment of a man who went astray will only do good.
Pray so that the father of your children learns humility and becomes a good example to your children.
If you do not want to part with your husband even though he has been unfaithful, if you want to mend things for your children, if he has asked for forgiveness or if you're willing to give him one more chance, always pray to your Lord. Seek his refuge and help. Pray that your husband stays the man of his word!
Share this article on
Want to have a happier, healthier marriage?
If you feel disconnected or frustrated about the state of your marriage but want to avoid separation and/or divorce, the marriage.com course meant for married couples is an excellent resource to help you overcome the most challenging aspects of being married.
Learn More On This Topic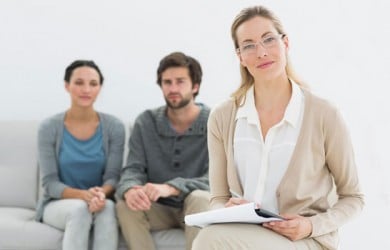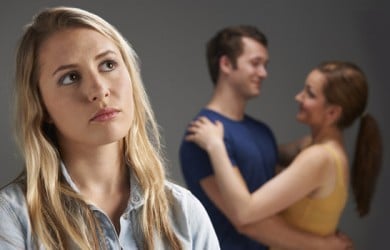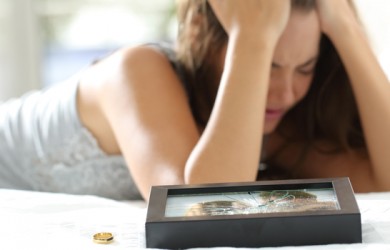 You May Also Like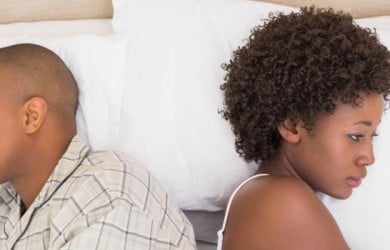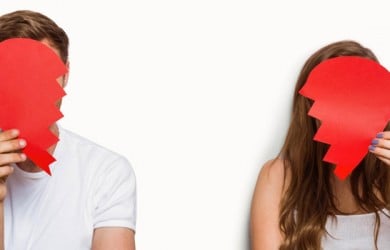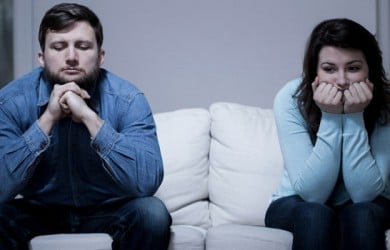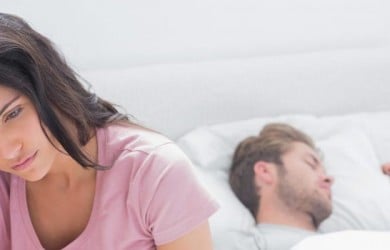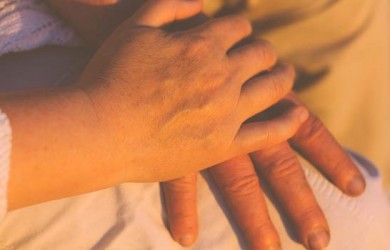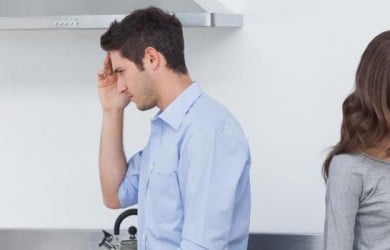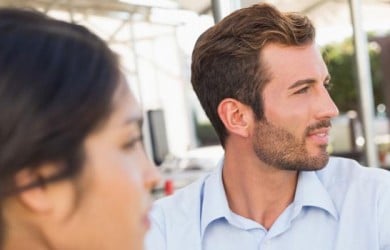 Popular Topics On Marriage Help