Understanding The Importance of Family Planning In Your Marriage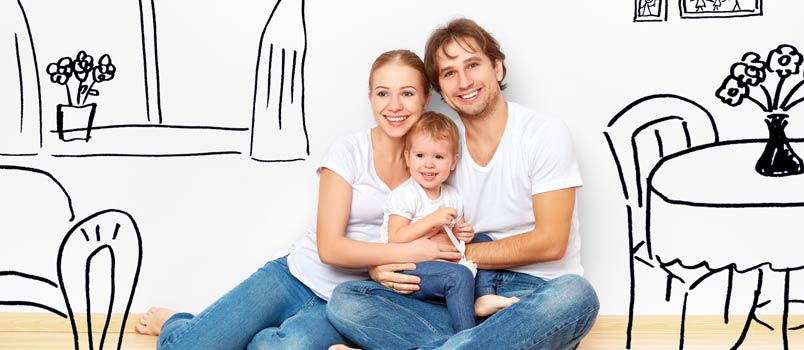 It might be something that you give little thought to until you are at the point of thinking of the best types of family planning firsthand. For so many couples who go through the process, they had no idea the true importance of family planning or the fact that it was even such a long journey. You may assume that once you decide that you are ready to have a baby, that you just begin trying but there are advantages of family planning in the long run. It's time to consider these and use them to help you to decide on what is right for the two of you.
There are a variety of different types of family planning and approaches. Some couples may just "wing it" and see what happens, but that could take awhile and mean that you have no control over the process. Some couples put much more thought into family planning methods based upon their culture or religion. There is truly no right or wrong here, and therefore it's up to you to decide what will be best for you in terms of the importance of family planning or the family planning methods that you utilize.
Thinking this through together
Above all, you want to know when the time is right. While nothing will be perfect, as you consider the types of family planning that you will use as a couple, be sure that you factor in when you are both ready. You want to be sure that you are on the same page and that you are ready to take this huge next step together as a couple—it is a really exciting one and if you consider the true importance of family planning, even if it's a bit more informal, then you can enjoy this for all that it is.
Having children is truly one of life's greatest joys, just be sure that you have talked through it altogether and that you have considered the advantages of family planning and how you will embrace this in your relationship. It all begins with the two of you and then it grows from there. It is about much love and great dedication that a family even comes about, so consider which advantages of family planning work best for you!
Want to have a happier, healthier marriage?
If you feel disconnected or frustrated about the state of your marriage but want to avoid separation and/or divorce, the marriage.com course meant for married couples is an excellent resource to help you overcome the most challenging aspects of being married.