How to Handle an Abusive Wife?
A lot of men face abuse from their partner in marriages. As surprising as this may sound, it is true. Although it is usually the men who are dominating and abusive in a relationship, women can be abusive too. In such conditions, when women talk to friends or seek help and support, men often do not admit of having a verbally/physically abusive wife.
We all need an escape from toxic relationships as soon as we realize we are a part of one. A toxic relationship can take a serious toll on one's mental and physical health. The most common signs of abuse faced by men are jealousy or severe control of the wife, verbal or physical abuse, blaming and gas lighting, constant criticism, and humiliation and other similar practices.
If you wish to know how to deal with an abusive wife, carry on reading the methods mentioned below.
1. Set personal boundaries
Be clear with your wife of the words and actions that you will not accept from her. Your wife should be aware of the limits that she should stay within even when she is angry. You must let her know that you will not accept words that humiliate you in any way.
2. Communicate effectively
Be vocal about how you feel about the way your wife treats you. Let her know that her words or actions hurt you and that, she should stop it all.
It may also help to encourage her to talk to you too, share her feelings and reasons for reacting this way. This might help her see her fault and refrain from repeating such actions or saying hurtful words.
3. Fight back when attacked
Do not sit back or stay quiet when your wife is abusive. This will only encourage her to continue, do it again and again and believe that it has really been your fault. However, this does not meet you, in turn, be equally as abusive, as this will make matters worse.
What you can do at such a time is trying to calm her down while making sure that she knows you do not like her behavior.
Moreover, if you are furious as well, leave the room or if things tend to go out of hand, tell her that you will leave her so she is aware of the loss that she might have to face if this behavior persists.
4. Try to see the underlying cause
If you notice her being furious suddenly, give it a thought whether it is due to some reason. Maybe things are hard at work, or maybe there has been a recent incident or something else that she is worried about. Try to talk to her and help her get rid of frustrations through conversation instead of opting for fights and arguments.
5. Watch out for your own actions
One of the most important ways on how to deal with an abusive wife is to be sure of the fact that it is not something you did that triggers this reaction. Maybe she is insecure or lacks trust in you, assures her that she has your support and she is the only one you love. Maybe this will help her feel affirmed and tone down her aggressive behavior.
6. Try seeking a counselor or therapist
A counselor or therapist, someone who is familiar with the dynamics of marital abuse, can be of great help in times like these.
Counseling is a great way to get rid of built-up frustrations, and the counselor might even tell her ways to use all the negative energy for something positive or productive.
7. Remind her of your constant love and support for her
It is often seen that people who tend to be abusive towards their partner are insecure, have a lack of trust in their partner or are deprived of love. As a result, they employ ways to keep firm control over their spouse which only firebacks and results in the two are drifting apart.
Provide your wife with the stability and security that any women need out of marriage. Ensure that you love her and are ready to help her through her bad times as long as she is willing to cooperate and let you help her.
By making use of the methods listed above, you can maintain a healthy relationship that carries mutual love and care. If, however, these methods seem to fail, it is time that you choose to part ways from your wife because no one should have to live in an emotionally unstable marriage that only hurts you. This might be a scary thought, but it is something that ought to be done as soon as it is realized.
Share this article on
Want to have a happier, healthier marriage?
If you feel disconnected or frustrated about the state of your marriage but want to avoid separation and/or divorce, the marriage.com course meant for married couples is an excellent resource to help you overcome the most challenging aspects of being married.
More On This Topic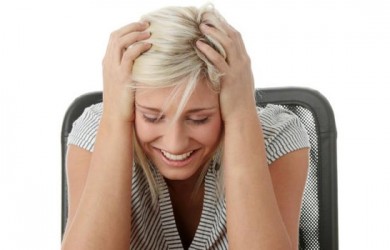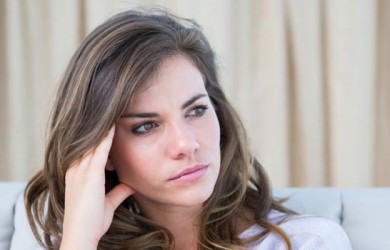 You May Also Like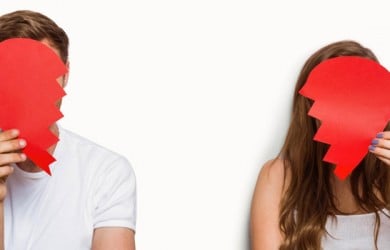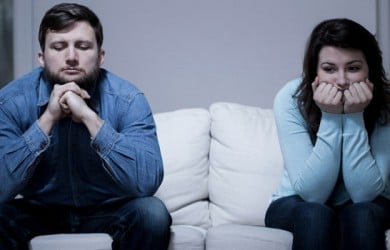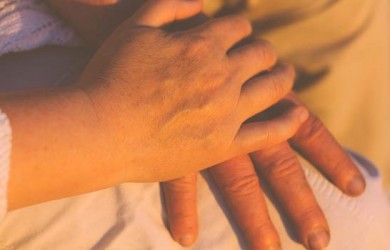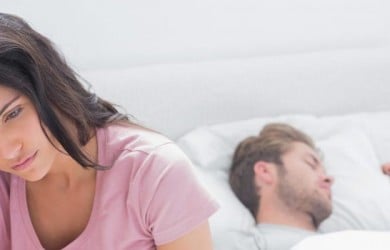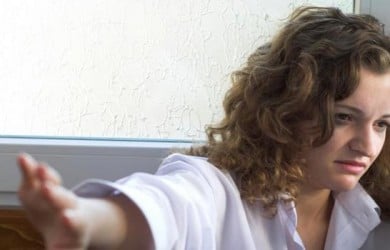 Popular Topics On Marriage Help