Examining the Dynamics of Abusive Relationship
All relationships are dynamic to a certain degree, waxing and waning a bit, changing quickly and slowly as time and circumstances pass, and as we know, no two relationships are ever alike. Abusive relationships share a commonality: they are not positive, life-affirming relationships. Abuse in a relationship can be physical or mental or both physical and mental. Before venturing any further into this very serious topic, let's look at some definitions, facts and, figures regarding abuse.
The definition of abuse
Abuse takes many forms. It can be mental, physical, sexual, emotional or financial, and any combination of these. Both men and women can be the objects of abuse, but many more women than men are the victims of abuse for various reasons.
Domestic violence is the umbrella term for all kinds of abuse. It affects people of all socioeconomic levels, and at any stage of a relationship: dating, living together, or married. It affects people of all educational levels, religions, genders, races, sexual orientations.
The National Domestic Violence Project has a very detailed inclusive definition: Domestic violence includes behaviors that physically harm, arouse fear, prevent a partner from doing what they wish or force them to behave in ways they do not want.
It includes the use of physical and sexual violence, threats and intimidation, emotional abuse and economic deprivation. Many of these different forms of domestic violence/abuse can be occurring at any one time within the same intimate relationship.
Facts and figures
It is impossible to know exact figures regarding abusive relationships since many go unreported. According to the United Nations, 35% of women worldwide have reported physical and/or sexual violence by a non-partner at some point in their lives. Here is a powerfully sobering statistic: also according to the United Nations, some countries report that up to 70% of women have experienced physical and/or sexual violence from an intimate partner in their lives. Read additional information about this reporting from the United Nations here.
More startling statistics
Men abuse women at a rate of over 10 to 1. It is unknown what the rate of women who abuse men is, but you can go here for more information about that less-studied area of abuse. Many more facts and figures about abusive relationships can be found here. What is amazing is how truly frightening these statistics are. This is an area which deserves far more attention and resources than it receives.
Typical dynamics of non-abusive relationships
Healthy or non-abusive relationships, by and large, are about a power balance. Think about the arguments you have had with a partner. Hopefully, you both have equal power and say in the relationship. The unstated rule in healthy relationships is that each party acknowledges the other party's right to hold different opinions and to be respected. You argue, you listen to each other, a compromise, agreement or disagreement is reached and the relationship continues, changes and grows. No harm is done.
One important component of a healthy relationship is that there is mutual self-esteem between the partners. Both partners respect each other.
Typical dynamics of abusive relationships
Abusive relationships on the other hand, always involve a power imbalance. The paradigm usually goes something like this: the abuser uses various tactics to gain and maintain power over the victim. There are many ways this is done, both mentally and physically. This can be most typically and best illustrated on a wheel chart such as this one.
If you see aspects of your relationship or a close friend's, you should seek professional help immediately.
There are local, public, private, state, federal and international organizations that can provide help. You just have to ask. One of the best is below, but unfortunately, its reach is limited to people in the United States.
If you recognize aspects of your relationship in any of the above
There are steps you should take, and steps you should not take depending upon your individual circumstances.
For example, even researching on a computer what you have been experiencing may be dangerous since your computer use may be being monitored without you knowing it by your abuser. Some software may have been installed which records every keystroke and website you visit. This software works independently of the "History" function or tab on your PC or Mac. It is very difficult to detect this software once it has been installed. For that reason, it may be a good idea to do your searches on public computers at a library, or school, or borrow a friend's computer. At the very minimum, delete your history on your PC, or add innocuous website visits to your "history". Doing searches on your smartphone may be more secure also.
Victims of abusive relationships
If you or someone you know have experienced abusive relationships, the effects can last a very long time; indeed some may last a lifetime. Bruises will heal, but emotional healing can be a very long process to full recovery.
This is one reason why you should seek help as soon as you recognize the signs of an abusive relationship. The array of emotions and feelings you may have experienced as a result of the relationship should not be denied nor ignored. A supportive environment where you can discuss your relationship may be very helpful in your steps to becoming a happy, whole person once again. At the very least, you should check out resources.
Share this article on
Want to have a happier, healthier marriage?
If you feel disconnected or frustrated about the state of your marriage but want to avoid separation and/or divorce, the marriage.com course meant for married couples is an excellent resource to help you overcome the most challenging aspects of being married.
Learn More On This Topic
You May Also Like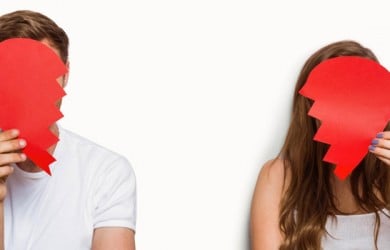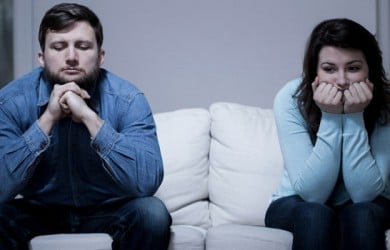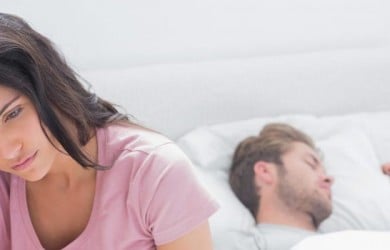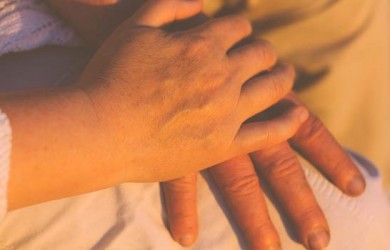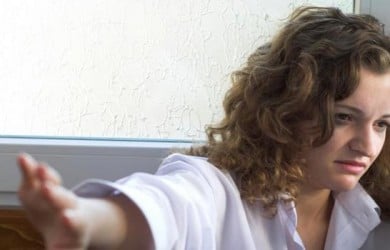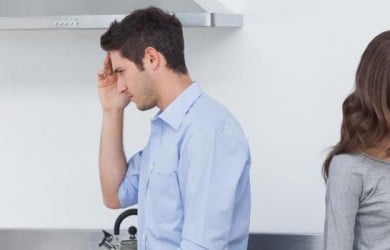 Popular Topics On Marriage Help