Physical Abuse Facts and Stats
The main feature of physical abuse is how secretive it is. It is a life-changing experience, even if it happened a thousand times. But still – it's extremely rare to hear about the full extent of it and it is almost impossible to have all the information and to understand what the victim and the abuser are going through.
Digging deeper, the harrowing statistics and facts on physical abuse paint an alarming picture of children born out of battered mothers, elders subjected to end-of-life abuse, stalking and brutal rapes of hapless women perpetrated by intimate partners and so on. The recurring episodes are shaping up into a national epidemic.
But, all the statistics are probably underestimation because it is one of the most underreported offenses throughout the world. It is usually considered as something that should remain within the family, within the abusive relationship.
Related Reading: Types of Abuse
Here are some interesting physical abuse facts and figures:
According to the National Society for the Prevention of Cruelty to Children's statistics, as much as 1 in every 14 children (1 in 15 according to National Coalition Against Domestic Violence) are victims of physical abuse. And among those, disabled children are three times more likely to be physically abused than non-disabled children. And 90% of those children are also witnesses to domestic violence.

According to National Coalition Against Domestic Violence (NCADV), someone is physically abused by their partner every 20 minutes
The most frequent victims of domestic abuse among adults are women aged 18-24 (NCADV)
Every third woman and every fourth man have been victims of some form of physical violence during their lifetime, while every fourth woman has been subjected to severe physical abuse (NCADV)
15% of all violent crime is intimate partner violence (NCADV)
Only 34% of physical abuse victims receive medical attention (NCADV), which testifies about what we said in the introduction – this is an invisible problem, and victims of domestic violence suffer in secrecy
Physical abuse is not just battering. Among other things, it is also stalking. One in seven women was stalked by her partner during her lifetime and felt that she or someone close to her were in grave danger. Or, in other words, over 60% of victims of stalking were stalked by their former partner (NCADV)
Physical abuse too often ends in murder. Up to 19% of domestic violence involves weapons, which accounts for the severity of this phenomenon since having a gun in the house increases the risk of a violent incident ending in the death of the victim by 500%! (NCADV)
72% of all murder-suicide cases are incidents of domestic abuse, and in 94% of cases of murder-suicide, the victims of the murder were women (NCADV)
Domestic violence frequently ends in a murder. However, the victims are not just intimate partners of the perpetrator. In 20% of cases of death related to domestic violence, the victims are bystanders, those who were trying to help, law officers, neighbors, friends, etc. (NCADV)
Up to 60% of victims of physical abuse are at risk of losing their jobs due to reasons directly stemming from the domestic violence (NCADV)
78% of women who were killed at their workplace were actually murdered by their abuser (NCADV), which speaks of the horror physically abused women go through. They are never safe, not when they leave their abuser, not at their workplace, they are stalked and controlled, and can't feel safe even when they're away from the abuser
The victims of physical abuse suffer from a range of consequences to their physical and mental health. They are more prone to contracting sexually transmitted diseases for two reasons – during an enforced intercourse, or due to chronically lowered immune system because of the stress associated with physical abuse. Furthermore, a range of problems concerning reproductive health is associated with physical abuse, such as miscarriage, stillbirth, intrauterine hemorrhage, etc. Diseases of gastrointestinal tract are also correlated with being a victim of physical abuse, as well as cardiovascular diseases, diabetes, cancer, and neurological disorders (NCADV)
Equally damaging are consequences of physical abuse in a relationship or by a family member has on the victims. Among the most prominent reactions are anxiety, long-term depression, post-traumatic stress disorder and an inclination towards substance use disorders. These disorders may last long after the physical abuse is over, and sometimes the consequences are felt during an entire lifetime (NCADV)
Finally, physical abuse in a relationship or by a family member has a sinister veil of death around it, not just by the hand of the abuser, but also in the form of suicidal behavior – victims of domestic violence are significantly more likely to consider taking their own life, attempting suicide, and at too many instances – succeeding in their intention (NCADV). 10-11% of homicide victims are killed by intimate partners and this is one of the most brutal of all physical abuse facts.
Related Reading: How to Fix an Abusive Relationship
Incidents on domestic abuse and physical violence have negative implications on the society and the nation's economy. The victims of physical violence miss 8 million days of paid work. The figure is equivalent to 32,000 full-time jobs.
In fact, the compounding physical abuse facts and figures compel the cops to invest one-third of their time responding to 911 calls on homicides and domestic violence.
There is something seriously wrong with this whole picture.
Share this article on
Want to have a happier, healthier marriage?
If you feel disconnected or frustrated about the state of your marriage but want to avoid separation and/or divorce, the marriage.com course meant for married couples is an excellent resource to help you overcome the most challenging aspects of being married.
More On This Topic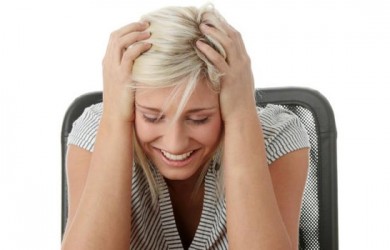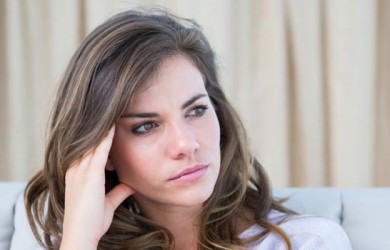 Recent Articles
You May Also Like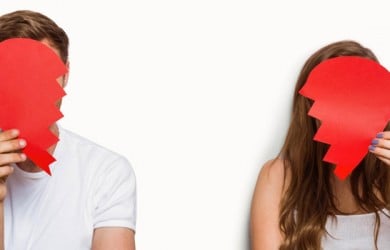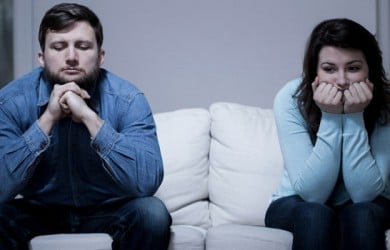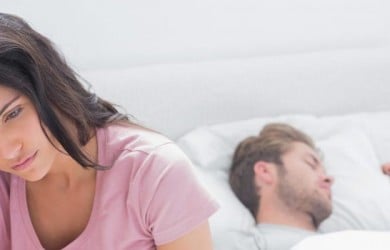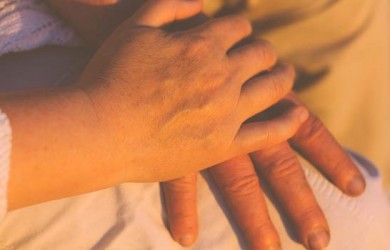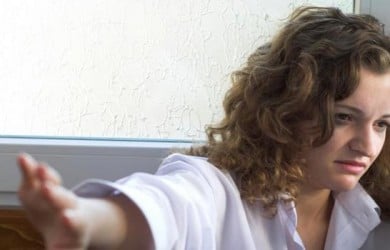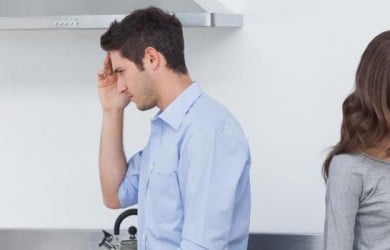 Popular Topics On Marriage Help