Consider the Pros and Cons of Divorce Before Calling Quits on Your Marriage
Choosing to dissolve your marriage is never an easy thing to do. But sometimes things go so bad that you're left with no other option but to part ways. Both the partners tie the knot with many plans and hope to spend the rest of their life together, making a home and a family. At times, all of these plans go in vain when irreconcilable differences arise between the couple.
It is seen that divorce has been on a high lately and about 50% of all marriages in America end up in divorce. Divorce can be due to a number of reasons such as poor relations between spouses, financial crisis, cheating, lack of sex, etc. When opting for divorce, it is important to be mindful of all possible pros and cons of divorce. Moreover, it also gives you an insight on what to expect if you pursue the path leading to divorce. Listed below are some of the advantages and disadvantages of divorce that can help you in reaching a decision.
Pros of getting a divorce
1. You get the freedom to do as you like
When married, there were a million things you had to look at or consider such as your partner's mood and their choices before actually getting to do what you like. Once free from all of this, you are free to make decisions of your own without having to ask for permission from your spouse as well as have the complete freedom to spend your money in any way you like without 'discussing' with your partner.
2. You feel happier
Being in a toxic relationship can seriously affect a person's mental and emotional health and lead to issues such as anxiety, depression, low self-esteem, etc. When stressful environment are removed, you are able to experience happiness once again and see the positive in things
3. You are not answerable to anyone, anymore
Nobody can ask you 'where you were' or 'what were you doing' anymore. Prior to divorce, your partner would always be lurking around, texting you or something constantly to know your business and whereabouts
4. You are able to date again
Once divorced, you have the right to see new people again. You can finally act out on the feelings you have had for that particular someone and find someone 'like-minded' rather than you and your spouse who had completely different expectations of marriage.
5. You escape from all kinds of abuse
Nobody deserves to live in a violent situation. Domestic violence, emotional and verbal abuse are all reasons for divorce. Escaping it all will help you focus on yourself, be happy and healthy again.
Cons of getting a divorce
1. You might face financial constraints
Divorce is said to have a serious toll on your emotional health, but it can also be devastating for you, financially. Your finances tend to become tighter after divorce due to increased expenses such as paying for rent, bills, etc. This can cause a serious issue when one of the spouses has no previous job experience or is not qualified enough for a job that pays enough.
2. You might have to resume increased responsibilities
Responsibilities such as household chores, child upbringing, etc. can befall you after the divorce. With divorce, you lose a helping hand that used to assist you. Therefore, you might just not able to get the freedom you look forward to and instead may be more tied down.
Also watch: 7 Most Common Reasons for Divorce
3. You feel lonely
After the divorce, you suddenly find yourself all alone, surrounded by piling responsibilities and a range of emotions. It is common to be overwhelmed with sadness and find yourself reminiscing about your past life. Even having children is not the same as having a partner.
4. You might face problems in finding a new partner
Moving on after divorce, although difficult, is an important task that needs to be done. No matter how you are, you will find yourself carrying some sort of emotional baggage into your new life. However, it is necessary to get rid of it before you begin seeing anyone again because not everyone is as supporting or carry the patience to wait while you heal.
5. Divorce can leave a negative impact on children
Divorce tends to disrupt the lives of children pretty bad. Witnessing the breakup of the marriage of their parents, loss of love, having to live with either of the parents and suffering the absence of the other can be challenging for children and can have a poor effect on their mental health.
No matter how different you consider your situation to be, there are always pros and cons to divorce. You may be looking forward to one thing but get ready to encounter numerous additional problems as well. If you are foreseeing divorce, it is helpful to be aware of what you will gain or lose in advance so that you have enough time to prepare yourself to face all of it.
Share this article on
Want to have a happier, healthier marriage?
If you feel disconnected or frustrated about the state of your marriage but want to avoid separation and/or divorce, the marriage.com course meant for married couples is an excellent resource to help you overcome the most challenging aspects of being married.
More On This Topic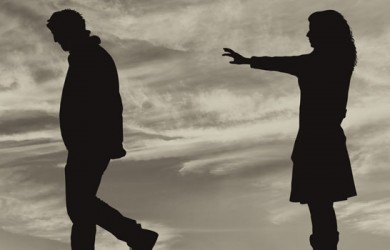 Recent Articles
You May Also Like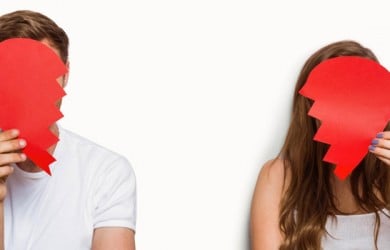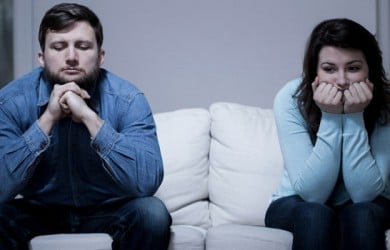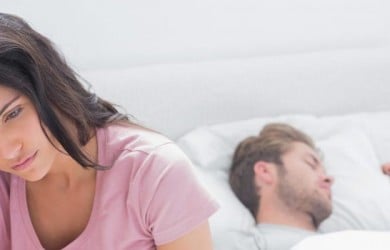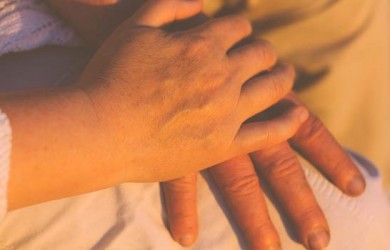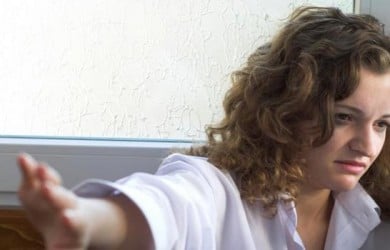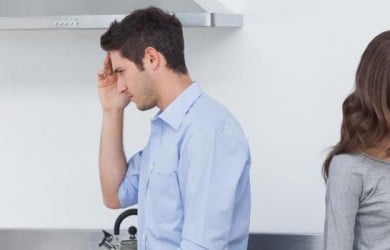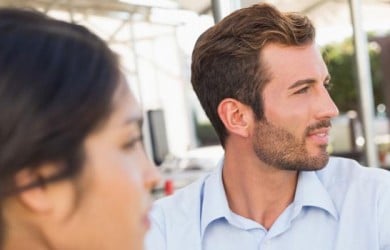 Popular Topics On Marriage Help