5 Ways to build passion in a relationship
Does keeping passion in your marriage look like a herculean task to you? Before we deep-dive into how to keep the romance alive, it is important to understand that in order for things to work, both of you have to decide what you are going to do to keep the marriage exciting.
By doing whatever it takes for keeping the passion in your marriage, you will keep a relationship interesting and get the passion back in your marriage.
Marriage is a beautiful thing and a passionate marriage is even better. In order to infuse passion into your marriage, it's important to try these few things. There are various ways to keep a relationship interesting.
These tips to keep a relationship healthy alongside long term relationship advice will help you understand what is passion in a relationship and ways to keep the romance alive.
Ways to build passion in a relationship
Communication
For keeping a relationship alive, always communicate with your partner.
Sure, there are some things that aren't worth arguing about and should be forgotten. However, if there is an offense or if one of you is feeling overwhelmed, communicate your feelings. If feelings are bottled up over a long period of time, a person eventually erupts and leaves a mess that's hard for a couple to clean up.
For advice on how to keep your relationship alive, learn to deal with issues as they come, and always leave a channel of open communication. If you allow negativity and resentment to fester, and don't communicate about it, your relationship breakdown is inevitable.
Even if you decided to get a divorce, you'd still have to communicate with your spouse. This time, it would be with lawyers from firms like Hackworth Law in the room. So, get used to communicating and sticking it out together.
Physical touch
How to be passionate in a relationship? Whether it is a kiss, long hug, or romantic night in bed, it is important to physically touch one another to keep a relationship exciting.
Being passionate in a relationship can be easy if you make some rituals and stick to them. For example, try not to leave the house in the morning without kissing one another goodbye.
On how to keep a relationship alive, kisses are great ways to physically infuse a sense of love and passion into a relationship.
Physical touch is definitely a great and essential way to let your partner know you care.
Date nights
Between busy workweeks and crazier weekends, it can be challenging for a couple to really sit down, connect, and find out what's going on with one another.
Before it gets to the point where you two are two ships passing in the night, schedule a date night.
One of the best tips to get the passion back in a relationship is making a commitment to go out with your spouse for a weekly date night.
It might change from week to week, but make sure that you have a standing appointment to go out with your spouse.
This is a time for reconnection, appreciation, and fun. Whether you do something physical and romantic like dinner and dancing or you stroll through the mall with pretzels and soda, do something with one another to have fun and relax on a weekly basis.
Physical attraction and effort
One of the reasons why marriage becomes passionless is because the level of attraction is no longer there. Looking and staying healthy not only keeps the passion alive, but it also makes you happy. This, again makes sure that you are full of energy and enthusiasm to passionately love your partner.
Wondering how to keep a relationship fresh? Take more pride in your physical appearance, and watch the difference it makes in your marriage.
Distance
Distance always makes the heart grow fonder. If you're always around one another, take a break.
How to get the passion back in your relationship if you feel boredom and monotony has steeped in your relationship?
One of the ways to show passion in a relationship is to keep and cultivate relationships with people outside of your home. This is a healthy way to understand how important is passion in a relationship and become excited to go home and see your spouse.
These five tips to bring passion back into a relationship will take a few mental and physical adjustments. They may feel uncomfortable to do at first, but they are well worth it. Bringing passion back into your marriage may be a lot of work, but it can really help make all the difference.
Cheatsheet on how to get passionate in a relationship
Is your relationship getting boring?
Here are cheat sheet codes on how to rekindle and continue keeping passion in your marriage.
Upkeep or maintenance of a relationship is the ultimate buzzword for a healthy marriage. Don't cut corners when it comes to fixing relationship issues. Value your relationship and

allocate a good measure of time to discuss the problems

and conflicts in your relationship.

Seek first to understand your partner and then to be understood

.

Appreciate your partner more often than you criticize them. Don't nitpick for petty issues. Learn to let go of some habits about your partner that annoy you.

Make a recollection of all those things you did for your partner in the first few years or months of dating, or in the relationship.

Replicate those date nights, recreate those memories

. Leave love notes, order-in their favorite meal, or cook the same at home, dress sensually, initiate sex, work on your health, and appearance upkeep. Rinse and repeat.

Listening pays. Listening to your partner is as important as talking to them.

Listening to your spouse makes them feel heard and validated.
The beginning of a relationship is very smooth. But the key to having a long-lasting, passionate and fulfilling relationship is keeping love, honesty, trust, mutual respect, and the ability to laugh together as the building blocks of your marriage.
Share this article on
Want to have a happier, healthier marriage?
If you feel disconnected or frustrated about the state of your marriage but want to avoid separation and/or divorce, the marriage.com course meant for married couples is an excellent resource to help you overcome the most challenging aspects of being married.
Learn More On This Topic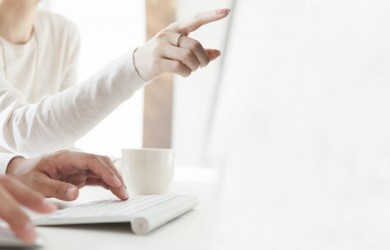 You May Also Like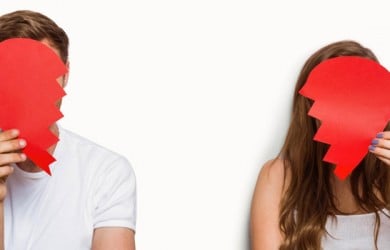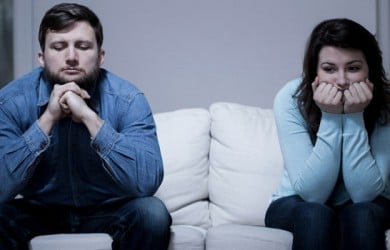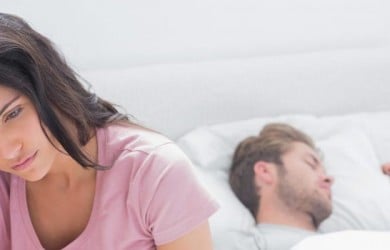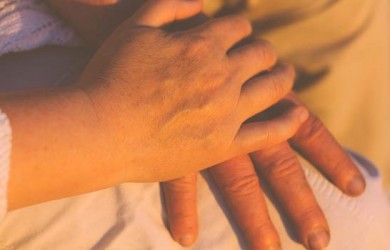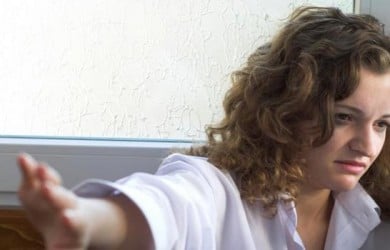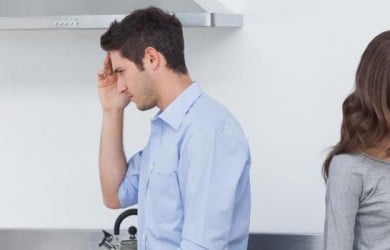 Recent Articles
Popular Topics On Marriage Help