53 Great Couple Therapy Questions to Ask in Your Next Session
Relationships can sometimes feel like a tricky puzzle, even for the most loving couples. Whether it's misunderstandings, different life directions, or the stresses of daily life, all relationships face challenging times.
Enter couple counseling questions—a vital component of couple therapy. This specialized platform offers couples an opportunity to openly address their emotions and challenges with the guidance of an expert.
Think of the therapist as a coach who helps you and your partner become a better team. They guide you in bringing back the closeness and happiness you once had. Your therapist can ask various couple therapy questions during this session.
These couple therapy questions can help you both think, talk, and connect in a better way.
Knowing why asking the right couple therapy questions during the session and what to discuss in couples therapy is essential. It doesn't matter if you're thinking about trying therapy, already in therapy, or even a therapist yourself.
These couple therapy questions can help you better understand each other and strengthen your relationship. From remembering good times to planning your future together, these crucial questions will lead to conversations that can improve your relationship.
53 great couple therapy questions for your next session
We've gathered some simple yet powerful couple therapy questions for your therapy journey. These couples therapy questionnaires are like stepping stones that can lead to stronger bonds and better understanding between couples.
From talking about good times to dealing with hard memories, from dreaming about the future together to making up after fights – these couple therapy questions can help.
Let's closely look at these marriage counseling questions for couples and know how they can make your relationship stronger and more impressive.
What initially attracted you to each other?

How have your priorities and goals changed since the beginning of your relationship?

Can you describe a time when you felt truly understood by your partner?

What communication patterns have caused difficulties between you two?

How do you handle disagreements? Are there recurring patterns?

Can you share a memory where you felt the strongest emotional connection?

What are your individual love languages? How can you align them?

How do you envision your relationship five years from now?

What role does trust play in your relationship?

In what ways do external factors (family, work, friends) impact your relationship?

How do you both handle stress as a couple?

Are there any unresolved conflicts from the past that still affect your relationship?

What fears or insecurities do you bring into the relationship?

What do you believe is the most significant challenge your relationship faces currently?

How do you define intimacy, and how do you nurture it?

Can you discuss how you maintain a balance between individuality and togetherness?

What role does physical affection play in your relationship?

How do you show appreciation and gratitude for each other?

Are there any unspoken expectations in the relationship that need to be addressed?

What are your respective visions for a perfect day together?

Can you identify any recurring patterns from your past relationships that influence this one?

What shared hobbies or activities bring you closer together?

How do you support each other's personal growth and development?

Can you talk about a situation where you felt your partner wasn't supportive? How could that be improved?

How do you handle the division of responsibilities within your household?

Can you describe an instance where one of you compromised for the sake of the relationship?

How do you feel about the level of emotional vulnerability in the relationship?

Are there any unresolved issues related to finances that need to be addressed?

How do you express your needs and desires to each other?

Can you discuss how your cultural backgrounds influence your relationship dynamics?

How do you handle time apart? Is it a source of connection or stress?

Can you pinpoint moments when you've felt distant from each other? What caused that?

How do you celebrate each other's successes and accomplishments?

Can you recall when you felt your partner truly listened to you? How did it make you feel?

How do you handle the challenges of raising a family, if applicable?

Can you discuss how your relationship dynamic has evolved over the years?

What are your individual and shared dreams for the future?

How do you handle jealousy or feelings of insecurity within the relationship?

Can you describe the most memorable vacation or trip you've taken together?

How do you address issues related to personal boundaries and space?

How has technology impacted your communication and connection as a couple?

Can you talk about your experiences with past relationship traumas and how they affect your current relationship?

What role do humor and laughter play in your relationship?

How do you make time for romance and intimacy amidst busy schedules?

Can you discuss the role of compromise in your relationship?

How do you support each other's career aspirations and goals?

Can you describe your typical routines for quality time spent together?

How do you handle external temptations and maintain a commitment to each other?

Can you talk about the role of forgiveness in your relationship?

How do you navigate the balance between being friends and romantic partners?

What role does spirituality or shared values play in your relationship?

Can you share moments when you felt the proudest of your partner?

How do you approach planning for retirement and your later years together?
Watch Mark Tyrrell, a psychotherapist trainer talking about the questions a therapist can consider asking to get to the root of the problem:
Commonly asked questions
When the waters of a relationship become turbid, couples therapy offers a guiding light. It's a path toward growth, and harmony. Let's explore succinct answers to pertinent questions about this journey:
Why should we consider couples therapy?
Couples therapy is crucial when partners face communication issues, conflicts, or a lack of intimacy. It provides a safe space to understand each other better, improve communication skills, and work on relationship dynamics.
What are some benefits of couple therapy?
Couple therapy offers improved communication, conflict resolution, and understanding. It strengthens emotional bonds, enhances intimacy, and provides tools to navigate challenges. Couples can gain insight into their dynamics and learn to build a healthier, more fulfilling relationship.
How long does couples therapy usually last?
The duration varies, typically spanning 12 to 20 sessions. Brief issues might resolve sooner, while deeper conflicts may take longer. Frequency depends on the therapist's approach and the couple's needs, with sessions, often spaced one to two weeks apart.
What should I discuss in my first couples therapy session?
When wondering what to talk about in couples therapy, start with an introduction.
Discuss your relationship history, concerns, and goals in your initial session. Address communication problems, major conflicts, and any individual issues affecting the relationship. Setting expectations for therapy and building rapport are also essential.
What are the stages of couple counseling?
The path to relationship rejuvenation follows stages: assessment, active intervention, restructuring, consolidation, and termination. Each phase reshapes perspectives, behaviors, and the overall relationship landscape.
Coming together as a couple with counseling
The couple therapy questions take you through different stages that help make your bond stronger. First, you talk about your problems. Then you learn how to talk better and solve issues. It's like getting tools for your relationship toolbox.
As you practice these skills, you make your relationship more solid. Finally, you look ahead to keep using what you've learned.
This journey isn't just about fixing problems; it's about creating a better connection. So, by taking these steps, you're working together to build a happier and stronger relationship.
Share this article on
Want to have a happier, healthier marriage?
If you feel disconnected or frustrated about the state of your marriage but want to avoid separation and/or divorce, the marriage.com course meant for married couples is an excellent resource to help you overcome the most challenging aspects of being married.
Learn More On This Topic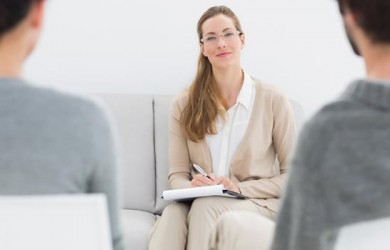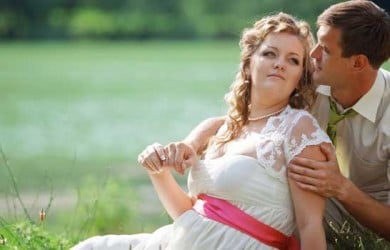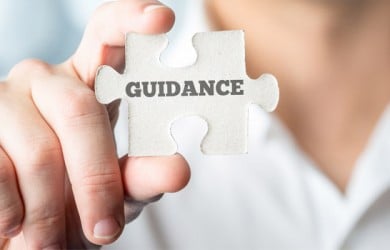 You May Also Like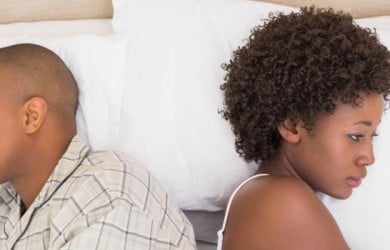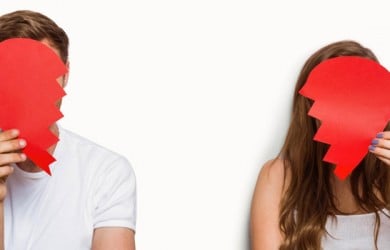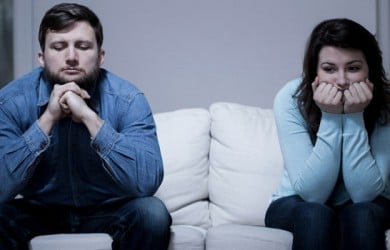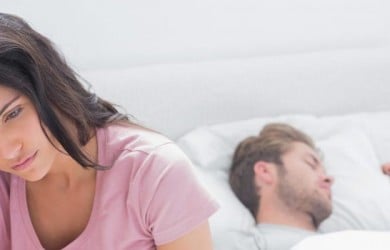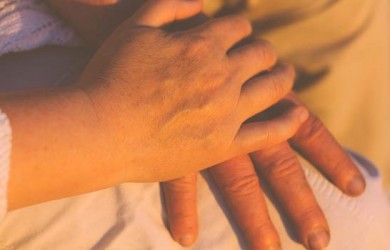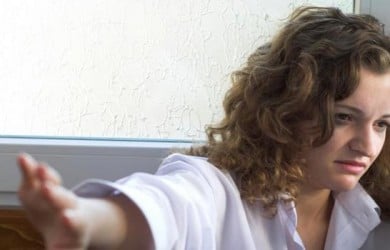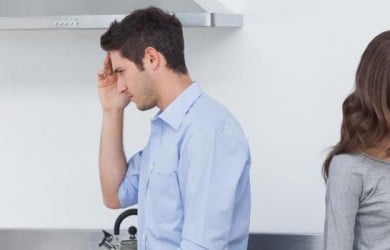 Popular Topics On Marriage Help