To want and not to have, sent all up her body a hardness, a hollowness, a strain. And then to want and not to have- to want and want- how that wrung the heart, and wrung it again and again!
Virginia Woolf
Author Biography
More Unrequited Love Quotes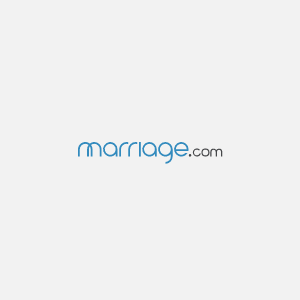 Desiring another person is perhaps the most risky endeavor of all.
Elizabeth Gilbert
Quotes to Explore