I have to admit, an unrequited love is so much better than a real one. I mean, it's perfect… As long as something is never even started, you never have to worry about it ending. It has endless potential.
Sarah Dessen
Author Biography
More Unrequited Love Quotes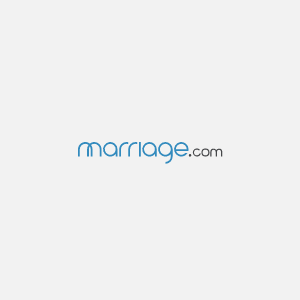 Desiring another person is perhaps the most risky endeavor of all.
Elizabeth Gilbert
Quotes to Explore