The Reality of Christian Marriage – Separation Occurs Here Too
Although Christian marriage is supposed to be a lifelong liaison, the reality of it is that it is not immune to separation (or divorce). Let's face it, Christians are human too.
However, since matrimony is a holy institution in Christianity, here especially separation as a therapeutic intervention (rather than one step away from a divorce) might be the right choice for a struggling couple.
Why is separation recommended for Christian couples?
Separation is no longer something that is associated with an inevitable divorce anymore, regardless of the couples' religious beliefs. It is more and more commonly recommended as a part of couples' therapy.
Therapeutic separation is implemented in cases where both wish to make things work and are mature and confident enough to endure the process.
For a Christian couple who is faced with a prospect of the marriage breakdown, this surely provides a lot of hope.
Regardless of how highly you might put your relationship on your list of priorities, there are times when a desire to just leave your marriage might start to nibble your serenity. And knowing that you can separate for a while and continue working on your marriage is great news!
Therapeutic separation does not mean that you are breaking your vows.
You are not abandoning your promise nor your values. However, you're also not continuing down the same path that has led you to the point in which you needed to get away from your life partner.
You are opening doors to growing as a couple. Which is why for Christian couples who are truly troubled by their problems, separation could bring the needed healing.
How to Make Separation a Therapeutic Tool
Before making a decision to separate, or before you act on your plan to do so, it is highly recommended to develop a trusting relationship with a well-meant outsider. After the separation has begun, the spouses will need someone with whom they can work through their emotions and thoughts. Married people usually narrow down their list of confidants with time, usually down to their spouse alone. But, in separation, you will need someone else to help you deal with your dilemmas and emotional turmoil.
Moreover, since friends and family sometimes tend to reassure the struggling couple that they need to split, it is ideal to seek professional help.
A Christian counselor is a perfect choice for a Christian couple. He or she will be able to understand, recognize, and help you address the wide array of feelings that will occur during the process. At the same time, they will share your system of values, and be able to get you where you need to be emotionally.
I order for the separation to be more than just time apart from your spouse, you should approach it actively. This is the time in which you get to revisit your profound beliefs and think about your marriage in the light of your values. Christian marriage is sacred, but it takes a lot of work to make it perfect. This is when you should find compassion, empathy, understanding, and remember what you believe in as a Christian. Then implement it into your own marriage.
Practical tips on how to make separation work for you
Although Christian couples, same as any other married couples, do experience explosive emotions and bursts of anger, hopelessness, or resignation, what makes a difference is the sanctity of marriage in Christianity. It serves as a protective factor for the struggling couple. Adding to this is the fact that Christianity endorses empathy and understanding to be the forms of interaction with others.
These general tenets need to be implemented into the marriage, as well as the process of separation. What it means is that you should now abandon all your resentment towards your spouse. You should make a deliberate effort to understand your husband or wife. If they did you wrong, your Christian duty is to forgive them. As soon as you do so, you will get to experience the liberation that comes with forgiveness. And, almost certainly, a tide of love and newfound care for your spouse.
If your marriage was in jeopardy because of an affair, addiction, or anger and aggression, abandon these transgressions immediately and commit to never repeating them again. If you planned to get a divorce, slow the process down and let the workings of the separation sink in. Work on compassion, sympathy, and tolerance, and trust God to guide your actions. With all of this, you will almost certainly regain your marriage and live it as it was meant to be – until the very end of your days.
Share this article on
Want to have a happier, healthier marriage?
If you feel disconnected or frustrated about the state of your marriage but want to avoid separation and/or divorce, the marriage.com course meant for married couples is an excellent resource to help you overcome the most challenging aspects of being married.
More On This Topic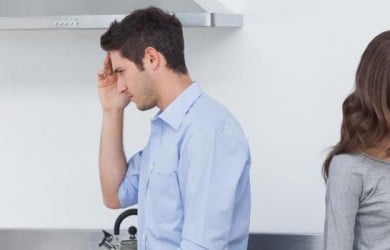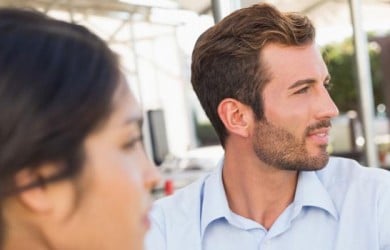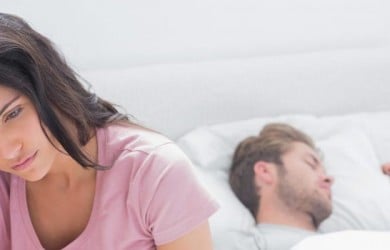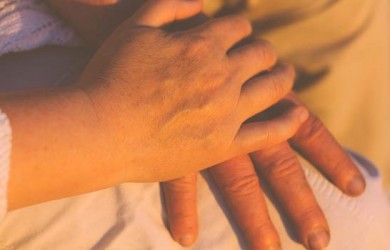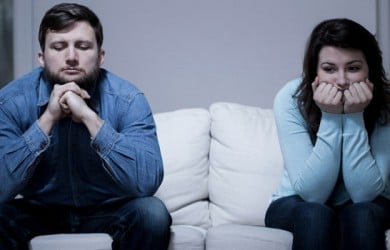 You May Also Like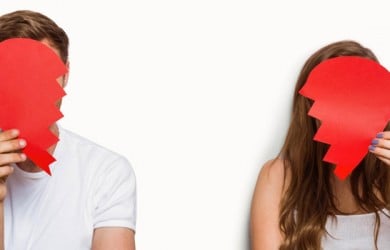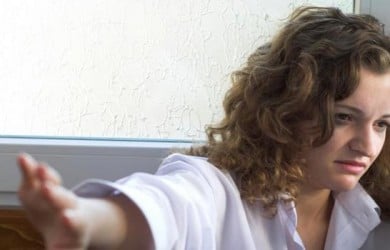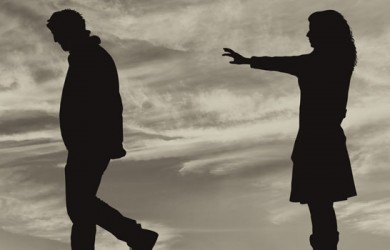 Popular Topics On Marriage Help