What Entails in Dealing with a Narcissistic Mother in Law
Most of the time, when you marry someone, you marry their entire family. The parents of the bride are especially sensitive to the kind of man their daughter marries. There are hands-on personality types that want to meddle in their children affairs including their marriages. A meddling in-law is troublesome enough, but a narcissistic one is twice the pain.
Narcissistic mother in law traits during the engagement
A Narcissistic mother in law is easy to spot. You will notice it when you were dating, and it's especially apparent during the engagement. Here is a short list of narcissistic mother in law symptoms that may manifest during your engagement. Consider it a warning of things to come.
1. They want a lavish and extravagant wedding
Narcissists want to be the center of attention by being the best in everything, that includes their daughter's wedding. A six-person on a beach kind of wedding is never going to cut it.
It doesn't matter how much is spent on the wedding, as long as it's big enough to invite all their friends and relatives to show them how their daughter's wedding is so much better than everyone else.
If you are wondering who will spend on all that, it should be you. The more they spend, the more they will take it against you. Even if they want a traditional royal wedding, they don't want to follow the tradition of the bride's family paying for everything and giving dowry. If they don't have a choice, they will do it to keep up appearances.
2. They will invite VIPs
It doesn't matter if it's the cousin of their neighbor of their high school classmate. As long as that person is a celebrity, a high ranking official, or successful in any way they would want that person present at the wedding.
They want to show other people that they are acquainted with "persons of substance" and flaunt their connections.
They violently react when things don't go their way – A lot of those VIP's will not come to the wedding, limitations in time, budget, and other reasons will also result in the wedding to be less than perfect. Narcissistic people tend to have low EQ and do not behave themselves when things are not going according to plan. It's one of the signs of a narcissistic mother in law when you receive a form of abuse when it happens.
Narcissists have this idea that glory and success are always because of their contribution and failures are someone else's fault. You will almost always be that someone else.
How to deal with a narcissistic mother in law
It's always a tricky exercise when dealing with a narcissistic person or your wife's relatives. If it happens to be the same person, then you will need a plan of action, or it would ruin your marriage some day.
1. Carefully discuss the problem with your partner
No matter how much you sugarcoat it, complaining about someone's mother is going to be a sensitive topic. Make sure you are careful with your wording while being honest.
If your tone is offensive and blunt, you might end up arguing and it won't resolve anything.
If you hide too many details, and vague about how you truly feel, then it would have the same result. Practice the entire conversation in your head and make sure you discuss your grievances in a calm manner.
Understand that your wife knows her mother after living with her much of her early life, if she believes that her mother is only doing what's best for everyone, then it's possible that your wife is a masochist or a narcissist herself.
2. Weather the storm and avoid confrontations
Arguing or discussing matters with someone who is a narcissist is a waste of time. It's even worse when someone believes they have seniority. The only amicable way of dealing with such a problem is to avoid creating one.
If you cannot avoid meeting your narcissistic mother in law, just do what she says with dignity.
Never talk back or even suggest anything contrary to her beliefs. She is an old and mature lady, not a child, and a narcissist to boot, she won't take it kindly when someone contradicts them.
Narcissists are also vengeful. It's best you reduce the strain on your relationship by preventing your narcissist mother in law to perceive you as an enemy.
3. Put your foot down when dealing with children
A narcissistic mother in law and grandchildren is an explosive mix. If they find anything wrong with your grandchildren it will be your fault, since she and in effect, her daughter, is perfect. If the grandkids are perfect, she will be very proud of them and will teach them how to be narcissists themselves.
You may have no right to tell your narcissistic mother in law how to live her life, but you do have one when it concerns your children.
Don't bother defending yourself when you're taking the blame for your children's faults, but when it comes to your narcissistic mother in law teaching them values, that is where you draw the line. A narcissistic personality disorder is a learned behavior, it's a lesson you don't want your child to learn.
Remember not to antagonize your narcissistic mother in law in front of her grandchildren, just rework everything she said and make sure the children interpret the lessons differently.
Narcissistic mother in laws will do what they can to establish dominance over you and your family. It is just the nature of anyone with NPD. If you are a successful person in your own regard that even a narcissist will accept, then they will approach the problem in a different way. It is their personality, and they can't help themselves. They will not be able to sleep at night knowing that someone is superior to them.
A covert narcissistic mother in law will do what she can to establish that dominance when you are not looking. She won't hesitate to use your wife, your children, and anyone else to control you. Always be on guard.
Your win conditions are simple. It is to make your narcissistic mother in law look at you as an ant not worthy of her attention long enough for your family, especially your children live long, healthy, and productive lives.
Share this article on
Want to have a happier, healthier marriage?
If you feel disconnected or frustrated about the state of your marriage but want to avoid separation and/or divorce, the marriage.com course meant for married couples is an excellent resource to help you overcome the most challenging aspects of being married.
More On This Topic
You May Also Like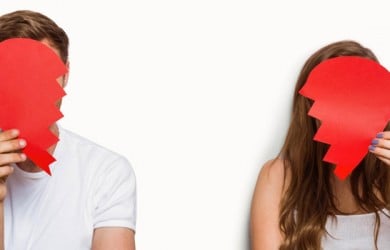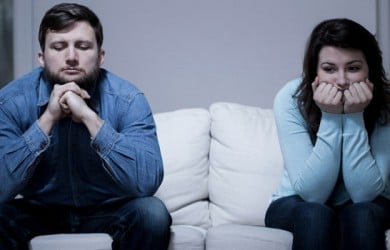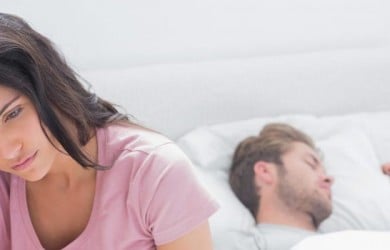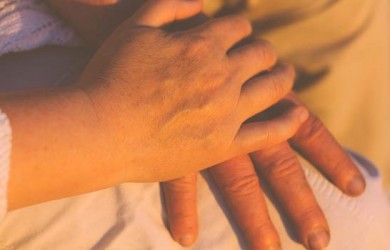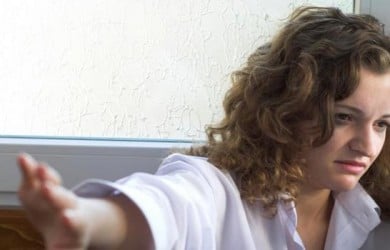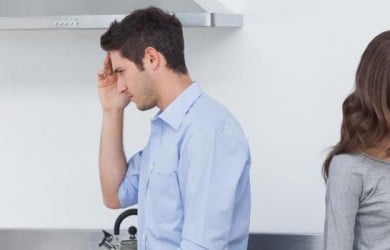 Popular Topics On Marriage Help