7 Strategies to Heal from Narcissistic Abuse
After you get out of a relationship with a narcissist, it can feel like you don't know how to put one foot in front of the other each day.
Narcissists use gaslighting and other forms of verbal abuse to make their victims question their own reality and sanity, as well as draining them of energy and self-esteem.
It can take time to heal from narcissistic abuse, and each person will have a different path to healing. There are some things that you can do to help yourself heal and move on with your life.
Read on for 7 way to heal from narcissistic abuse
1. Acknowledge that the abuse was not your fault
Your narcissistic ex's abuse was not your fault.
However, many victims of narcissists are gaslighted into believing that they brought the abuse on themselves. Other victims blame themselves for not seeing the narcissistic abuse for what it was, for not seeing it sooner, or for not leaving sooner.
While in the process of healing from narcissistic abuse, forgive yourself and know that you did the best you could, and got out as soon as you could. Anyone can fall victim to a narcissist, do not blame yourself.
2. Set boundaries
One of the major features of a narcissist is that they have no sense of boundaries and will overstep yours.
Setting boundaries, not just with your narcissistic ex but also with others, will help you as you figure out how to heal from narcissistic abuse. Learn how to say no and hold firm to your no.
If possible, go no contact with your ex. Block their phone number, route their email to spam, and unfriend and block them on social media. If you have to remain in contact because you have children in common, practice staying grounded when you must interact so that you give them nothing to feed on.
Also set firm limits on the level and type of communication you will have with your ex.
Purging memorabilia and other reminders of your ex can also help you heal from narcissistic abuse.
3. Take time to reconnect
One of the narcissist's major methods of control is isolating their victim from friends, family, and even themselves. This makes healing from narcissistic abuse an ordeal.
Taking time to reconnect with others and with yourself will be an important part of healing from narcissistic abuse. Reach out to friends you may have fallen out of touch with. Plan time with those who make you feel good. Also, give yourself time to rediscover yourself.
Narcissistic abuse often leaves the victim with a skewed or outright inaccurate idea of who they are, what they believe, and what they want from life.
Journalling, self-reflection, and other exercises in contemplation can help as you heal.
4. Do things that bring you joy
So often victims of narcissists stop pursuing their own interests in order to preserve harmony in the relationship. As you discover how to heal from narcissistic abuse, taking time to do things you enjoy will help.
Engage in a hobby you may have abandoned during your relationship with your ex. Revive, or discover a new, spiritual practice. Eat food that you like. Even small things such as changing up your makeup or putting up a painting that you loved and your ex hated can be steps in healing.
5. Make a list
There will be days that you're tempted to reach out to your ex or to question if leaving was the right thing. Make a list of all the reasons you left. You can do this in one sitting or leave it in a place where you can add to it as things occur to you.
Having this list handy will help you disrupt your thought patterns when you get to missing your ex, which happens or questioning whether things were "really that bad" or if you made the right decision.
6. Seek help
Narcissistic abuse is abuse, even if your ex never became physically violent.
Seeking out a therapist or other professional who deals with survivors of narcissistic abuse can be a valuable step as you heal from narcissistic abuse.
Whether you choose a few sessions with a therapist, a weekly survivors' group, or one of the online talk therapy services, it can help to talk to someone outside of the situation who has experience with helping survivors heal and reclaim their lives.
7. Give yourself time
The damage from the narcissistic abuse didn't happen overnight, and you won't find a way to heal from it overnight, either.
Recognize that you've been on an emotional rollercoaster throughout the relationship, and it will take time for your mind, heart, and nervous system to come back to calm. Some days will be harder than others.
Using the techniques in this list can help you get through the rough days.
Even more, as you have more and more good days, you will be ever more ready to leave the past behind and step into a new life.
Share this article on
Want to have a happier, healthier marriage?
If you feel disconnected or frustrated about the state of your marriage but want to avoid separation and/or divorce, the marriage.com course meant for married couples is an excellent resource to help you overcome the most challenging aspects of being married.
Learn More On This Topic
You May Also Like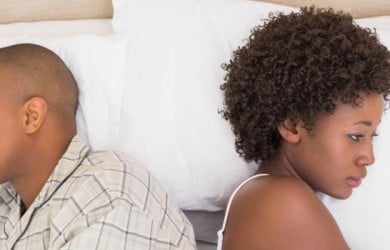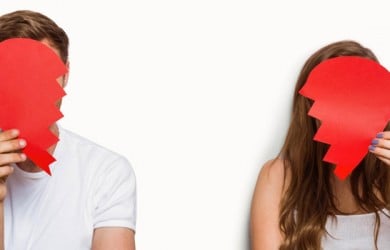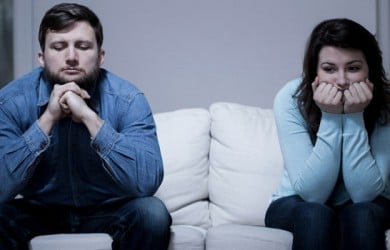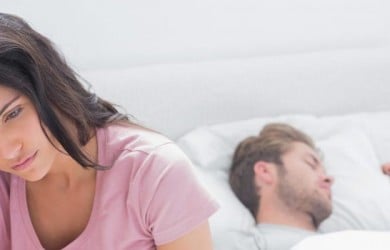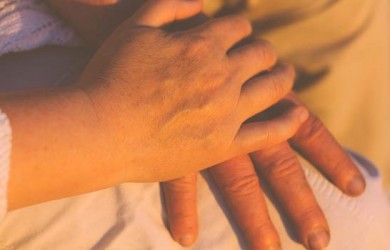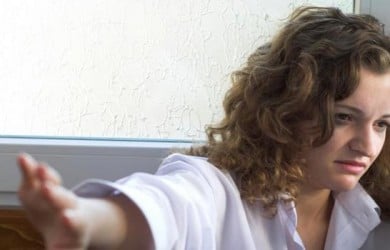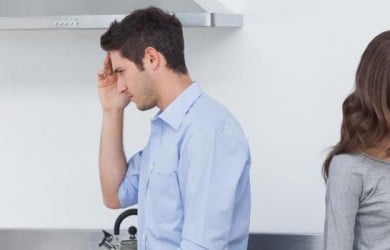 Popular Topics On Marriage Help