Repentance and Forgiveness in Marriage
Marriage in the 21st Century can often seem much different than those marriages forged by our grandparents and great-grandparents in the early- to mid-20th Century. Our ancestors had better patience, and forgiveness in marriage wasn't a big deal back then.
Marriages today often seem rushed into, with neither party genuinely understanding the needs or personality of the other, which may lead to miscommunications, disagreements, or resentment in marriage.
Unfortunately, these miscommunications, while not major or serious, can begin to crush a marriage from the inside out, disintegrating the basic foundation of love and trust from the mere absence of repentance and forgiveness.
How to forgive and let go seems to be an impossible task. Repentance – the act of sincerely apologizing for one's actions or words, often seems like a lost form of communication. The Greek word where repentance is used as a noun is "metanoia," which means "a change of mind."
How many times do you say something to your spouse that is unkind or hurtful? How many of those times have you actually apologized, or have you just attempted to move on and ignore the comments and their impact going forward?
Sadly, more and more couples are opting for the latter of the situations as mentioned above. Rather than humbling oneself and repenting, we are ignoring the hurt caused by our actions and our words and allowing negative feelings to fester as a result of them.
Practice forgiveness from your heart
Both husband and wife must try practicing forgiveness in marriage. That doesn't mean saying, "Don't worry about what you did, I'm fine with it, and we all make mistakes."
Sure, that sounds impressively spiritual and great coming out of our mouths, but, in truth, you are being a total hypocrite. You are filled with pain, anger, bitterness, and resentment. Forgiving and letting go is not lip service.
Forgiveness in a relationship comes from your heart…
"I no longer hold this offense against you."
"I won't bring this up to you again and hold it over your head."
"I won't talk about this offense with others behind your back."
Moreover, forgiveness follows through with action.
Forgiveness after betrayal
When it comes to forgiving a cheating spouse, it is even more challenging to practice forgiveness in marriage. But, before we talk about forgiving your spouse, have you ever thought why is forgiveness important.
Forgiveness in marriage does a lot more good to the one who forgives than the one who needs to be forgiven.
It is certainly not easy to forgive someone for cheating. But, holding back grudges decays you from within and ruins your happiness. It does you more harm than the person who has done wrong to you.
So when you think about how to forgive a cheating spouse, think from your perspective. Think of all possible reasons why you should let go of grudges. Forgiving someone you love is difficult but not impossible.
If you get successful at practicing forgiveness in marriage, you can experience the divine peace and freedom from the enervating thoughts. To further understand the importance of forgiveness and repentance in marriage, the following are some valuable excerpts from the Bible.
To truly restore the faith and trust in one another within your marriage, repentance must be present and wholly genuine. Luke 17:3 states, "So watch yourselves. If your brother or sister sins against you, rebuke them; and if they repent, forgive them."
James says we all stumble in many ways (James 3:2). That means you and your spouse will stumble…in many ways. You can't be surprised when your partner sins, you just have to be committed to living out the "or worse" part of your vows and be ready to forgive.
Why repentance and forgiveness in marriage are important?
Christ taught there are times when we must simply forgive and pray for the Lord to lead the other to repent.
Jesus said in Matthew 6:14-15: "If you forgive other people when they sin against you, your heavenly Father will also forgive you. But if you do not forgive others their sins, your Father will not forgive your sins."
He also says in Mark 11:25: "When you stand praying, if you hold anything against anyone, forgive them, so that your Father in heaven may forgive you your sins."
It is true that there can be forgiveness without repentance by the other person (also referred to as unconditional forgiveness), this is not enough for a complete reconciliation between spouses.
Jesus teaches in Luke 17:3-4: "Watch yourselves. If your brother or sister sins against you, rebuke them; and if they repent, forgive them. Even if they sin against you seven times in a day and seven times come back to you saying, 'I repent,' you must forgive them."
Jesus obviously knows there will not be complete reconciliation while a sin stands amid a relationship. This is especially true of a husband and wife.
If they are to be truly one, sins must be discussed and dealt with. They cannot be hidden from one another. There must be openness, honesty, confession, repentance, forgiveness, and full reconciliation.
Anything less will not allow the marriage to flourish, but instead begin to slowly kill it through a lack of peace, to guilt, discouragement, resentment, and bitterness. Do not allow these things to dwell within yourself or your spouse.
Confession and true repentance are needed to bring peace, joy, and a strong relationship between the husband and wife, and between the couple and God.
To get more insights on forgiveness in marriage, watch this video:
Repentance and forgiveness in marriage will never be easy
No one ever said a successful Godly marriage was easy. If someone did, boy oh boy, did they lie to you! (Wait, what's the theme of this article? Oh right… forgiveness! *wink*) But a successful marriage is possible.
You are going to make mistakes. Your spouse is going to make mistakes. Remember this, and be sincere in your repentance and honest in your forgiveness in marriage. There is something freeing in being able to tell your husband or wife, "I forgive you."
Share this article on
Want to have a happier, healthier marriage?
If you feel disconnected or frustrated about the state of your marriage but want to avoid separation and/or divorce, the marriage.com course meant for married couples is an excellent resource to help you overcome the most challenging aspects of being married.
Learn More On This Topic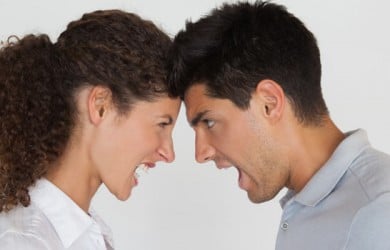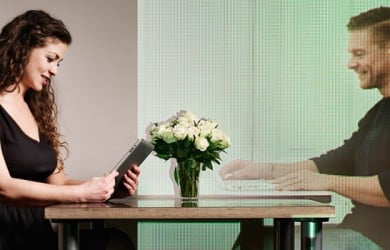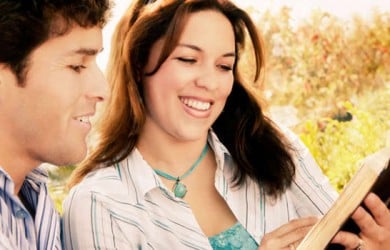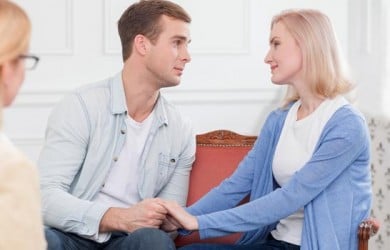 You May Also Like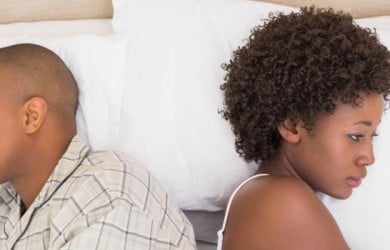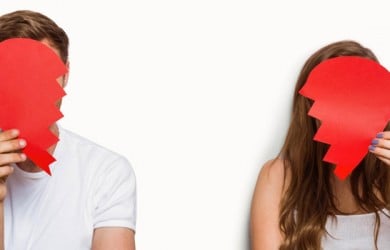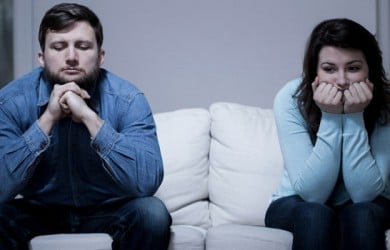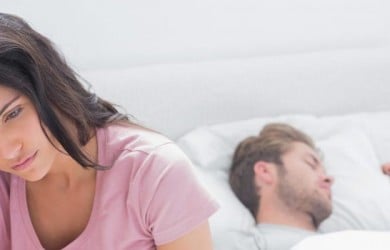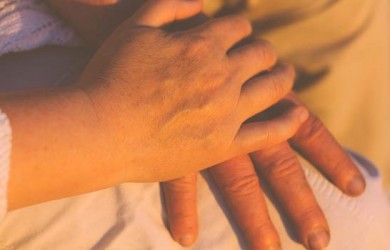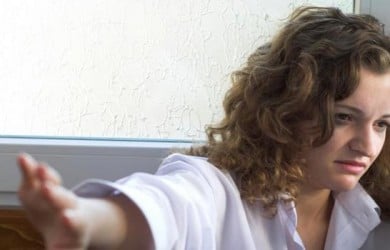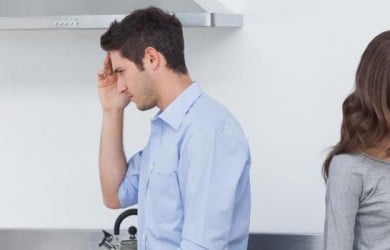 Popular Topics On Marriage Help