Embracing The Joy and Excitement of Planning a Family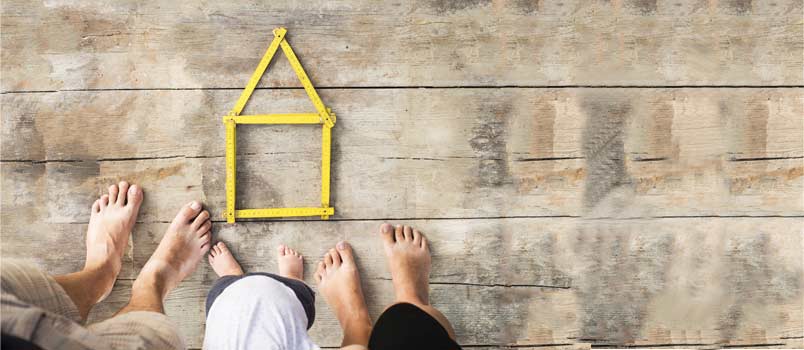 It is truly one of the most wonderful parts of being a married couple and therefore you want to put a great deal of thought into planning a family. Though you both have so much to say about it, you are also going to find that there is a certain approach that you want to take in thinking through how to start family planning. It may not come as naturally as you might think, and you want to be sure that you keep the communication alive and well the entire time. This is an exciting time, but you should be sure that you have some important conversations along the way.
Some of the best family planning advice is to try to relax and enjoy the process. Do consider how many kids you would ideally like to have. Do talk about the future in terms of what you want for your kids or how you will raise them. Beyond that though, just be sure that you are also considering the fact that having a baby brings a wide array of emotions. You want to go in with your eyes wide open and know that being a team or a true family will help dramatically.
Take the stress out and try to enjoy the process
In thinking through how to start family planning, know when the time is right. Know too that not everything will align perfectly for you, but there are going to be considerations that you must discuss with one another. If you are planning a family, think of the space that you have, the timing, what the future will look like, and what type of parents you want to be. Take the stress out of the equation and try to make considering and having a baby an exciting thing and one full of happiness.
If you can put aside the negative sentiments and get to a point where you can enjoy the process, then planning a family can be one of the most rewarding aspects of your life together as a married couple. Sometimes the best family planning advice is to enjoy the journey just as much as the destination, and know that it will all fall in line if you work together as a true team.
Want to have a happier, healthier marriage?
If you feel disconnected or frustrated about the state of your marriage but want to avoid separation and/or divorce, the marriage.com course meant for married couples is an excellent resource to help you overcome the most challenging aspects of being married.