Planning For a Family: A Wonderful Bonding Activity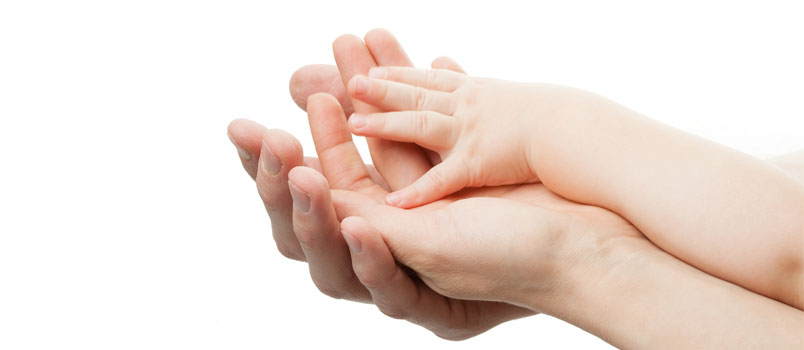 It's always just been the two of you as a couple up until now. You have been happy together, but now you know that planning for a family is at this point in your journey. The first great benefit of family planning is that you get the communication going. Though you both have always known that you wanted kids together, now is the time to think about when to start family planning and how to make this work in your relationship. Children are pure joy, and you can truly enjoy that so much more if you consider how planning for a family works best for you.
It's important to think through every aspect of this. Think of where your kids will sleep, if anybody will stay home, who will watch your kids, and how you will raise them.
Thinking and planning for an exciting journey
Overall, you need to consider when to start family planning. Also know that sometimes the whole journey can take a bit longer than expected. The reality is that you will never realize how much is involved in planning for a family until you go through it. Even when the baby is on the way, you will still feel that you have so much to do. This is just an extension of who you are as a couple, and therefore the benefit of family planning is that you prepare for the next step together.
You are going to have times when you feel that the advantages of family planning are numerous but it may be overwhelming for you. Take it one step at a time and start with when to start family planning, and then work your way out from there. You may have concerns or issues that you wish to discuss, and that is very normal.
Let the communication flow and be sure that planning for a family that you both want will lead you in the next right direction for your relationship. This can be a wondrous time in your journey so allow it to be that and embrace this time in your marriage. The importance of family planning is that it will help you to unite and bring forth a wonderful and exciting time in your marriage in the best way possible!
Want to have a happier, healthier marriage?
If you feel disconnected or frustrated about the state of your marriage but want to avoid separation and/or divorce, the marriage.com course meant for married couples is an excellent resource to help you overcome the most challenging aspects of being married.
Related