Different Types of Counseling That Works Best for You
A lot of people use therapy to help deal with a particular problem.
There are many different types of counseling that anyone can do to help improve their lives. Generally speaking, it can be categorized into two groups; by subject and by the approach.
Most therapy sessions are focused on a particular subject matter, such as marriage, addiction, bullying, social and mental disorders. People attend these sessions to solve underlying issues to live a fulfiling life.
Sessions can also be defined by the types of counseling techniques used to achieve specific goals.
Here are the more common counseling styles and methods that you would encounter when attending these sessions
ACA Professional Counselling Categories
The American Counseling Association further divided methods by the type of dynamics between the persons involved.
Individual counseling
It is when a professional deals with a single person and helps them achieve their goals.
Marriage counseling
It Is a type of counseling that focuses on paired couples to improve their relationship.
Family counseling
Similar to couple and marriage counseling, it works to develop and improve relationships between family members and blended families.
Group counseling
It is when a group of unrelated individuals suffering from the same problem are treated at the same time to foster peer support.
Types of counseling based on theory
A therapeutic relationship between a professional and a patient is a medical procedure. There is a scientific basis for each approach based on a Psychological school of thought. Each type of counseling is a clinically controlled method facilitated by a professional.
Cognitive Behavioral Therapy (CBT)
This type of counseling is based on the theory that all behaviors are learned responses based on knowledge from past experiences.
However, the theory suggests that while we consciously or subconsciously learn from all our experiences, not all behaviors that we learn from it are productive in our lives.
Phobias, obsessive disorders, and escapism are common forms of undesirable learned behaviors that CBT addresses by finding the underlying reasons for the undesirable habits and ways to change them.
CBT is easier said than done. It takes a lot of effort to change a learned behavior especially if it is deeply ingrained in the subconscious for a long time. It can be achieved by finding the underlying cause, the triggers that activate them and then overcoming it by overwriting the learned responses with more positive reactions.
Gestalt therapy
Gestalt theory is a type of counseling based on the idea that the whole is greater than the sum of its parts.
Under this school of thought, a type of counseling approach is developed to guide the individual as a whole to regulate problematic behaviors which are only its parts.
Example, if a successful individual has drinking problems, it is a given that the person has the willpower and intelligence to achieve positive results.
If the same individual can channel the same willpower and self-discipline to resolve their addiction, it can lead to the same positive results similar to the other areas of their lives.
Similar to CBT, it is easier said than done.
The main difference in this type of counseling compared to CBT is it focuses more on the present rather than the past. It believes that whatever the underlying reasons for the problem, it is of little importance compared to what the individual can willfully do today to change the future.
Hypnotherapy
It is a type of counseling approach that uses hypnosis to make the person receptive to new ideas and "overwrite" behaviors by implanting new ones in the subconscious while the patient is in a hypnotic state.
It may sound like fantasy or illegal, but there are licensed therapists that can induce a state of mind that allow such a procedure to succeed.
Hypnosis can promote personal development to individuals under this type of counseling. Given that it doesn't work for everyone and gives the impression of a quack doctor, it does have a higher batting average than FDA approved cancer treatments.
Integrative multimodal approach
It is a type of counseling where the procedure begins with a CBT approach and then changes and adopts the method to determine the responsiveness of the patient to other methods.
It is a school of thought that admits traditional approaches work, but the effectivity of this type of counseling is on a case-to-case basis depending on the receptiveness of the individual. The therapist would first test which method is suitable for each particular case and adjust to different methods to the specific individual for optimal results.
The therapist is specially trained in selecting the right technique for each individual and then address the issue themselves or collaborate with another professional that's an expert of that technique.
Carl Rogers Person-Centered Approach
Carl Rogers is a psychologist who believes in the humanistic approach to therapy.
His type of counseling technique revolves around the idea that everything is about perception, especially self-concept.
This school of thought believes that behaviors are only a reaction on how each individual perceives any stimuli. Example, a Grade 12 perfectly grilled wagyu pound steak is an inanimate object that can have different behavioral responses based on perceptions.
Foodie – They will perceive the steak as a piece of art and will respect every aspect of it as they consume it.
Vagrant – They will consider it a luxury worth remembering for a lifetime.
Health advocate – They will view it as a tasty morsel that needs to be avoided due to its potential long term adverse effects on the body.
Hindu – Hindus are a religious belief that venerates cows. It is possible that they find it offensive.
Based on the example given above it clearly shows that perception will result in different behaviors to the same stimuli.
The Carl Rogers approach concentrates on empathy to let the therapist have a clear view of any individuals perception and does not judge them for it.
This type of counseling endorses the belief that nobody knows the individual more than the individual themselves. Their perception of the world is what's truly important, and all behaviors are simply a manifestation of it.
These are some of the common types of counseling techniques that professionals use to treat a patient. Knowing their approach will give individuals an idea about what to expect during sessions.
Share this article on
Want to have a happier, healthier marriage?
If you feel disconnected or frustrated about the state of your marriage but want to avoid separation and/or divorce, the marriage.com course meant for married couples is an excellent resource to help you overcome the most challenging aspects of being married.
More On This Topic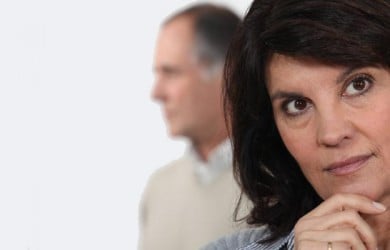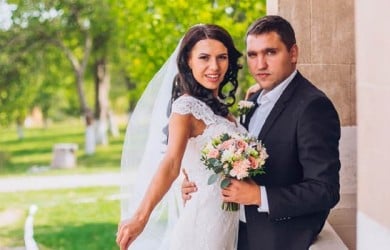 Recent Articles
You May Also Like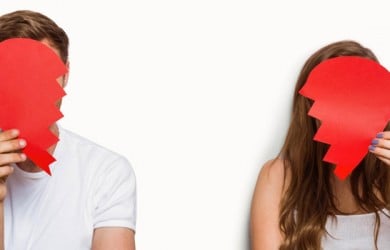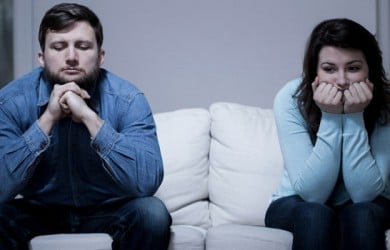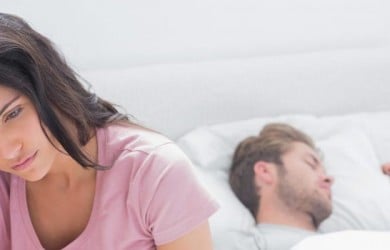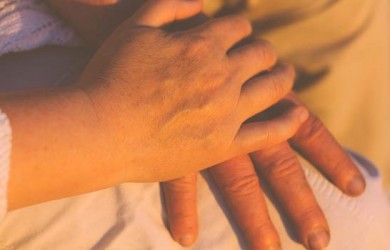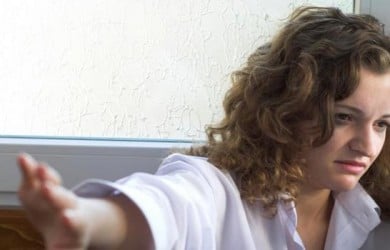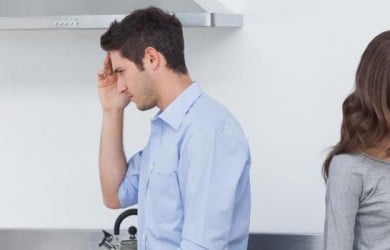 Popular Topics On Marriage Help