Counseling While Separated Might Just Save Your Relationship
Relationships will always face trials and challenges but it's how couples react and work on these trials that will either make their marriage work or decide if it will end with divorce.
While some would rather just separate while undergoing divorce, others opt to counseling while separated.
There can be many reasons why a couple would choose this and surprisingly, it may seem that this method has allowed some couples to even work on their relationships and save it from divorce.
What is trial separation?
Trial separation may seem to be a new term for some but we are all familiar with this, that even married couples have what they call the "cool-off" phase.
This temporary separation tends to work out especially when everything becomes too unbearable. You just have to stop, take a time-off and regain not just your patience but also to help you make better decisions.
Then there is what you call the couples who are separated but living together.
It may not make sense at first but there are a lot of couples who are already in this situation. These are the couples that may actually have decided to stay together in the same house, work full-time jobs and still be good parents that they are but they are no longer deeply in love with each other.
There is also a trial separation in the same house where they just agree to give each other a time off until they decide whether they would file for a divorce or learn how to reconcile a marriage after separation.
What is couples therapy?
Whether it is about an unfaithful husband or financial incapacity, or maybe one of you is not happy in the marriage anymore, therapy is always suggested.
We've heard about couples' therapy; we've heard about counseling while separated and even separation counseling – different terms but all aim to impart knowledge and help the couple make the best decision.
What is couples' therapy?
It is a type of psychotherapy in which a licensed therapist helps a couple realize what they really want in their relationships.
Most people will ask, will a marriage counselor suggest divorce? The answer depends on the situation and the couple themselves.
Divorce therapists provide the best marriage counseling when you want a divorce and to help you think if you really want one.
Sometimes, couples just need to have a little time off for them to realize that they don't really need a divorce. This is one of the most talked about the benefits of a trial separation.
Benefits of counseling while separated
While we now have an insight of the reasons why couples choose to do a trial separation, we'd of course want to know the benefits of counseling while separated.
Marriage separation without filing for divorce just yet and with the help of a therapy after the breakup or trial separation will give the couple the needed space and time to calm down and de-escalate their anger.

Most of the time, anger causes one to decide abruptly to file divorce and say words that they might regret later.

Marriage counseling while separated

gives both the couple the needed time to understand everything

from their misunderstandings to realizing how they mean to each other.

One of the

benefits of marriage counseling

while separated

gives the couple that

safe space to discuss their differences

while there is someone to mediate if the discussion gets heated. Without someone to mediate, things might go out of hand and words spoken out of anger will do more damage.

Trial separation and counseling will

give the couple a chance to fix their issues outside their home

. We definitely don't want the children seeing and feeling the heated agreements and tension between their parents as they are the ones who will be affected.

You also

get to absorb unbiased advice

from someone who understands. Sometimes, with the "guidance" of the people around us, the case or situation becomes worse.

You are still married but separated and are undergoing counseling. This gives a

chance to fix the marriage or just to make your ends meet

. If you have children, the last thing that you would want it to be enemies with your spouse.

These

marriage professionals help to heal

and understand. They know what they are doing and all they want is for the both of you to repair the relationship or make the best decision not just for you but also for the children.

In any event that the couples decide to give it a try,

counseling while separated

can give them the foundation to be better in their second chance. These guidelines and practices will

help the couple have a smoother transition

and to face challenges with better understanding.

The practices and healthy habits for these couples who undergo counseling will be retained. This means that whatever challenges that may come their way, they know better now. They

know how to act towards one another

and towards controlling their own emotions as well.
Giving it another try
How to survive a separation in marriage and be able to give it another try?
Love is the answer along with respect and hope. There can be situations that can be too overwhelming and can challenge even our own faith and understanding and when it becomes too much, relationships can be affected.
With the help of a little space to think things over and the commitment to dedicate your time in solving the issues with the help of a trusted therapist, you can think clearly.
Not to mention decide what would be best for you and your spouse.
Though, not all marriages that undergo counseling while separated get back together. Some may still opt to file a divorce but again, this was a mutual decision that would be the best option for their family.
Divorce doesn't mean that they can no longer be friends, especially when they get the deeper understanding of each other.
A peaceful divorce and still being ideal parents is the ideal route if the marriage can no longer be given another chance.
Share this article on
Want to have a happier, healthier marriage?
If you feel disconnected or frustrated about the state of your marriage but want to avoid separation and/or divorce, the marriage.com course meant for married couples is an excellent resource to help you overcome the most challenging aspects of being married.
Learn More On This Topic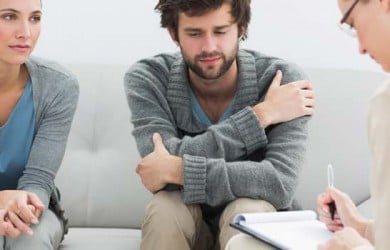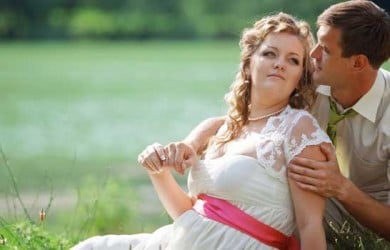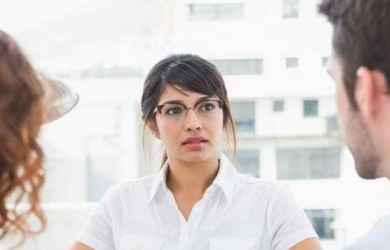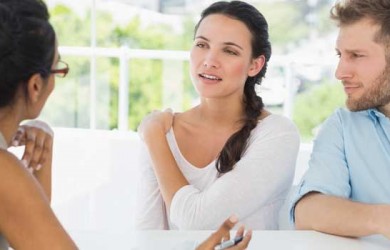 You May Also Like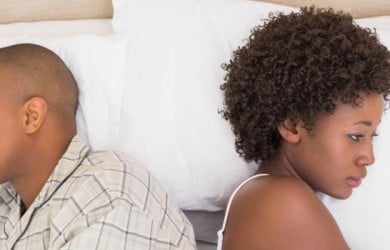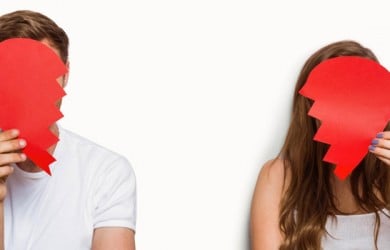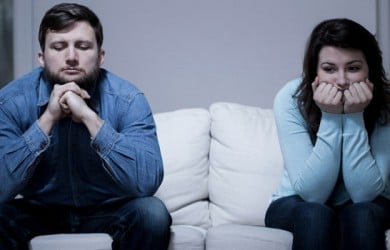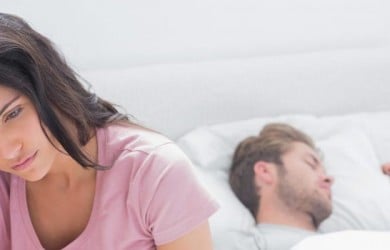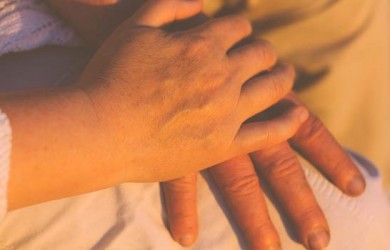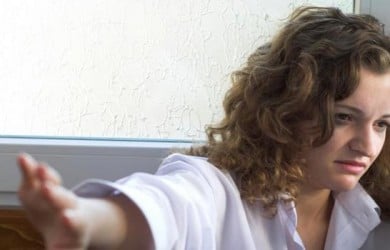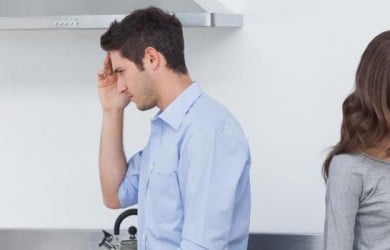 Popular Topics On Marriage Help