5 Steps to Decide How Long Should a Separate Last
Knowing how long should a married couple separate can be tricky to decide, unless you intend to separate to qualify for a divorce. In which case that can be pretty much cut and dry and only depends upon what state you live in.
For example, in Louisiana, a 'no-fault divorce' can be granted through separation in as little as six months, but in Pennsylvania 'no-fault divorces' can be granted but not through separation. So to know how long a married couple should separate to attain the goal of divorce is entirely dependant upon the state you live in.
But not all married couples separate with the intention to divorce. Instead, they separate for other reasons such as;
Taking time apart to gain perspective on your marriage.

Assessing whether both spouses are bringing out the best or worst in each other.

For the experience of living apart or independently.

To understand or trial the impact of living separately on the children or finances.

To give each other space to work through an individual problem or trauma.

To stop taking each other for granted
In situations such as the above, it's difficult to assess a clean cut timeline for how long a married couple should separate because it will depend upon how long healing might take and upon how long it will take to start to appreciate each other – or not.
So if you are separating for one of the reasons mentioned above here's a process that you could follow to help you know how long you as a married couple should separate before you find yourself in a new kind of limbo.
1. Agree upon a time frame
If you don't agree a time to make your final decision about whether you will divorce or stay together, you could find yourselves either disagreeing over how long you should separate. Thus keeping one party waiting to find out whether there is hope for reconciliation or not. Letting your separation drag out will not be good for both spouses or the children if there are any involved.
It's also important to consider that if a separation is dragged out unnecessarily, you will both be forced to create a new separate lifestyle for yourselves which will only drive the distance between you further and potentially lead to divorce – even if you had the chance to settle your differences and come back together as a couple.
2. Agree upon your boundaries and expectations
How many times have you heard of couples arguing about that one affair one spouse had only for the other spouse to yell back ' it was when we were separated.' Now, if both parties had agreed upon clear boundaries before they separated, and interacting with possible new partners was a deal breaker for one spouse or both of them, then that boundary needs to be set.
The same thing applies concerning your finances, children, and how you will work on your marriage while you are separated. For example; deciding whether you'll spend time together during the separation and how you'll do it.
Without clear boundaries and expectations it is so easy for one spouse to misinterpret the situation only to do something, or to make a decision that will impact the future of your marriage should you stay together. It can also lengthen the time frame for separation because you won't have worked on reconciling your differences.
3. Consider couples therapy
Separation (unless you separate with the intent to divorce) is a strategy to save a marriage so that you can have some time alone to reconcile your thoughts and then come back together with a new perspective and hopefully a fully-fledged commitment to spending the rest of your life together.
So it makes sense if you are at the separation stage that couples therapy is going to help you work out your differences, make the most of the separation and rebuild your marriage.
It gives you the best chance of having a successful separation simply because the therapist will have a boatload more experience of these situations than you do and knows what needs to occur to bring you back together.
If you do decide on couples therapy, make sure to add the commitment of turning up to your sessions together and engaging wholeheartedly in the process to your list of boundaries and expectations.
It also wouldn't hurt to attend private therapy just for you, so that you can work through any issues you have personally too.
These steps will help you to discuss and define a realistic and comfortable separation time frame, mainly if you have the help of an experienced external party to help guide you through.
4. Plan your financial arrangement
What happens to your finances when you separate? This is a question you should be discussing together. You'll need to plan for the cost of running an extra household and for making sure that the children's needs are met (if applicable).
If you agree in advance of a separation, it will remove any financial stress from the situation, and balance the financial burden especially on the parent who might be taking care of the children; it will also highlight how long you can realistically afford to separate before it becomes a problem.
5. Are you having a clean break, or will you remain intimate?
This is another situation where you'll need to agree upon and stick to clear boundaries and expectations. Ideally, it will be better to avoid confusing matters and mixing up emotions (through engaging in intimacy together) so that you both remain clear headed and focused on what you need to do to make your marriage work.
Conclusion
Utilize this period of separation to find out what's better for your own well being – building a stronger foundation for a better marriage or choosing to part ways.
Share this article on
Want to have a happier, healthier marriage?
If you feel disconnected or frustrated about the state of your marriage but want to avoid separation and/or divorce, the marriage.com course meant for married couples is an excellent resource to help you overcome the most challenging aspects of being married.
More On This Topic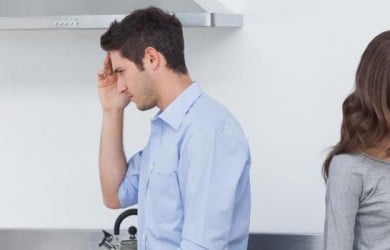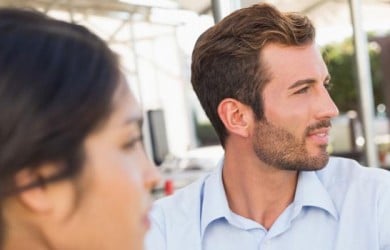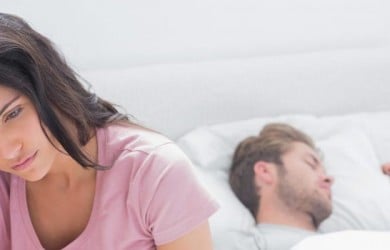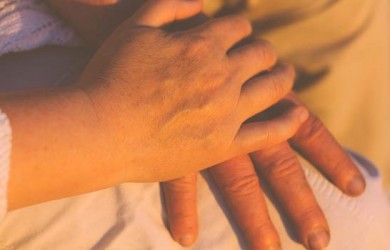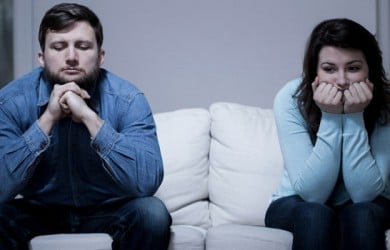 You May Also Like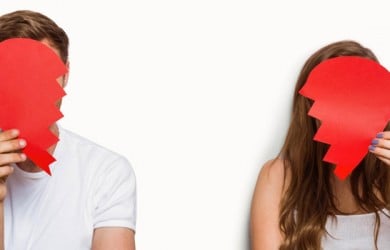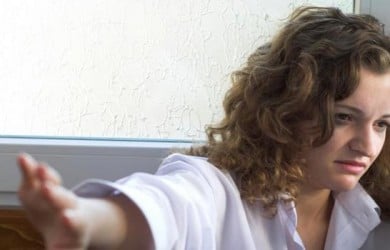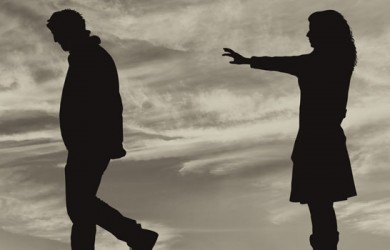 Popular Topics On Marriage Help