Single Parenting– Issues a Single Parent Faces
Being a single parent does come with many issues, let's get that out of the way. But, let's also point out that parenting, in general, is a hard thing to do. The most gratifying one for sure, but hard.
A single parent (most commonly a mother, but in 2013 there were 17% of single fathers in the US too) faces many additional challenges – psychological, social, and economical. So, what is single parenting really like, and how does it reflect on children's and the parent's well-being and growth?
1. Let's start with the most tangible one – the finances
Parenting a child is a costly affair, and doing it on your own can seem nearly impossible to pull off. Regardless of how much money you receive from the other parent if any, you being the main breadwinner for both you and your children can be quite scary.
Getting higher education is probably the best way out, but acquiring a title while also taking care of everything else on your own is sometimes plain unachievable. This fear often pushes single parents into taking the jobs for which they are overqualified and often work insane hours.
Such situation, although often impossible to avoid, can, unfortunately, take its psychological toll.
Parents are stressed. All the time. If you are a parent, then you know just how demanding the role is, and how many things you need to juggle and to think about every waking second. And a single parent doesn't have the luxury of taking a moment to relax. If they do, it all might come crashing down. This may and may not be entirely true, but what is sure is that every single parent feels like that.
As a result, they are the most stressed people in the entire world, even when they don't seem like that.
2. Worries about being "sufficient enough" for the child
Given that they need to be both the mother and the father, they need to do all the disciplining, the need to do all the playing. Moreover, a person is more than just a parent – we all have a need to be accomplished in our careers, to have a love life and a social life, and all that what others get.
3. The question of stigma
It's less and less common in the modern Western world for a single parent (a mother, almost exclusively), to be judged for their situation, but a single parent can still feel the disapproval here and there. Like it's not enough to have to deal with all the practical and emotional hardships of single parenting, nearly every such mother met a judgmental look at least once in her life.
Being a single mother comes with a stigma of being either promiscuous and getting pregnant out of the wedlock, or a bad wife and getting a divorce. And dealing with such prejudice can make one's day to day life extremely frustrating.
So, yes, single parenting is hard in so many ways.
4. Constant insecurity and feeling of guilt
There is an irrational fear about your children not growing up in a complete family. But, when you get into pondering about all of these issues, bear in mind that for a child it is better to grow up with one loving and warm parent than to grow up in a complete family where there is constant fighting and resentment, even aggression.
What is important for the child is to grow up with a parent who is friendly and affectionate.
A parent who provides support and love. Who is open and honest. And these things don't cost anything and don't depend on anyone but yourself. So, the next time you are going out of your mind trying to do it all, just cut yourself some slack and remember – what your child really needs is just your love and understanding.
No matter how much we wish that it's the same as sharing the load, it just isn't. Whether you are a mother or a father of a child (or children) that you raise on your own for any reason, it is a bumpy road ahead. Yet, take some comfort in the fact that it's a pretty similar road for the parents who do it together every day because parenting is hard. You will just need to put a bit more extra effort, but, as we showed you in this article, it's the most rewarding experience you'll ever have, one that can result in both you and your children becoming the best you can be.
Share this article on
Want to have a happier, healthier marriage?
If you feel disconnected or frustrated about the state of your marriage but want to avoid separation and/or divorce, the marriage.com course meant for married couples is an excellent resource to help you overcome the most challenging aspects of being married.
More On This Topic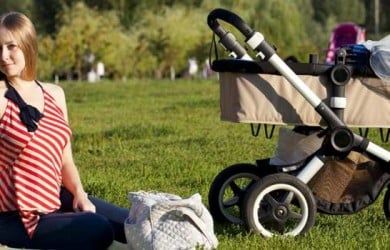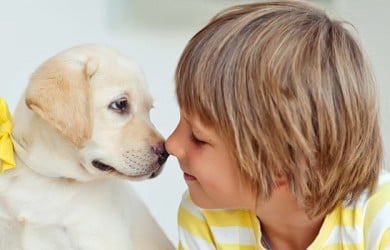 You May Also Like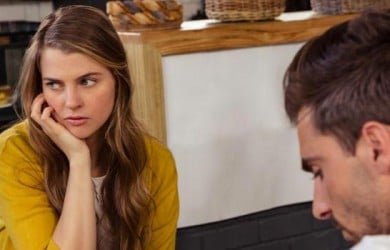 Popular Topics On Married Life