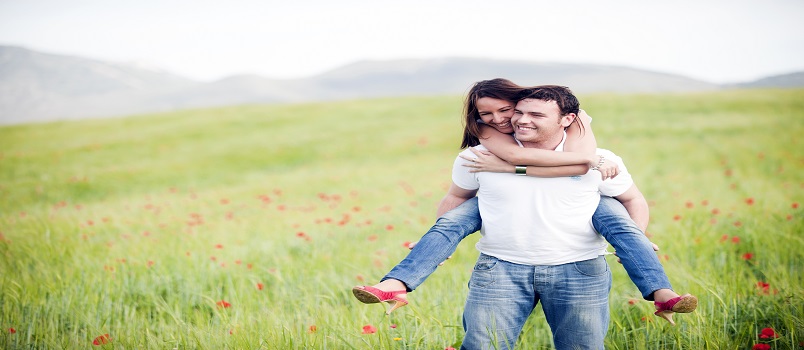 There are a lot of books about marriage out there—books about common marriage problems, activity books for married couples, books about getting through the first years of marriage, just to name a few—but there are some books which stand out from the crowd in a good way. Love
Life for Every Married Couple is one of those books. The book, written by Ed Wheat and Gloria Oakes Perkins, is not your standard self-help marriage book: it is something truly special that every married couple can benefit from. Let's take a closer look at this amazing, highly recommended book.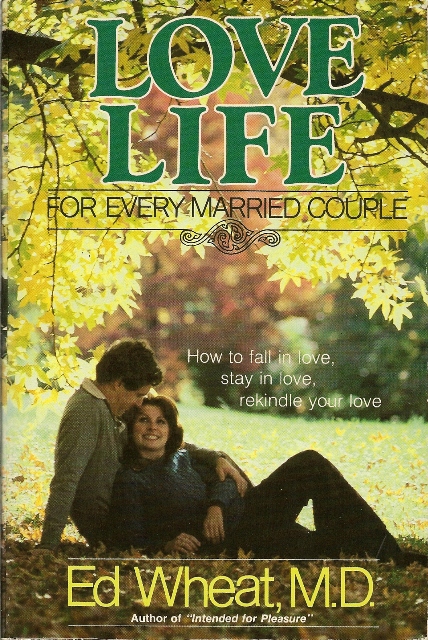 The Love Life for Every Married Couple is Unique
There is no doubt that there are a lot of great books about marriage out there–but what makes this particular book so unique is Ed Wheat's approach to marriage and his approach to nurturing love in married couples. A lot of self-help marriage books focus on the negative, but Wheat's book encourages couple instead to nurture and promote the positive in a physical, mental, emotional and spiritual sense.
For example: Wheat's book features two chapters which specifically focus on the physical aspect of marriage and love. Wheat recognizes the importance of physical attraction as well as physical touch and sensation in any relationship, particularly marriage; physical touch and appreciation is all part of the emotional bond required for any solid marriage, and what does not ignore its importance.
It Has a Christian Message Without Being Preachy
It's not unusual for books about marriage and relationships to be written from a religious standpoint—after all, religion often plays a huge role in the concept of love and marriage, particularly as they relate to sticking together 'for better or worse.' However, if there is one common criticism lobbied against marriage books written from a Christian standpoint, it's that they have a tendency to become too preachy, especially when it comes to couples who are having difficulty overcoming marriage obstacles. And unfortunately, most people do not respond well to texts that they consider too preachy, especially when they are already going through the emotional stress of a marriage problem.
Wheat's book, however, is refreshing: the Christian message and Christian standpoint is there, but it never feels overwhelming, over the top, or preachy to the reader. Wheat recognizes the importance of Christian couples to include a religious context to their problems, but never forces the issue in a way that other books do.
Where to Get the Book
Love Life for Every Married Couple is currently still in print and is available from most major online retailers that sell books. The book may also be available at physical bookstores, although you should ideally call and check their stock before heading down to look for the book. You can also find more affordable copies of the book for sale at retailers which sell used books—and, if you would like to avoid spending any money, you can also search for the title at your local library.
More by Mary Fisher