Beware! Five Signs That He Is Dating an Another Woman
Multi-dating has now become more famous than ever.
Our web-based life enables us to stay in contact with companions, as well as many utilize these sites to scope out the dating scene as well. Dating sites are not observed as forbidden, and if you have no plans for a Friday night, you should simply sign on to one of your profiles, and another love interest could be there as soon as humanly possible.
Nevertheless, it's perfectly okay if you aren't going bananas over multi-dating. But wouldn't you want to know that the guy you are currently with is serious about you?
If he is indicating the five signs he is dating another woman, then it is time for you to take the call.
1. No more texts/calls?
If a guy deeply yearns to be with you, he will make an effort to meet you. Spontaneously calling or shooting a text message at the random hour of the day wouldn't seem like a hardcore chore to fulfill. Well-formulated plans won't be appealing over instant, unplanned hangouts if the guy is really interested in you.
Nevertheless, the minute his attention is diverted towards someone else, it will become apparent by his behaviors that you are no longer an absolute priority. This behavior is definitely one of the signs he is dating another woman.
Being occupied is a certain thing, however, an example of a continued lack of engagement and single word reactions make things entirely self-evident. One thing's for sure – you would find the guy initiating the conversations most of the times regardless of being a casual hookup, friends with benefits, passionate fling or a genuine boyfriend.
If you're in such a position where he no longer replies to texts for hours or returns any calls of yours- from going to a perky personality to radio-silence, brace yourself for a bitter reality check – somebody has taken your place.
2. No longer a confidant
A genuine relationship entails the two parties to be raw with their sentiments and open in their communication.
Having a strong physical intimacy gratifies you but sharing a strengthened emotional connection is something the couples would crave to have. However, when small talks replace long and deep conversations and you no longer the cozy vibe, that's where it starts to hit hard – the guy is seeing someone else and has emotionally pulled himself away.
To add on it, when you start to become aware of the happenings in his life from an outside source, for instance, he got a promotion, planning to leave the city or anything as such, that's where you have to realize that the guy no longer shares the same sentiments.
3. Turning a deaf ear
Why bother oneself into a forceful conversation when you have an easy way out? Similarly, when a guy loses interest in his significant other, he couldn't care less about 'what's new' in their life?
Undeniably, being mentally and emotionally present holds significant importance as being physically present for them. When you're head over heels for someone, all you look forward at the end of the day is to share all the details with your significant other but on instances and at times when you just don't get the vibe, and it becomes a routine, then it is more than obvious that he is no longer into you.
There were times when he used to fantasize about being with you 24/7, and now he fantasizes to distance himself from you. Viewing this relationship as something to escape from is something a guy would do if his attention is directed towards someone else.
4. Too manipulative
At the point when a person starts to pick up a fight, disagree over insignificant things, this is on the grounds that he's trusting you'll end it before he needs to.
Like a large portion of the things on this rundown, starting a quarrel, searching for contentions, or discovering approaches to get under your skin leaves the blame on his significant other. While he may not be swindling essentially, he has an inclination that he's now doing the wrong thing by giving his look a chance to meander to another person.
If he makes you sufficiently irate to say a final farewell to him, he figures, you get the opportunity to be the troublemaker, and he won't be viewed as the lowlife for strolling into another person's arms.
For the record, this is manipulative behavior, which leaves significant room for the guy to escape the relationship and gives the liberty to be with someone else.
5. Listen, collect your wits, and stop being so jumpy
When a guy loses interest in you, you gradually slip off his priority list. Coming up with illogical explanations when you ask him about anything let alone discuss future plans with him, he tries to laugh it off or get rattled by it.
For instance, his birthday is in a month, and each time you ask what he needs to do, he changes the subject. There's no notice of the end of the week plans, not to mention occasions or anything past that.
If he's not getting ready for the future, chances are he's not foreseeing there will be a future. Add on it, he will indirectly blame you for being over-possessive, and in a rush – another indicator/sign he is dating another woman.
Share this article on
Want to have a happier, healthier marriage?
If you feel disconnected or frustrated about the state of your marriage but want to avoid separation and/or divorce, the marriage.com course meant for married couples is an excellent resource to help you overcome the most challenging aspects of being married.
Learn More On This Topic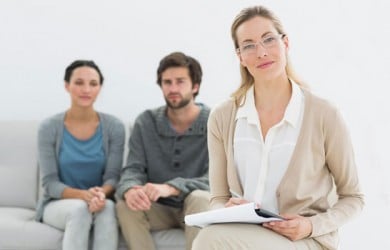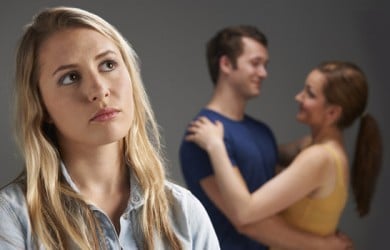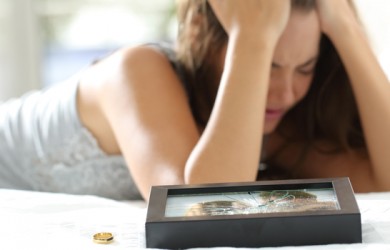 You May Also Like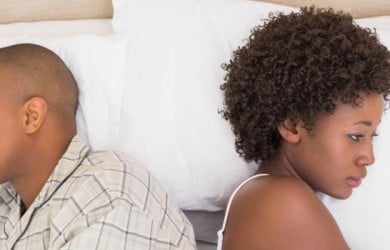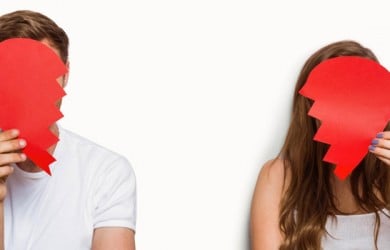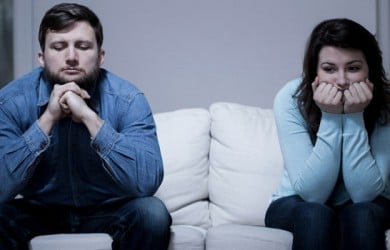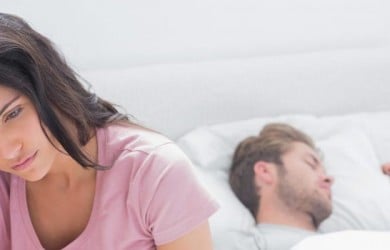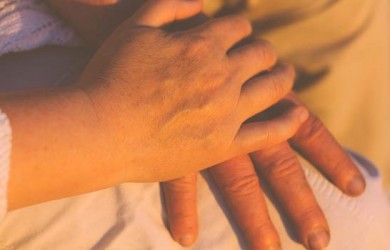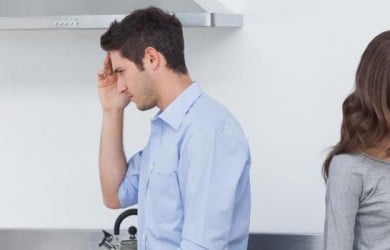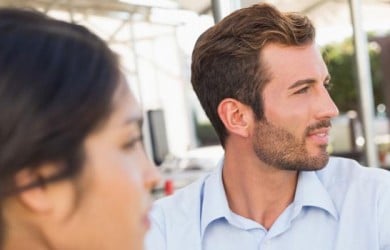 Popular Topics On Marriage Help