Relationship Cheating Quotes: 65 Inspirational Lines for Healing
When cheating occurs in a relationship, it may get difficult for the betrayed partner to move on and find peace because of the level of hurt.
In this article, you will see relationship cheating quotes to help betrayed spouses heal faster. These relationship cheating quotes or cheated in relationship quotes promise light at the end of the tunnel.
To learn more about Infidelity in Dating Relationships, read this article by Richard D. Mcanulty and Jocelyn M. Brineman Ba
Relationship cheating quotes: 65 inspirational lines for healing
Relationship cheating quotes and cheating relationship quotes help to provide strength and courage to begin your healing process.
Here are some relationship cheating quotes and quotes about cheating in a relationship to help you heal from cheating.
Infidelity is emotionally, mentally, and physically painful to the betrayed spouse, be gentle as you heal

Your relationship is not a waste of time; you learned the needed lessons

Real people don't have time to cheat because they are busy loving their partners

Don't push a loyal person to the point where they don't care about you

Karma repays those who cheat on their faithful partner

The best revenge is to discard anyone who cheats on you

There's a character flaw if you cheat on a loyal partner

The worst kind of hurt is betraying someone loyal to you

Lies and secrets are relationship killers; stay faithful to your partner

There is never a justification for cheating

Cheating doesn't begin in the bedroom; it starts with conversations

A cheat is a liar, and they should never be trusted

Once a cheat, always a cheat

Don't expect to be trusted when you cheat

Cheating can destroy a healthy union

Lying and cheating are not mistakes; they are intentional decisions

Keeping little secrets from your partner is cheating

Real love doesn't cheat on their partner

Cheating is an intentional stab in the heart

Cheating destroys trust in seconds

Loyalty is one of the best gifts to your partner

Cheating on your partner is like poisoning them

Infidelity is the easiest route for a coward

Cheating leaves scars on the heart

Broken trust is difficult to mend

Infidelity is the enemy of commitment

Cheating destroys beautiful dreams

Genuine love is faithful love

Infidelity is a breach of faith

Trust is the heartbeat of a loving relationship

Cheating is a thief in the night

When Trust is shattered, it usually never remains the same

Honesty is a worthy gift that you can give your partner

Infidelity is never a mistake; it is a choice

Cheating is a storm that never passes
Infidelity and lies can break the bonds of love

Cheating is a test of emotional strength

Infidelity is a wound that may never be healed with time

Infidelity is the enemy of genuine intimacy

Cheating is a breach of genuine commitment

Infidelity leaves a trail of shattered dreams and broken promises

Infidelity leaves a scar that cannot heal

Trust and sincerity hold the key to an unbreakable love bond

Cheating destroys the bridge that leads to a genuine connection

Lies and deception leave a permanent stain on love's purity

Unfaithfulness is a thorn in love's side

A relationship will collapse when there are many people

Cheating is taking what belongs to another person

One lie is enough to start doubting all truths

Infidelity is attractive to those who can't see the beauty in commitment
Never begin a relationship without ending the previous one

Rather than cheat, renew your vows with your partner

Lying is how you tell they are not into you

Nothing may compensate for the pain betrayal causes

Those small secrets you keep from your partner lead to betrayal

A cheat is a person with questionable character

You don't deserve an unfaithful spouse

Your partner cheated because that is who they are

Dishonesty and betrayal are in the small things

Never blame yourself for having a cheating partner
You deserve a partner who loves you faithfully

Healing from infidelity begins with self-respect

Forgiveness is not a gift to them but to you

Heartbreak teaches you to love yourself more

They might have broken your trust but not your spirit
Commonly asked questions
The ups and downs of a relationship can be quite a journey, and sometimes, we find ourselves facing tough challenges like the fear of cheating and emotional betrayal.
It's natural to have questions and concerns about these topics, and in this set of FAQs, we'll explore some common questions people often have.
How do I prevent my partner from cheating?
Most relationship cheating quotes will tell you that people cheat deliberately. According to these quotes cheating in relationships, you cannot prevent your partner from cheating, but you can play your part by being a faithful spouse
What are the common signs of emotional cheating?
According to some relationship cheating quotes, the signs of emotional cheating include comparison, defensiveness, secrecy, etc.
How do I know if my partner is emotionally cheating?
Some of the ways to know your partner emotionally cheated in relationship is by being secretive, having poor intimacy, increased irritability, etc.
Learn more about emotional cheating in a relationship with this video:
How can I deal with the emotional pain of being cheated on?
Some cheating in relationship quotes or quotes on cheating in a relationship will tell you to remain patient, set boundaries, communicate, etc.
How can I move on from emotional cheating?
Regarding how to move on from cheating, some relationship cheating quotes will advise you to focus on yourself, practice self-care and forgiveness, seek support, etc.
In this study by Ashley Heintzelman and other authors titled Recovery from Infidelity, you will learn how to get better after being with a cheating partner
For healing and moving on
After reading through this article on relationship cheating quotes, you know that healing is possible after being betrayed. These relationship cheating quotes or cheating in a relationship quotes bring comfort and strength.
To add to the insights from these relationship cheating quotes, don't hesitate to see a relationship counselor or therapist for help.
In Iona Abrahamson's study, written alongside other authors, couples can learn how to rebuild their relationship after infidelity.
Share this article on
Want to have a happier, healthier marriage?
If you feel disconnected or frustrated about the state of your marriage but want to avoid separation and/or divorce, the marriage.com course meant for married couples is an excellent resource to help you overcome the most challenging aspects of being married.
You May Also Like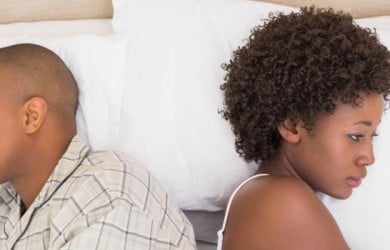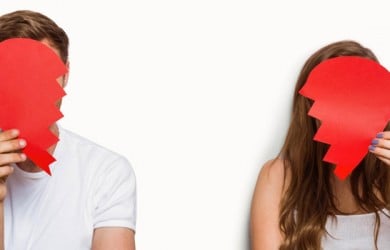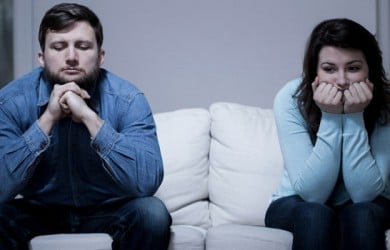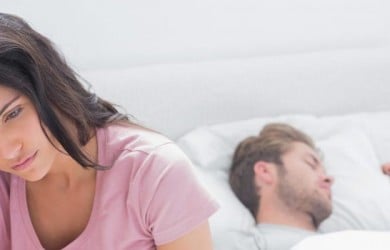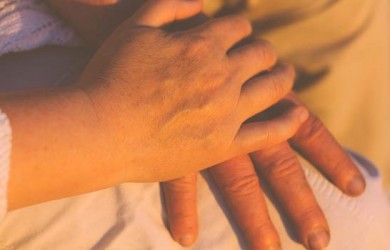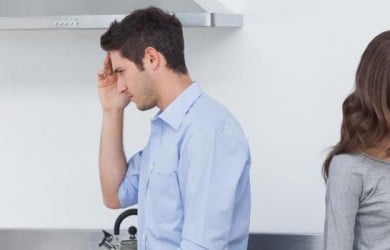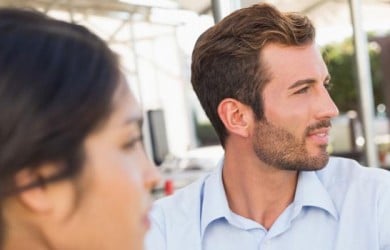 Popular Topics On Marriage Help