5 Healthy Phrases to Prevent Arguments in a Relationship
Unless and until you are a lawyer, you do not win any arguments or get a kick out of them.
Keeping peace during a relationship can be a difficult time, and arguments take place even after you put in your best efforts. However, most of the time, people react a certain way to phrases and words that can either ignite another argument or slow down the one already taking place.
There are some phrases to prevent arguments in a relationship.
These phrases to prevent arguments in relationships work depending on how you say it, whether out loud, face to face, or virtually.
Read below to find out more about phrases to prevent arguments in relationships.
1. "What I understand you saying is that.."
This is one of the most common phrases to prevent arguments in a relationship.
Repeating the other person's complaint from your point of you, as you understand it, leads to a much better chance of reducing the fight.
Make sure that you are trying your best to understand them and put yourself in their shoes and then get it right.
By using such phrases to prevent arguments in a relationship, you let your partner know that you are making an effort to understand and listen to them.
In return, your partner will also be more likely to rephrase their demands and point of view back if they understand what you are saying. Instead of simply pushing their complaints aside, make sure you understand it.
With this phrase, your discussion will remain peaceful and civil.
2. "I feel"
The "I feel" phrase is essential to almost every discussion.
With this phrase, you can express your opinions and feelings without making it seem like a factual statement. The other person is also less likely to feel attacked.
Also, instead of saying that "this is a bad idea" you can try saying that "I feel like this is not a very great idea since it…". Then you can continue with your reasoning. Discussions that are being carried out should be open to the exchange of ideas, thoughts, and opinions.
Arguments usually take place when one person gets attached.
By using the "I feel" statement, you are less likely to get a steaming reaction from the other party. So, here you have another one of the many phrases to prevent arguments in relationships.
3. "You may be right"
Discussions usually become a raging conflict when one partner is extremely stubborn.
It can become incredibly frustrating for both people. To fix this, you can try using phrases to prevent arguments in relationships such as "you may be right about this" or "you might be correct."
These simple phrases to prevent arguments in relationships work since they clearly show that you are willing to listen. Once this thing becomes clear to your significant other, you both can then easily diffuse an already brewing situation.
Even if you think that you are right, simple conceding and listening to what your partner is saying will ease down the situation.
4. "How should I address this issue?"
If someone, especially your significant other comes to you with an issue, then they want to be heard.
Even if you cannot resolve the problem right away, many people want to be heard — Being unheard causes a lot of problems to stand in the way.
One way to ensure that your problem does not turn into a heated argument is to let your significant other know that you will help fix whatever is hurting them.
Once you make this clear and show that you are willing to do whatever you can to fix the problem, the argument will die down on its own.
5. "Why don't we pause this discussion?"
Taking a break from the discussion can help prevent an argument just like any of these phrases can.
It is important to know that when things get incredibly heated or when the disagreement becomes a full-blown argument, a break is in order.
Suggesting a break provides both the partners to cool off and gives them time to collect their thoughts.
However, make sure that you get back to the discussion at hand and do not delay it unnecessarily as this will drive a wedge between the two.
Having a good pause is important, but not a very long one.
The above phrases to prevent arguments in relationships work when you make sure you say it in the right way. All you have to do is know when to say the phrases.
Sometimes some words, when said in the wrong way, can turn a polite discussion into a hostile one. So be careful about the words you choose and how you say them.
Share this article on
Want to have a happier, healthier marriage?
If you feel disconnected or frustrated about the state of your marriage but want to avoid separation and/or divorce, the marriage.com course meant for married couples is an excellent resource to help you overcome the most challenging aspects of being married.
Learn More On This Topic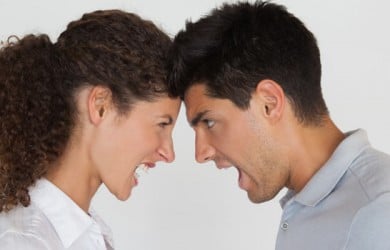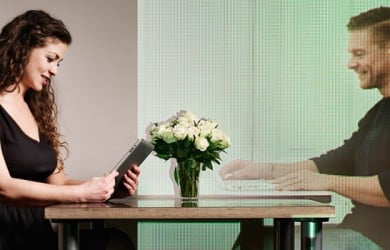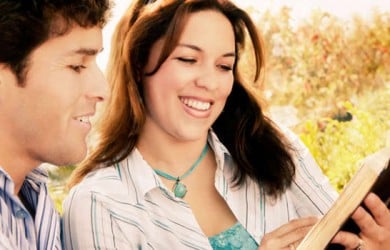 You May Also Like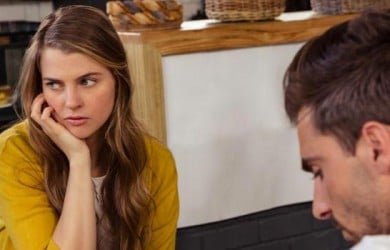 Popular Topics On Married Life