What Revenge Tactics You Can Expect from a Narcissist
If you insult or in any (often unimaginable) way offend a narcissist, you may learn that they don't fall short on revenge tactics against you. It can be a hellish situation.
Whether you're divorcing a narcissist, or still married to one, you know what we're talking about. Unfortunately, having to deal with a narcissist, whether someone is a pathological narcissist or only exhibits such personality traits, is bound to bring much pain and anguish.
And to make things worse, getting away from a narcissist isn't any less agonizing.
What Is narcissism?
A narcissistic personality disorder is a part of official psychiatric and psychotherapist's practice.
So, it's not just something you would say to describe an overly self-absorbed person. It's a real problem that professionals are trying to tackle. A narcissistic personality disorder comes with a lack of empathy for others, focus on one's own interests, and a belief that everything somehow relates to this individual.
Not only relates – it's supposed to be pleasing to them.
In therapy, a narcissist is taught to observe the world and others as they are – not there to serve the narcissist's fancies. Nonetheless, when it comes to a truly pathological form of such constellation of personality traits, many believe that the ways of a narcissist can just be ameliorated.
The narcissistic core is considered by some to be untreatable.
The narcissist with others and on the inside
In effect of such pathological worldview, narcissists are extremely difficult for those around them. They demand, most often explicitly, that everyone plays by their rules. This can turn into a completely absurd situation in which their spouses become deprived of their own personality.
And it's still not enough.
Narcissism, albeit it doesn't appear so, truly comes from a profound lack of self-confidence.
Such an individual can be and usually is, very annoying to their environment. They come off as arrogant, demanding, in-love-with-themselves, and everyone else falls far behind them. But, the opposite is true. This truth is often hidden from themselves too.
What happens when you offend a narcissist
And let's face it, it's the easiest thing in the world.
More or less, whatever you do, you will inadvertently manage to do something that will anger the narcissist. Their world is built around their ego, so everything has a potential of insulting them. Now, depending on their good will, you may get off with just a slightly awkward situation.
Or, you may experience the full-blown wrath of a narcissist. This is something that is profoundly familiar to all those married to such a person.
Unfortunately, the life of a narcissist's spouse is bound to be a miserable one. To control you (and they must do so because of their insecurity), your spouse will come up with impossible ways to make you feel unworthy, drain your energy and zest for life, and destroy your ability to see the light at the end of the tunnel.
And this is just your regular day. Now, what happens if you dare to do something that will truly enrage them? Like get a divorce or find someone who doesn't treat you like dirt. Or, in essence, reject a narcissist in any way.
This is when the narcissist's truly destructive nature comes to play.
A narcissist's revenge and what to do about it
Narcissists, in general, don't cope well with any form of failure and rejection.
Nonetheless, when they experience a rejection in interpersonal relationships, things tend to get dire. They don't like being adored, and they can't live with being rejected.
When rejected, as when you ask for a divorce or fall in love with someone else, your narcissistic soon-to-be-ex will quite possibly get aggressive and downright scary. Narcissists, when they feel unwanted, don't run away from hurting innocent people, like your children.
And imagine how revengeful they might get with someone that they perceive as guilty, such as yourself.
It happens almost without exception that leaving a narcissist turns into a hell on earth for many months or even years. Unfortunately, brace yourself for repeated threats, smearing your social reputation, trying to mess up your career and the new relationship, suing you for custody over your kids.
Whatever comes to your mind, you're probably right.
What you can do is avoid getting vengeful yourself
This never works. It will only make your and your children's lives a never-ending misery. But the narcissist will never stop until they get a new partner to bully and to wrestle with.
So, abandon all such ideas of war with a narcissist. Instead, learn about narcissistic personality disorder, try to disengage as much as possible and move on as quickly as possible. And get a good lawyer.
Share this article on
Want to have a happier, healthier marriage?
If you feel disconnected or frustrated about the state of your marriage but want to avoid separation and/or divorce, the marriage.com course meant for married couples is an excellent resource to help you overcome the most challenging aspects of being married.
More On This Topic
You May Also Like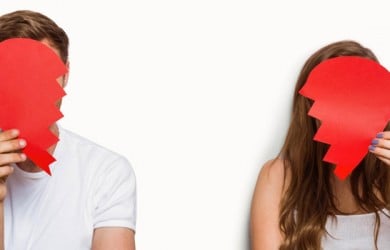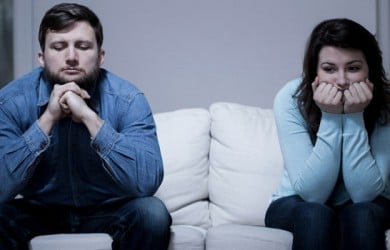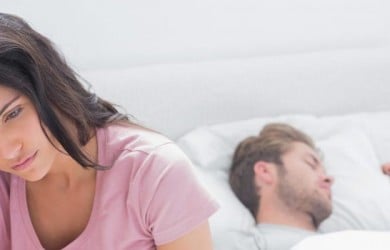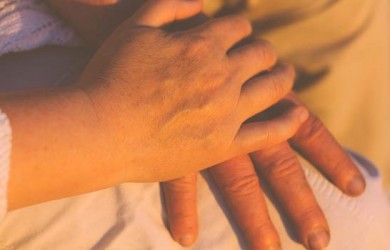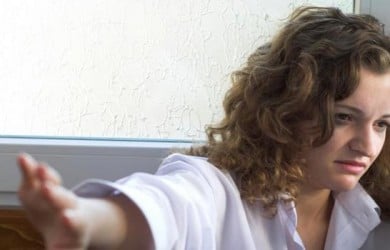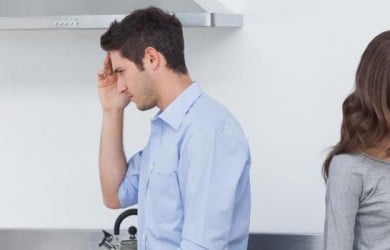 Popular Topics On Marriage Help