8 Tips for Couples Who Both Have Mental Illness
Can couples who both have mental illness have a successful relationship?
It might sound next to impossible, but it can be possible. The world never stops for people suffering from mental illness. They're still humans. They have emotions and want to stay together with someone.
The ideology of a perfect couple looks good in novels and stories. In reality, two different individual with their own flaws can make a perfect couple if they want to be together. So, if you're hoping to get into a relationship with someone with mental illness, this post is for you.
Listed below are some tips and tricks on how you both can still have a perfect life, like other couples, despite your mental illness.
1. Let love drive your relationship not your mental illness
Throw away the idea from your mind that you both are suffering from mental illness and can't have a relationship.
Love drives a relationship and not your mental illness. So, foremost, you need to come out of the idea that you both are suffering from mental illness. Look at it as two individuals who are madly in love with each other and are willing to try things to stay together.
If you're determined to make it work, it will work. Your dedication and willingness is needed, everything else will fall into place thereon.
2. Understand each other's pattern and observe what triggers
When you both have decided to be together, it is better that you speak about your situations clearly and openly to each other. Spend enough time and understand the pattern or observe what triggers.
The sooner you understand it the better the situation will be. Along with understanding this, you should talk about what can be done if either of you are having a breakdown. Speak about it and look for a possible solution.
Remember, there is always a way out.
3. Don't let the communication between you die
Different mental illness has different traits.
Losing out on communication can create a gap between the two of you. It's important that no matter what you don't lose out on communication. You can always decide on some kind of signs and gestures that will convey whether you're okay or not.
This will give other person some sort of assurance that you are still there for them even in their difficult time.
4. Consult an expert and know about your flaws
It is always better to consult expert who understands you both and is aware about your mental illness. If you both have different therapists, meet both of them.
Therapists or doctors will inform your partner about your condition and will guide them on what needs to be done and what should be avoided. Also, your partner would know whom to reach out to in case of an emergency of assistance. Trust us, everyone is ready to help you, all you have to do is ask for the help.
5. Openly accept each other's illness as just another challenge
Couples who both have mental illness can still live a happy couple's life if they openly accept each other's illness as just another challenge.
True!
The moment you stop looking at it as a mental illness and accept it as a challenge, you would see the change in your viewpoint.
How you perceive also guides you on how you handle the situation. A flaw, might, push you back or see it as something impossible to overcome. However, when you look at it as a challenge, you might be ready to take up steps to not let that impact your relationship.
6. Admire and be supportive to each other
One of the worst things that can happen to both of you is you stop being supportive and suddenly other's mental illness turn a burden on you.
This surely drives the flourishing relationship towards the bad ending.
You don't want to simply ruin the best thing happening with you. So, admire each other. See how the other person is taking efforts to be with you. If you really want to be with them, then support them at every stage.
Help them be the best version of themselves. This is what partners do.
7. Make self-care as a regular practice, no matter what
Look at your partner.
They're doing their best to make you the best version of you. At this stage the only way you can disappoint them is by not practicing self-care. It's essential that you take up certain responsibility yourself and practice self-care. You surely don't expect your partner to put in their 100% while you are just least bothered about yourself.
By practicing self-care you're also showcasing that you're with them. You are approving their efforts and telling them you also want things to work between you both.
8. Drop the blame game
There might be situation where things go messy. It's okay and it does happen with all the couple. However, you should avoid blaming your partner citing their mental illness. Couples who both have mental illness need to take extra care in such a situation.
Blaming them indicate you're not been supportive of them and are easily trying to make an escape from the situation.
Things might be tough and difficult if both the partners have mental illness. However, if you really want things to work then follow these tips. We are sure things will turn out good between both of you.
Share this article on
Want to have a happier, healthier marriage?
If you feel disconnected or frustrated about the state of your marriage but want to avoid separation and/or divorce, the marriage.com course meant for married couples is an excellent resource to help you overcome the most challenging aspects of being married.
Learn More On This Topic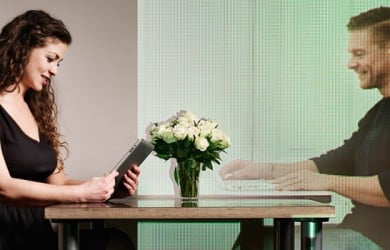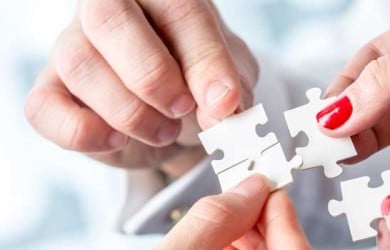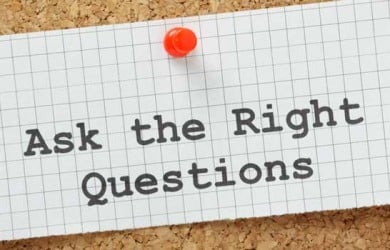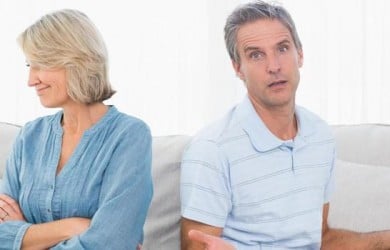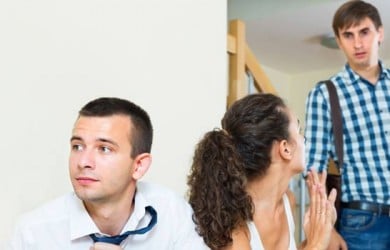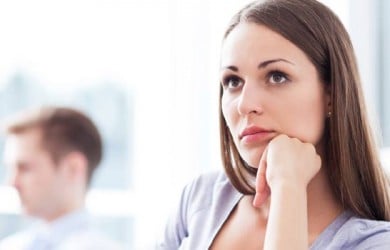 You May Also Like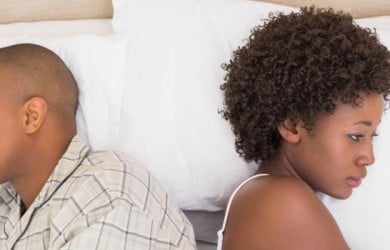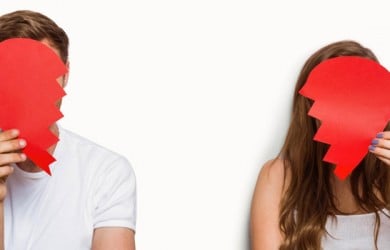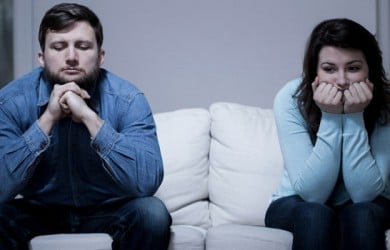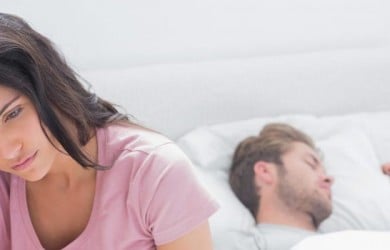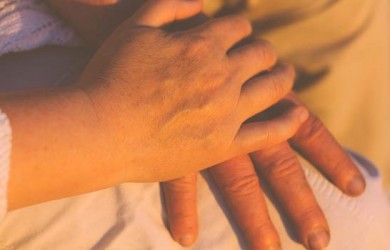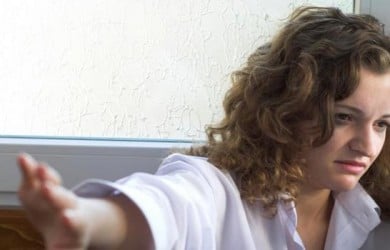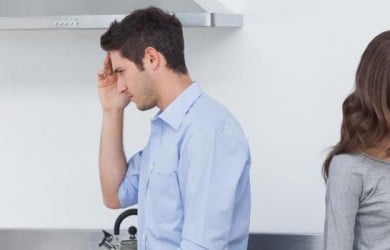 Popular Topics On Marriage Help