How to Handle Marriage to a Narcissist: 6 Tips for Survival
Being married to a narcissist isn't easy. Even when you love your narcissist partner very much, the behaviors that come with being a narcissist like constant need to inflate their self-esteem, manipulation, belittling you or attempting to destroy your sense of self-worth, strong negative reactions to criticism, inability to admit wrongdoing just to name a few — can make for an exhausting, painful situation.
While many therapists and writers advise partners of narcissists to end the relationship, sometimes that's either not possible or not what they want.
If you're in a marriage with a narcissist and you either cannot or do not want to leave, there are ways to survive and even thrive.
These 6 strategies can help you handle marriage to a narcissist.
1. Keep yourself safe
If you are going to be able to handle marriage to a narcissist, above all you need to be able to keep yourself safe, centered, and sane.
Narcissistic behavior can escalate to verbal, emotional and physical abuse.
You do not have to be subjected to abuse or harm, no matter how much you love your partner and value your marriage.
Set boundaries and hold them, even though it may be difficult. If you fear that your partner may become physically abusive (or they have been in the past), have resources in your community to turn to.
2. Take care of yourself
Prioritize self-care whenever you can, whether by spending time alone, seeing a therapist or clergy person, participating in a religious community, engaging in physical exercise, and other activities that nurture yourself.
You will need to fill your own cup of self-esteem and happiness because your narcissist partner will always be seeking to drain it.
Focus on finding your happiness through activities which make you feel valued, joyful, or taken care of. Develop friendships that can help you get your emotional needs met since your narcissist partner is unlikely to meet those needs.
3. Don't take it personally
This is easier said than done with a narcissist because they will always seek to make you believe that you are the one in the wrong.
Work to see your partner's narcissistic behaviors as a reflection of them and not a reflection on you.
The gaslighting that comes along with narcissism can make this a challenge. Try finding an affirmation you say to yourself when your partner starts demonstrating narcissistic behaviors, such as "This is not about me" or "I do not have to take this on myself." Practice detaching yourself — mentally or physically — from your partner's outbursts or other behaviors.
4. Seek out support
While ideally, your narcissist partner will be in therapy, it's important to note that most narcissists never get treatment. However, you can seek out support and help from others who are figuring out how to handle marriage to a narcissist.
Seek out support groups in your community online for spouses and partners of narcissists. If you are seeing a therapist on your own, ask them for referrals to groups where you can find support.
Knowing that you are not alone as you seek to navigate being married to a narcissist can be the single best thing you do for yourself.
5. Know when to let it go
A big part of handling marriage to a narcissist is choosing your battles. Narcissists do not admit wrongdoing, and they will go to almost any lengths to avoid being caught in a lie or otherwise "losing."
For your sanity, it's worth deciding what you can let go — arguments over how to load the dishwasher, rehashing an old incident to determine who was right.
Not only does this keep you from the endless cycle of arguing and gaslighting, but it also helps save your energy for when there is something that is truly important and needs to be discussed at length with your partner.
6. Use praise and flattery
While it may seem counterintuitive to reward bad behavior, it can help you to manage marriage to a narcissist by using the tactics you know feed your partner's ego — the most important need of all narcissists. Praise good or helpful behavior when it occurs.
Use flattery before asking for a favor or making a request; narcissists are likely to respond best when they feel like they are saving the day, making a grand gesture, or being selfless. When possible, make your partner's narcissism work for you.
It can be challenging, to say the least, to manage marriage to a narcissist. It's important that you take care of yourself and know where your boundaries are — including what (if anything) would be a severe enough violation of your marriage to cause you to leave.
Remember that you can manage marriage to a narcissist without having to accept abuse, and with your self-esteem and self-worth intact.
Share this article on
Want to have a happier, healthier marriage?
If you feel disconnected or frustrated about the state of your marriage but want to avoid separation and/or divorce, the marriage.com course meant for married couples is an excellent resource to help you overcome the most challenging aspects of being married.
Learn More On This Topic
You May Also Like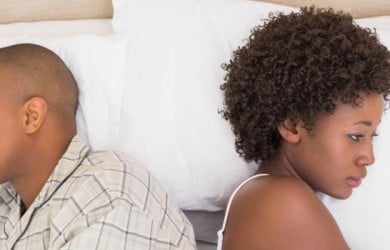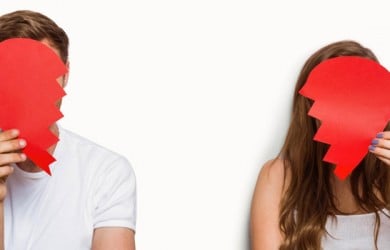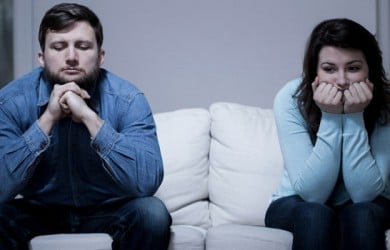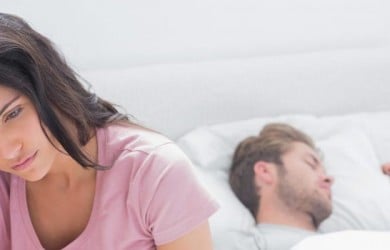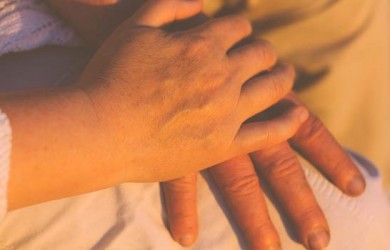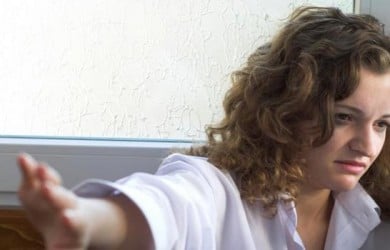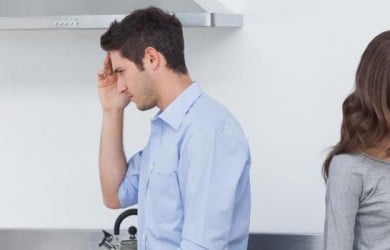 Popular Topics On Marriage Help