Proven Ways in Dealing with a Narcissist Co-Parent
Having a complete family is something we've all been dreaming about. However, there can be many circumstances that can lead a family in separate ways and the best approach in raising your kids is through co-parenting.
This is a good way for both parents to still stay in the lives of their children sharing the responsibility of raising a child.
We all understand the value of having both parents raise a child but what if your co-parent is a narcissist?
Are there even proven ways of dealing with a narcissist co-parent?
A true narcissist – personality disorder
We've heard the word narcissist too many times and most often, it's being used for people who are too vain or too much self-absorbed. It may have been popularized by some of the minor traits of a narcissist but it's not the real meaning of the term.
A real narcissist is far from being just vain or self-absorbed, rather he is someone who has a personality disorder and should be treated as such. People who are diagnosed with a Narcissistic Personality Disorder or NPD are those people who operate their day to day lives with the use of manipulative ways, lies, and deceit.
They can't maintain an intimate relationship with their spouses and even their children because of their deceitfulness, lies, having no empathy, and their inclination to be interpersonally abusive.
Unfortunately, not all people can be diagnosed with this disorder because they can mask their symptoms with the outside world. Sadly, it's their closest friends and family who knows this and will experience how destructive narcissists are.
What is a narcissist parent?
It's really a challenge dealing with a narcissist partner but what can you do if you already have children? Are there ways in dealing with a narcissist co-parent? Is it even possible to have them stay in a relationship with their children despite their personality disorder?
A narcissistic parent is someone who sees their children as puppets or even as competition.
They will not allow them to surpass their level of self-entitlement and will even discourage them with their personal development. Their only priority is how great they are and how they can get the entire attention even if causes the family to suffer.
One of the scariest situations you can ever get into is realizing that your spouse is a narcissist.
How can you allow your children to be brought up by someone who has a personality disorder? Decisions will weigh in very heavy with this situation. Most often than not, a parent would still choose to allow co-parenting hoping that there's a chance that their narcissistic partner would change.
Is co-parenting with a narcissist even possible?
It's very important that in any kind of relationship that we have, we must learn to identify the red flags especially when your gut tells you that something is not normal.
It's different when we try to work out our relationships with our spouses but dealing with them as co-parents is a whole new level. No parent wants their children to grow up with an abusive environment let alone be able to absorb the same mindset as their narcissistic parent.
If ever the co-parent decides to stay, there are still factors to consider because the burden of making co-parenting work out will be a big responsibility.
Have you thought of ways on how you can help your children feel loved and valued even if your co-parent wouldn't cooperate?

When is the right time to explain their narcissistic parent's personality disorder to them?

What ways can you use to help you in dealing with a narcissistic co-parent?

Are there even ways on how to shield yourself and your children with your co-parent's narcissistic attacks?

How long can you hold on to this setup?

Are you doing the right thing in allowing a narcissistic person to be a part of your child's life?
Ways in dealing with a narcissist co-parent
We would need all the help that we could get if we decide to stay in this kind of relationship.
You must train yourself to be capable of dealing with your co-parent.
Be strong and get all the help that you need. Seek counseling for yourself so that you can have support from someone who is experienced in dealing with these types of personality disorders. Don't try to get your co-parent to go with you — it won't work.

Never allow them to influence other people into making you feel guilty or showing them that you're the one who has the problem.

Set an example and teach your children about self-care not just physically but also mentally and emotionally. No matter what their narcissistic parent tells them, you're there to make it all better.

Don't show your vulnerability with your co-parent. They are very observant, if they can get any weaknesses from you — they will use it. Be boring and be distant.

Don't get comfortable with them again. Only answer questions about your child and don't let manipulative tactics get to you.

If your narcissistic co-parent uses your child to make you feel

guilty about your family

— don't let it get to you.

Show you have control over the situation. Stick to visiting schedules, don't let your co-parent dictate or talk you into giving in to his demands.

At an early age, try a different approach on how you can explain to your children the situation and how they can handle their own experiences with their narcissistic parent.
Raising a child is never easy, what more if you are co-parenting with a person who suffers from NPD?
It's never easy dealing with a narcissist co-parent, let alone allowing them to continue to be a part of your children's lives.
It takes a whole level of self-assurance, patience, and understanding to be able to practice parallel parenting with someone who has a personality disorder. Whatever the situation, as long as you can see that your child is doing well then you are doing a great job!
Share this article on
Want to have a happier, healthier marriage?
If you feel disconnected or frustrated about the state of your marriage but want to avoid separation and/or divorce, the marriage.com course meant for married couples is an excellent resource to help you overcome the most challenging aspects of being married.
Learn More On This Topic
You May Also Like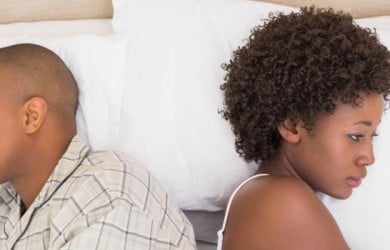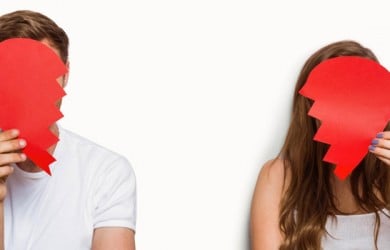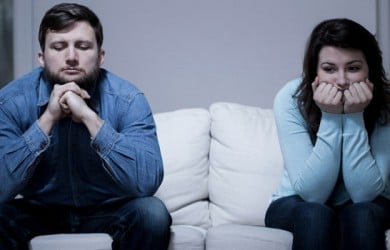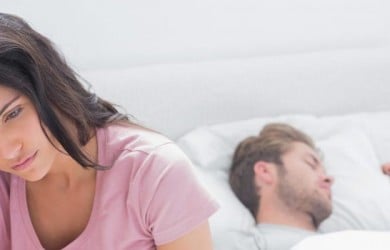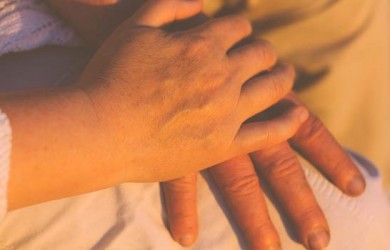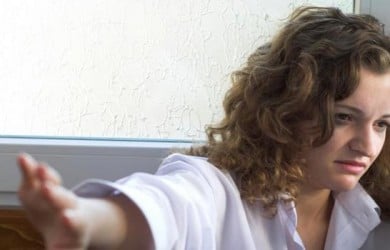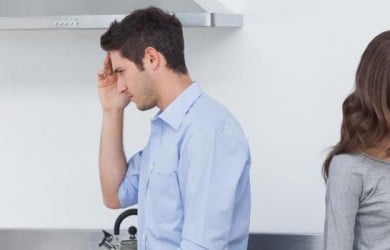 Popular Topics On Marriage Help