Emotionally Abusive Parents – How to Identify and Heal from the Abuse
As kids, our parents are our role models. We look up to them and want to be like them. However, not everyone is raised in a perfectly functional household.
Some are raised by single parents, some are raised by overprotective parents, and some are raised by emotionally abusive parents.
While growing up, it's difficult to understand whether you had a normal or abusive upbringing. It's only when a child grows up and reaches their teenage year, the signs of abusive upbringing begin to shows. Nonetheless, it's always better to know if you had troublesome childhood. Let's understand the signs of emotionally abusive parents.
Signs of emotional abuse from parents
1. Repetitive insults
No one is perfect. As humans, there are days when we are all happy and days when we are not in a good mood. Being a parent is not an easy job. The parent has to keep calm and ensure that they're not rude or tough to their offspring.
However, when parents emotionally abuse their kids, they insult and put them down every single time. There could be many reasons to do this, for instance, to make them tough.
However, by calling their kid dumb or stupid or putting them down every time they are damaging their self-esteem or making them believe that they're good for nothing.
Related Reading: Watch out for the 5 Signs of Emotional Abuse From Parents
2. Manipulative
To manipulate people is one of the traits of narcissists. It's been observed that parents do that with their kids by playing the 'Why don't you love me?' card. It's not adviced to keep manipulating kids emotionally. It impacts them deeply and they become emotionally vulnerable.
As they grow up to be an adult, they can be easily dominated by others emotionally and gradually may lose their self-esteem and self-respect.
So, as a young adult, if you think your parents are playing emotional card quite often, understand that they are emotionally abusive parents.
And as a parent, it's not right to play this card, all the time.
3. Moody behavior –
It's not possible for anyone to maintain one jolly mood throughout the day or week. There will be time when one might feel low or super active. However, there are people who go through constant mood swings. Kids of such people go through a different problem, altogether.
Kids of moody parents are quite afraid of their parents and often feel as if they're walking on eggshells.
They're nervous and scared of what might happen next. Kids turn out to be anxious about making mistakes. Later in the life, they often develop health problems.
4. Invalidating children's emotions
Emotionally abusive parents don't validate their kids' emotions. In their relationship, emotional exchange is one-way. In the eyes of emotionally abusive parents, kids can't own an emotion. If they are scared or upset or angry, they are either misunderstood or ignored.
Kids of such parents grow up with a conflict with their own emotions.
They grow up with a feeling that their emotions doesn't matter and later fail to develop the understanding to deal with their own emotional life.
Related Reading: What Is Sibling Abuse and How to Deal with It
Long term effects of emotional abuse from parents
1. Unhealthy relationships
The unhappy and unsatisfied relationship with your parents reflects on other relationships you have with people around you. The bad relationship you had with your toxic mother or father or both, have a negative impact on you once you're an adult.
You find it hard to have healthy and steady relationships with people around you. This happens are the trust is shaken.
2. Low self-esteem
This is one of the prominent signs of kids who had emotionally abusive parents. Since parents had ignored their kids' emotions and have always put them down, kids suffer from low self-esteem while growing up. This is also considered threat to the mental health as low self-esteem leads to various problems in life.
3. Holding back emotions
Growing around emotionally abusive parents kids often tend to hold back on to their emotions. They grow old with the thought that their emotions don't matter to the other person and they suppress it. This isn't ideal for any human being to hold back on their emotions.
4. Attention seeking
When kids don't get the attention they need while growing up, they seek it when they're an adult. That's why, you may found some people who are die hard attention seekers and go to any extent to get it.
They need the validation, affection and love of people around them. This behavior is not welcomed in the society, but it is the result of a disturbed upbringing.
Related Reading: 6 Strategies to Deal With Emotional Abuse in a Relationship
Healing from emotional abuse from parents
'Can you sue your parents for emotional abuse?'
This might come as a usual question after going through the article; however, this isn't the solution all the time. It's important that you heal from it. Listed are some solutions.
Accept and move on – This is the first step to recovery. Accept what has happened, burry the past and move on. Revenge or getting back at your emotionally abusive parents is not the solution.

Accept your role – Believe it or not, you were a part of it. You let the abuse happen and didn't do anything to stop it. So, assess the situation, accept the role and move on.

Don't repeat – Since you are brought up in an abusive environment, you may repeat it by attracting similar toxic people in your life. It's important that you pay special attention to it. Keep a look with whom you interact and avoid coming in contact with people who have traits of your parents.
Watch your behavior – You may not realize but you may have turned toxic as well. So, it's important that you watch your behavior and avoid being toxic to people around you. It will damage the relationship you have with people around you. Be careful of this.
Healing from an emotionally abusive childhood isn't impossible. You need to acknowledge that it happened, forgive your parents and move on. You must ensure you don't follow the tracks of your parents when you become a parent.
Related Reading: 9 Reasons Why Parents Abuse Their Children
Share this article on
Want to have a happier, healthier marriage?
If you feel disconnected or frustrated about the state of your marriage but want to avoid separation and/or divorce, the marriage.com course meant for married couples is an excellent resource to help you overcome the most challenging aspects of being married.
More On This Topic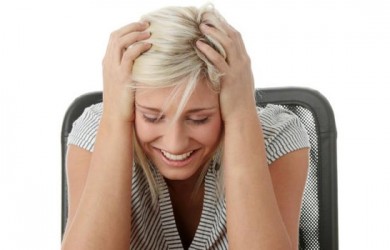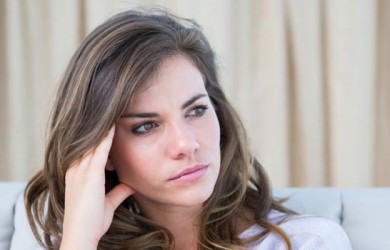 You May Also Like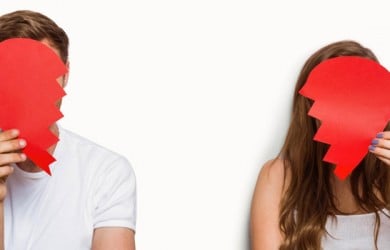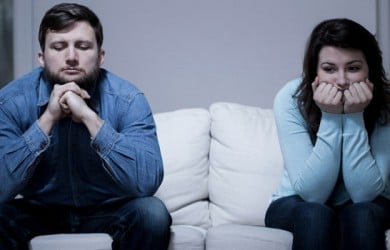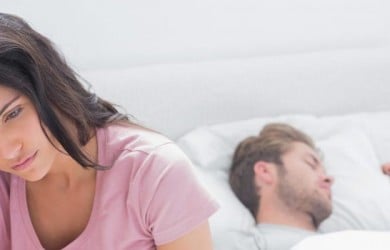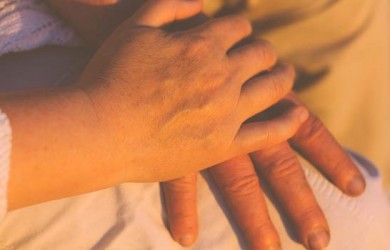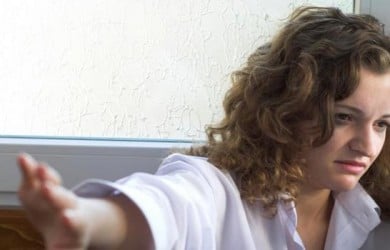 Popular Topics On Marriage Help