5 Things You Must Know About the Gray Divorce
Nowadays, divorce is at its peak and not only for the younger generation but also for, the older people.
Senior divorces are starting to get divorced more frequently as time goes and these divorces are known as "gray divorces." The number of these divorces has almost doubled in the past couple of years.
Even though divorce between couples is like any other divorce, they do come with some challenges. If you feel like your happily ever after is ending, then mentioned below are five things you must know before you opt for it.
1. You always get alimony after long-term marriages
Even though younger people have temporary alimony agreements that provide them with the financial support they need from their ex-partner; this alimony is only long enough to help them get back on their feet.
But when it comes down to alimony for long-lasting marriages, it is a completely different thing.
In the state of New York, the court provides the person with alimony for life. Even though the customary for alimony varies from one state to another, however; legal experts claim that senior couples do play a role in the proceedings of divorce.
During a senior divorce, if one couple is working, they will have to pay the alimony one way or the other.
2. Say goodbye to your retirement money or to half of it at least
During gray divorces, it does not matter who is at fault and who is not. Senior divorce attorneys claim that during such divorces all assets are to be split evenly between the two spouses along with the retirement funds.
So what used to look like a lot of money during your senior years does not look like a lot once it gets divided in half.
However, some spouses' even offer more pension in order to avoid making monthly alimony payments. However, it is not a good idea for the other spouse to accept to such a deal allowing them to trade tax-favored investments for potential taxable income.
3. If you keep the house then you give up something in return
Many women balk at losing their marital residence.
There is no doubt that losing a house can be a very emotional decision, it is one that makes the most sense, financially, especially when the court splits the assets evenly.
If you choose the household then you no doubt have something of value, however; according to the court, your husband is going to get something equal to the house in order to balance the assets out.
This something can be a smaller alimony responsibility or a greater share of a pension. Either way, simply keeping the house can lead to them giving up cash payments and retirement savings thus putting the person in a problem.
Houses come with many other obligations and payment procedures such as maintenance expenses, property taxes, and other costs.
4. Your kids are a factor too
Divorce is hard no matter what the stage is.
The silver lining for a senior divorce is that there is no gut-wrenching children issue that most young couples have to deal with.
For most gray divorces, visitation orders, child support, and similar other things are out of the picture. However, this in no way means that adult children aren't considered for during a divorce.
It is not unusual for parents to provide their adult children with financial support. Now even though adult children may want this financial help to continue, but it is not something that gets written down in a divorce proceeding until and unless the child is in school or has some disability.
5. Avoid being friends with your ex
During a divorce, emotions can be all over the place; you feel anger, hurt, betrayal all at the same time. However, expert advice people going through a divorce to remain neutral and try to keep their conversations healthy.
It does not matter how old you are, but it is important that you try to be as amicable as you can.
Having a contentious divorce benefits no one. Being amicable does not mean that you become an open book; sharing information such as your favorite possessions, the asset you desire or your future plans can give your spouse an upper hand during the divorce proceedings.
Try to be polite, remain civil, however, in a businesslike manner.
A divorce is a big verdict and should not be taken on the basis of "I want to try new things." Spending more than 30 years with someone should not be thrown away on stupid and petty reasons.
Make sure that whenever you decide to take a divorce, the reason is genuine. It is better to opt for separation instead of divorce especially if you have gone through many obstacles in the past; remember, if you can solve your problems when you were young, you can solve your problems when you are old.
Share this article on
Want to have a happier, healthier marriage?
If you feel disconnected or frustrated about the state of your marriage but want to avoid separation and/or divorce, the marriage.com course meant for married couples is an excellent resource to help you overcome the most challenging aspects of being married.
More On This Topic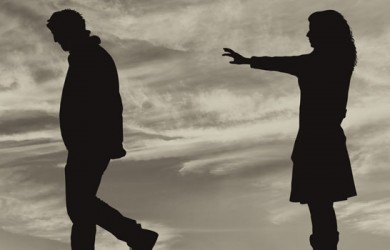 You May Also Like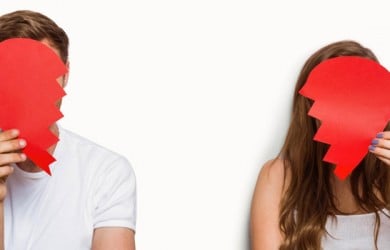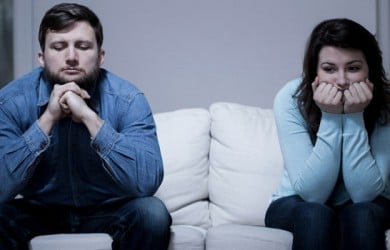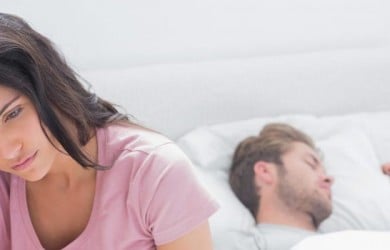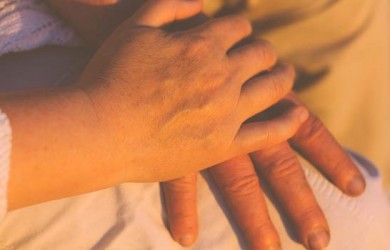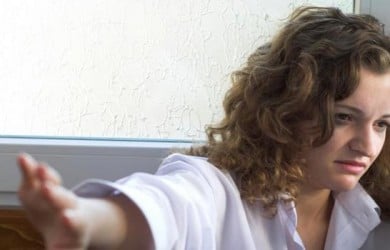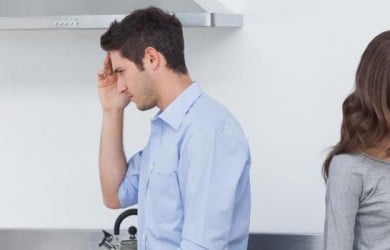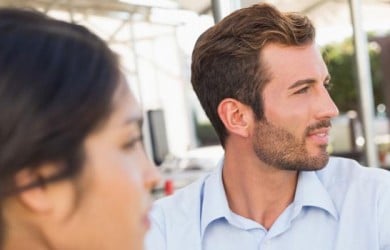 Popular Topics On Marriage Help