When Is It Time to Get Marriage Counseling?
On the wedding day, you committed to your partner to be there for the good and the bad times – right? Terms like marriage therapy or marital counseling don't even cross your mind at that time!
We have no problem sticking in there for the good, but when the bad raises its ugly head, the wedding vows are truly tested. Marriage counseling is often viewed negatively by some partners, but external help from an independent and unbiased third party can significantly help couples through their marital problems.
If you find yourself asking, "do we need couples therapy", "when is it time to get marriage counseling?", here are a few points that can help you determine if you need counseling for marriage problems.
Glaring signs you need marriage counseling
Constant arguments lead to marital conflict
When two different people join together in marriage, there will be a difference in opinions, viewpoints, and ways of doing things. Effective communication can make the difference between an argument and a rational discussion.
With effective communication, each party is able to communicate their points and together the parties can arrive at a compromise.
An argument between a couple results in trying to "win" with their viewpoint with each other that makes them feeling bullied and defensive. This makes the atmosphere unhealthy and if it continues with consistency, marriage counseling should be considered immediately.
Infidelity creates mistrust
Marriage vows are based on a promise of commitment and exclusivity. Where one or both persons in a marriage breach this promise, it can lead to significant conflict in the relationship.
Infidelity allows for feelings of mistrust, rejection, and anger. It is hard for the perpetrator of the infidelity to understand or even provide the support needed for the victim to overcome these feelings and learn to trust in the marriage vows again.
Instead of trying to work at it, it is time to invite the help of a marriage counselor who can restore happiness in your marriage with the help of couples counseling.
Roommate status is equivalent to a marriage stalemate
Prolonged and unresolved conflict or suppressed emotions can lead to a married couple living together as roommates. This state can go on for quite a while and especially where children are involved; this living status is the easy way to co-exist without arguments.
But this represents a silent volcano ready to explode. Counseling for couples can be the only way to salvage a marriage marred by such a situation. Therapy for such relationship issues can be a powerful tool to resurrect a happy married life and reclaim fulfillment and trust in a broken relationship.
Before it gets to that point, it is time to seek the help of a marriage counselor who will use the right tools of marriage counseling to try and rekindle the love, affection, and joy of your marriage.
This also answers the question, when to get marriage counseling.
Contemplating separation
After an extensive period of conflict and arguments, a couple may decide to separate. But there is always hope that the separation will foster and rekindle the love – absence makes the heart grow fonder!
However, separation can lead to divorce, as well.
So, when to seek marriage counseling? Where separation is being contemplated, the couple should seriously consider visiting a marriage therapist to seek therapy for married couples or marriage counseling.
If you find yourself asking, "I need someone to talk to about my relationship" and are looking for help on how to find a marriage counselor it would be helpful to check out the best marriage therapists here.
Affection and sex is withheld as punishment
When one of the partners stonewalls the other spouse and decides to punish the erring spouse by withholding sex or love, it can leave a relationship dilapidated.
There is a complete lack of balance in the relationship dynamics when such a withholding takes place. In an attempt to re-secure a partner's love, win the power struggle, or to convince them to behave in the desired way, a partner ends up abusing their spouse psychologically.
The partner at the receiving end of such a passive-aggressive practice feels humiliated, manipulated, or sometimes belittled.
If your relationship has reached a stage when either of you is using sex or affection as a weapon to get your way, then the answer to the question, "when to see a marriage counselor" is – immediately.
You behave as warring teams
It is important to remember that you and your partner are on the same team.
The question, "when do you need marriage counseling" has no one definite answer. But, if as a couple you feel torn and always on differing sides, it is time to seek help in the form of a professional marriage counseling.
It is crucial for both of you to operate as teammates and not opponents or antagonists. An objective third-party intervention in the form of marriage counseling can help you discover ways to align your goals, line of thoughts, and work together in close tandem for lasting happiness.
Keeping secrets from each other
The right to privacy should not be confused with keeping secrets in a relationship.
Couples that keep financial secrets from each other, practice delayed honesty, indulge in compulsive lying and hide relevant information from their spouses, need to answer the question, "do I need marriage counseling?" in affirmative.
It is possible for a relationship to survive and thrive despite all challenges, but you need to be open to the idea of getting marriage counseling. A couple's therapist will equip you with the right tools in place to learn more about relationship management and enhance happiness in your marriage.
If both of you are committed to marriage counseling and are determined to salvage your relationship, then a skilled clinician alongside a second chance is all your relationship needs to flourish again.
Share this article on
Want to have a happier, healthier marriage?
If you feel disconnected or frustrated about the state of your marriage but want to avoid separation and/or divorce, the marriage.com course meant for married couples is an excellent resource to help you overcome the most challenging aspects of being married.
Learn More On This Topic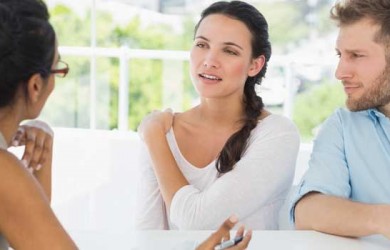 You May Also Like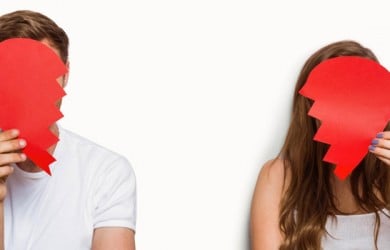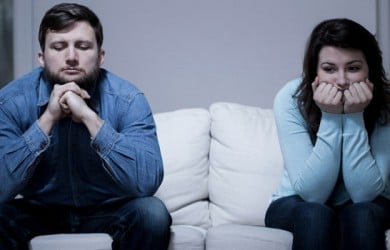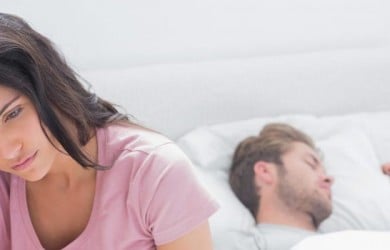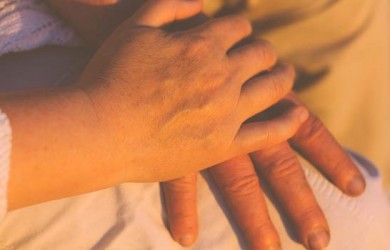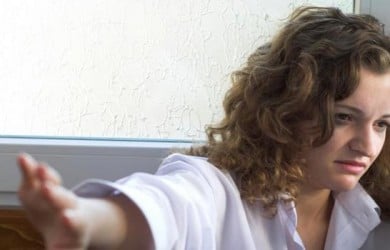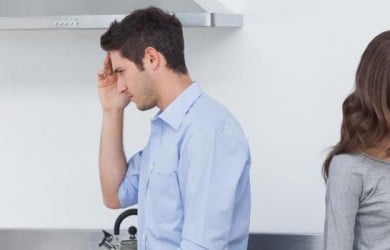 Recent Articles
Popular Topics On Marriage Help