6 Reasons to Attend Premarital Counseling
Before buying any cosmetic or health product, we make sure to ask other people's opinion and do some research of our own. Similarly, there is nothing wrong in getting some opinion, and having a discussion when it comes to relationships, especially if you want that bond to last forever. With increase in the divorce rates, we are seeing that there are many couples who have different expectations and a lot of misunderstanding way before the wedding. These disagreements don't seem obvious in the 'honeymoon period' as couples are in love, but with time, it doesn't take long to face relationship challenges so much that both partners begin to contemplate divorce.
Initially, everyone is way too optimistic about their relationship. They all say 'we are happy together' and 'nothing can break us apart', or 'nothing can go wrong'. However, you need to realize that even the sweetest chocolate comes with an expiration date, and even the most blissful of all relationships can fall apart without proper attention, preparation and investment.
Premarital counseling can be useful for you and your partner. Here are 6 ways it can help:
1. Learning new relationship skills
A premarital counselor will not only enlighten you with their insight, but will also teach you some techniques on making your marriage work. Even the happiest of couples fight and that is completely normal. But how you deal with the disagreement and move on with life is what matters the most. So in order to deal with the conflict, you need to learn ways to resolve conflicts. This way, you will reduce your arguments and turn them into more of a discussion.
Problems crop up when couples adopt negative ways of dealing with conflicts such as withdrawing, contempt, getting defensive, and criticizing. Premarital counseling will make sure you do not to continue these patterns and promote better interaction.
2. Talking about the important things beforehand
How many kids you plan to have, jealousy issues as well as expectations – these things need to be conversed out loud, for couples to reach an understanding, and find ways to overcome them if they ever arise. A few months into the marriage, you don't want to wake up to a surprise that you married the "wrong" person or to a person with incompatible values.
3. Improving communication
Communication is the most basic element in any relationship, and your premarital counselor will help you in doing it effectively with your partner. You need to understand the fact that neither you nor your partner is a mind reader. So if you are angry, don't let it build inside you, or worse, let it explode out loud. Rather, find an effective way to communicate your feelings and needs to make your relationship healthy and honest. Loud tones have never fixed any problem, and yours won't be any different. So learn a vigorous way to communicate before the marriage, and refrain from verbal fights.
4. Preventing divorce
The main and imperative function of premarital counseling is to build healthy dynamics which will prevent divorce. It assists couples in building a stronger bond, and in trusting one another. This way, their communication patterns are not maladaptive and helps them resolve issues constructively. Couples that get married and attend premarital counseling have a 30% higher success rate and lower divorce rate than those who did not (Meta-analysis conducted in 2003 that called "Evaluating the Effectiveness of Premarital Prevention Programs")
5. Neutral opinion and guidance
Before you get married, you need to have an outside opinion from an individual who is unbiased and completely open. Counselors can tell you how compatible and emotionally stable you are with your partner and advise you about dealing with difficult situations. Additionally, you get the chance to have a conversation with them and ask just about anything without the fear of being judged.
6. Addressing issues before they become troublesome
Many times, people don't talk about the 'what if' situations. They believe that it will have a negative impact on their relationship, and that it is a pessimistic approach to start off with. But, this is not necessarily true. By talking about these things, you can discover potential drawbacks that can become an issue in the future, and look for their solutions ahead of time.
It is sad to see good relationships turning sour, love shifting to indifference, and this can all be prevented by little efforts and premarital counseling. Initially, all these issues are easy to manage. However, with time and ignorance, these keep building up and couples wonder where all their love and affection has gone. Premarital counseling is a wise decision for any couple. The sooner you attend, the sooner you will be guided to create a healthy and happy relationship. So seek counseling not only when there is a problem, but also to address the emerging problems earlier on.
Share this article on
Want to have a happier, healthier marriage?
If you feel disconnected or frustrated about the state of your marriage but want to avoid separation and/or divorce, the marriage.com course meant for married couples is an excellent resource to help you overcome the most challenging aspects of being married.
More On This Topic
Recent Articles
You May Also Like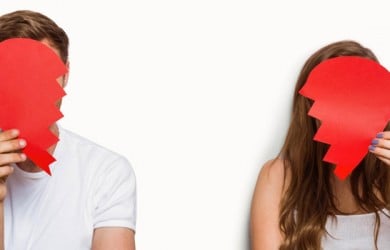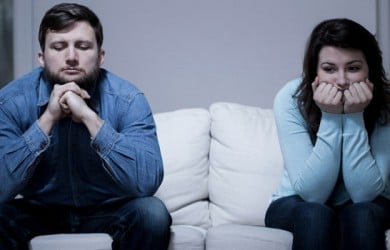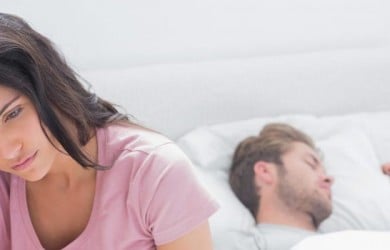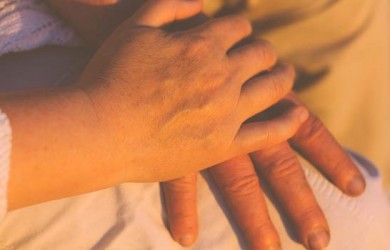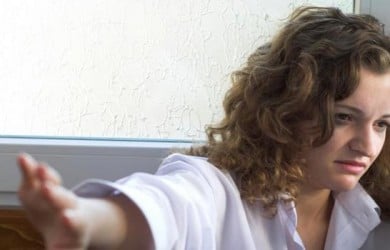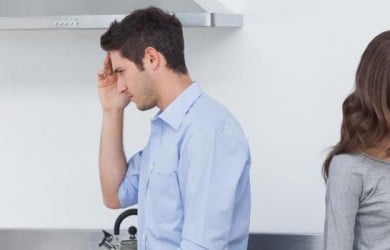 Popular Topics On Marriage Help