Mark OConnell
Psychotherapist,
LCSW-R


http://www.markoconnelltherapist.com

(212) 252-5195

markoconnelltherapist@gmail.com
Mark O'Connell, LCSW-R, is a NYC-based psychotherapist in private practice who works with both individuals and couples and specializes in identity, career and relational conflict. He is the author of Modern Brides & Modern Grooms: A Guide to Planning Straight, Gay, and Other Nontraditional, Twenty-First Century Weddings, contributor to The Huffington Post, author of the Psychology Today column, "Quite Queerly," and he has written scholarly articles for Journal of the American Psychoanalytic Association, among others. He makes use of his extensive background in the performing arts in his work as a therapist. For more information: www.markoconnelltherapist.com
Contributions by Mark OConnell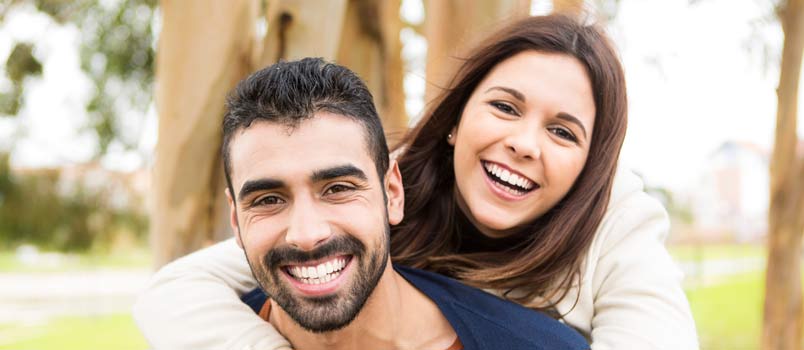 We do not require our presidents to model exemplary marriages for us. But for the past eight years, Barack and Michelle Obama did exactly that. The generosity ...
How have things been different for loving couples since the Supreme Court ruled in favor of marriage equality, one year ago? As a therapist who works with ...