3 Tips to Help you Enjoy a Great Connection with Your Partner
Divorce is one of the most stressful events in one's life and getting a good divorce advice can decide between a life-wrecking experience and a push towards a better you. It can't be said that divorce isn't something that has a potential of completely destroying you. However, so do other difficult experiences. And they all also offer a chance for you to explore yourself and learn to grow from this and any future struggles.
So, here are a few pieces of advice on how not to let the divorce destroy you
1. Be in charge of your future, but own up to the past
One of the most important things you'll gain from your divorce is the lesson. And a good lesson isn't something like: "A womanizer will always stay a womanizer", although this is also important to realize. The best lesson is the one that will make you understand something about yourself. And, even more importantly, one that will show you the ways in which you control your own life.
Read More: 4 Key Points for a Hassle-Free Settlement During Divorce
In other words, the single most significant realization is that you are the one making the moves in your life. You are the one deciding to marry that womanizer. Even in the divorces where it seems that one spouse bears the entire blame, it is healthy for both to understand that you both played a part in both the good and the bad in your marriage. And you both had a role in its dissolution.
Why is this so important? Because when you own up to your past, both the good and the bad, you take agency over what is going on in your life. You come to appreciate how active you are in choosing your life path. And when you do that, you can then move on with your life and be in charge of your future.
2. You'll need to work on getting a closure
Don't be fooled – it is possible not to reach closure. Ever. It is a gift that needs to be worked on. So, make it your homework to work on your closure and be aware of the process. Why should you invest so much time and energy into something like that? Without reaching that point, you cannot possibly move forward with your life and your self-development.
Read More: Why do People get Divorced?
It's different for everyone, and don't push yourself to get the closure or compare yourself to other survivals of divorce. Take as much or as little time as you need to go through all the aspects of becoming separated from your ex – legally, financially, physically, sexually, and emotionally. Think them through and ask yourself whether you truly became independent in these areas. If not, find out what it is that you need to become, and get to it.
3. Allow yourself feel-good moments
Divorce truly is tough, no matter how prepared you are for it, how much you wanted it, or how little you care for your ex. But mostly, you aren't prepared, you don't want it, and you still care a great deal about your ex, one way or another. It also comes with a significant stigma and social pressure. So, it is sometimes difficult to feel good about anything at all. And if you do, you are bound to feel a bit of a guilt because you are expected not to.
Read More: Divorce Prevention? Follow These Steps
However, if you're going to benefit from this experience at all, you need to embrace and create those feel-good moments. They will shyly show their heads as soon as the closure approaches. Why? It is your subconsciousness knowing that every end is also a beginning, and it is exciting to be at the very first step of what might be an incredible new journey. Allow yourself to feel good and excited, then.
Fight negative emotions with positive ones
Yes, it's entirely natural and expected to experience so many negative emotions during a divorce. And yes, you should give yourself time and space to go through them all and not to be afraid of them. But, once you do, and you feel that it was enough and you don't want to be bitter, resentful, angry, mad, jealous or depressed, it is also all right that you start to practice feeling positive about the divorce and your ex.
Read More: 5 Proven Solutions to Divorce
It takes practice, but try fighting anger with empathy. It is a challenge, but try and feel for your ex. Try seeing things from their perspective. Try being happy for them. Because feeling angry gives us a false sense of power. What true power really is, it's feeling compassion and love, and being free from rage.
Share this article on
Want to have a happier, healthier marriage?
If you feel disconnected or frustrated about the state of your marriage but want to avoid separation and/or divorce, the marriage.com course meant for married couples is an excellent resource to help you overcome the most challenging aspects of being married.
Learn More On This Topic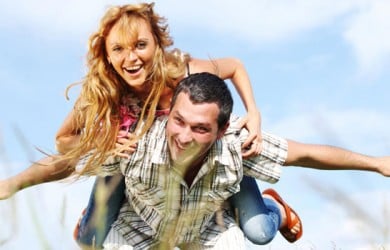 You May Also Like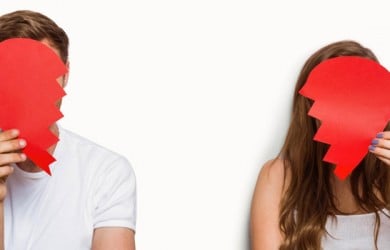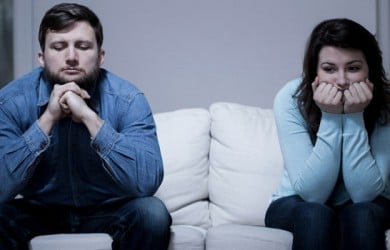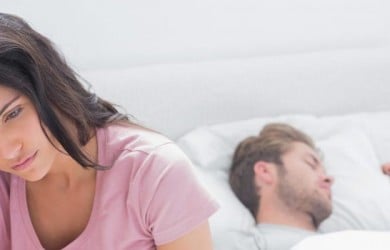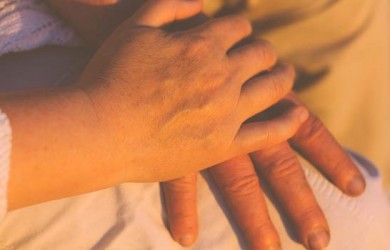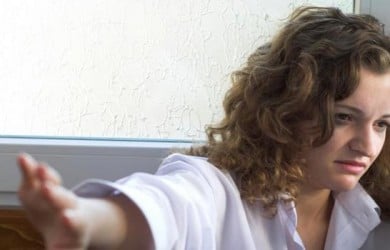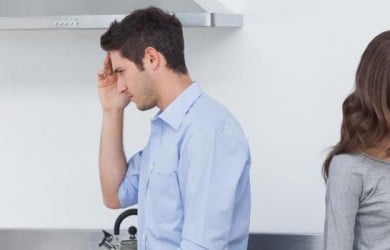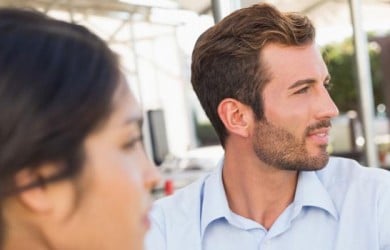 Popular Topics On Marriage Help