mary@datingxp.co
Mary J. Gibson is a relationship and dating expert based out of California. You can read her thoughts about Relationships at DatingXP Magazine. She likely wrote this post from a hammock in her garden or somewhere around the world.
Contributions by Mary J Gibson
Your hands are clammy, your heart s pounding and your synapses are frying with how fast your brain is running to do and say the right things. It may be ...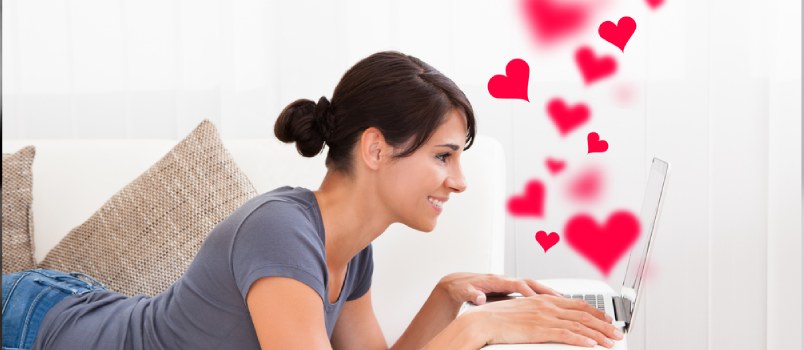 Whenever a long term, committed relationship ends, it can be very jarring, especially on the emotional front. And if you have kids, this just gets ten ...