The Lesser Known Causes of Single Parenthood
While there are many reasons why you might find yourself in a position of being the single parent to your kid, there are also some other lesser known and infrequently acknowledged causes. If we can understand what some of these families are dealing with and assist them where we can, we can help to make this world a better place – even if it's just by passing a caring smile or inviting the single parent around for a coffee.
Some might discount these less common causes of single parenting because some might be temporary, but let's not forget that even a 'traditional' single parent may only be a single parent for a temporary period.
So before we discuss the lesser known causes of single parenthood here's a list of the more commonly known causes. When we consider the notion of 'causes of single parenting' we are referring to the idea that a lone person is responsible for the decision making, well being and care of a child or children for a prolonged period. Enough to experience hardship, and to influence the child's life.
The common causes of single parenting:
Divorce

Death

Underage or early pregnancy

Single Parent Adoption

Donor Insemination
The less common causes of single parenting
1. Siblings raising children
Perhaps due to the death of a parent, and no other involvement from the other parent, or even the death of both parents, drug addiction, prison time, or mental or physical illness, some siblings single-handedly raise their younger siblings.
This is a hard time for them; they are experiencing significant loss and even greater responsibility at a time when they are unprepared or not ready.
Often in these cases, there are no other family members around who can help, and so the burden is left to the older or oldest sibling. They are the unsung heroes who often manage with very little support.
2. Grandparents raising children
Sometimes, for many reasons the grandparents pick up the responsibility for raising children.
Maybe it's because their child is unstable, addicted to drugs, dealing with depression or mental illness or helping out because the parent has to work or work away.
This is another commonly overlooked cause of single parenting undertaken by more unsung heroes in life.
3. Single foster parents
Some single people choose to make a difference in the world by fostering – it's a rewarding job and lifestyle choice for those who love children and want to help those who don't have such great role models to have some form of stability.
Foster parents might specialize in dealing with challenging behaviors brought on by poor parenting in the past so that they might prepare the child for finding a permanent, stable home in the future.
4. Addictions
If one parent is dealing with addiction problems such as drug or alcohol abuse you can be sure that the other parent is single-handedly raising the children.
The other partner also deals with the issues that their spouse or partner is experiencing and bringing into the household. This is a problematic and tricky time for the single parent and is one cause of single parenting that is often overlooked by society.
5. Mental health issues
In some ways, the challenges that a single parent dealing with addictions face are similar to those who are dealing with a partner or spouse who has mental health issues – especially if they are serious.
Mental health issues can cause one parent to have to be away from the family home so that they can heal.
But it also means that they are not likely to be able to make responsible decisions or guide their children while they are mentally unstable. These issues could be temporary or last a lifetime, leaving the stable spouse with a lot to deal with alone.
6. Physical health issues
If one parent is physically ill for a prolonged period that leads to time away in hospital or them being too sick to be able to have the energy to help with the children.
It's going to be down to the other parent to maintain the household, raise the children, handle the finances and care for their sick spouse.
This is another lesser known cause of single parenting that could lead to the single parent needing some help and support from those around them.
7. Prison
If a parent has been sent to prison, they leave their family behind. Now it might be difficult to have empathy for a family which has one parent in prison, but the children and the other spouse didn't commit the crime so they shouldn't be punished too.
All decisions for the care and provision for the children now falls on one parent who, depending upon the length of time that their spouse needs to serve can in some cases, lead to a long-term single parent household.
8. Deportation
This is pretty self-explanatory if there is a family where one parent has been deported from a country the remaining parent is left to take care of the children. And in most cases that will probably be entirely alone.
Share this article on
Want to have a happier, healthier marriage?
If you feel disconnected or frustrated about the state of your marriage but want to avoid separation and/or divorce, the marriage.com course meant for married couples is an excellent resource to help you overcome the most challenging aspects of being married.
More On This Topic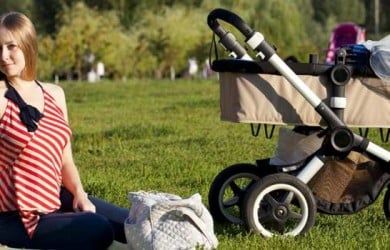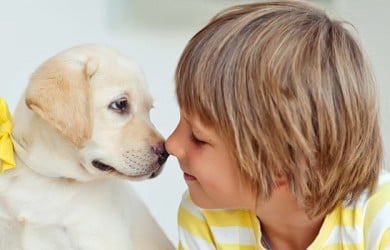 You May Also Like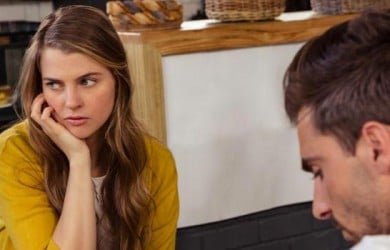 Popular Topics On Married Life