Tiberiu Iavorenciuc is a CEO at EasyLinkStudio and has been trying to make the SEO world a better place for digital marketers. His motto is Lifes too short for low-quality links and he lives by this quote every day.
Contributions by Tiberiu Iavorenciuc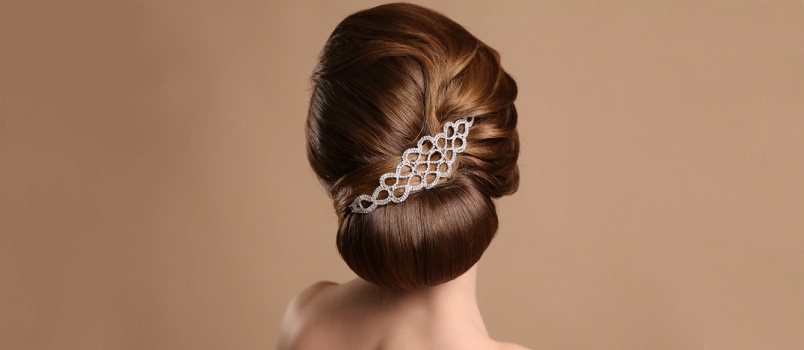 As you know, the wedding day as well as a couple of days before and after that is probably the most important part of your entire life, especially if you ...
As you may know, the US Supreme Court has extended, in 2015, the right for same sex couples to marry under the decision in Obergefell v. Hodges. The result ...