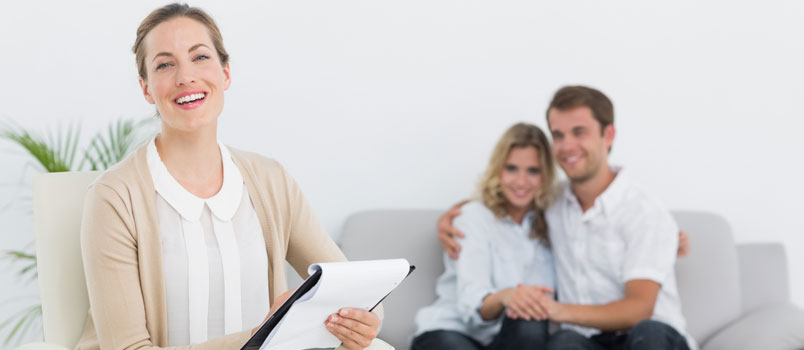 Get help on marriage issues and problems
For a number of couples across the world, falling in love and saying "I do" remains the easy part. Living happily ever after though takes a whole lot of work. All marriages, at some point or the other, may need a little help. In time, couples may discover that they are unable to communicate with each other or completely incapable of overcoming their various shortcomings – ranging from anger management to infidelity. At such times, seeking the advice of counselors, can help you understand core problems, can be a wise decision.
In this section, we help you connect with experts and share various help articles you may need to improve your marriage.