Building the World's Largest Marriage Resource
We are committed to providing information and a community that supports healthy, happy marriages
---
Marriage.com is dedicated to providing expert advice, trusted resources, and general information about all things marriage. From legal topics to tips for maintaining healthy relationships, the web-based community supports the idea that building healthy happy marriages requires more than just a license: it demands an ongoing commitment to growth, evolution, and relationship education.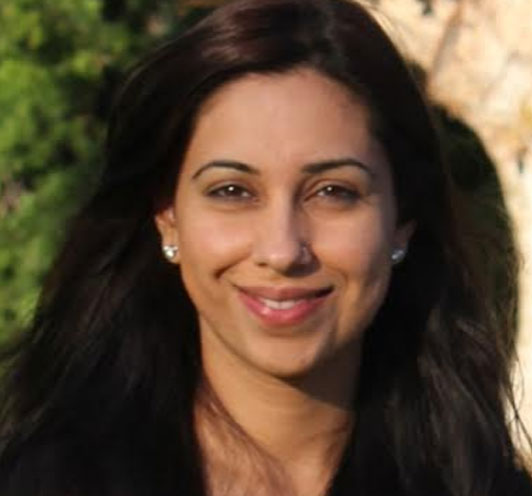 Malini Bhatia is the founder of Marriage.com. Her deep passion in helping people develop and maintain positive relationships inspired her to create Marriage.com.

"With nearly 50% of marriages ending in divorce, it's clear that there needs to be a resource that provides expert advice and a dedicated community for the many unique challenges of a long, healthy marriage. Marriage.com creates an aggregated resource for couples, regardless of their stage of marriage. It provides them the expertise necessary to help couples build a connection -- or maintain it, heal it, or even rediscover it." she says.
Malini lives in Los Angeles with her husband of 12 years and two daughters.
Learn more