A Working Mum? 5 Proven Ways to Still Manage Your Little One
Your life has changed now! Why? Because your little bundle of joy is giggling in your lap and, as a mother, to take care of your baby is your utmost responsibility now. How can that innocent life survive without your love and care?
I know you are not unaware of this fact. Yet, if you are working, sometimes it becomes difficult to manage your personal and professional responsibilities.
I am sure your life must not be less than a roller coaster. Those nappy changing sessions and meetings with clients are all together making your life completely packed up. Still, if you act smart, things can turn out the other way round!
No! I am definitely not saying you to escape from all your liabilities. Rather, just learn how to manage your valuable time. That's it! Are you wondering how to do that?
Here are the 5 effective tips for awesome results
1. Know how to say 'no'
Till now, you might have worked overtime at your office to prove yourself. However, you cannot continue to do it now. You have to understand the importance of being into motherhood. So, don't show your urge to take on every additional project. Even, don't make use of every chance to go out for baby shopping, if it is not that urgent and essential!
Yes! It might be quite tough for you to say no, but it will definitely let you have some time for your own when you can take some rest, pamper yourself, or do whatever you like to do!
2. Multitasking is a big NO, NO!
In this modernized era, we often end up thinking that we are no less than any machine. We try to do hundreds of works together! Remember, we are human beings, made up of blood and flesh. There is a huge chance of everything to get messed up if we try to do many things together.
Rather, keep in mind that when you are feeding your baby, you are not worried about the pending work at the office. In addition to that, when it's office time, don't think about what your kid is doing.
Be focused! You would definitely be able to accomplish all your objectives perfectly and easily. This will finally end up letting you relish some peaceful 'me time' when you'll have no clutter around you.
3. Don't opt for insane working hours
Now, you are a mother along with being an employee. So, it is strongly advised that you confirm the level of anticipation for working hours with your boss. Just make it a point of not remaining easily available if you receive an official email after the working hours unless it is extremely important!
It's because if you set up those boundaries, you don't have to sacrifice the precious time with your kid who needs you more than anything else. Everything will be in place, be it your own time, family expectations, or duties at work.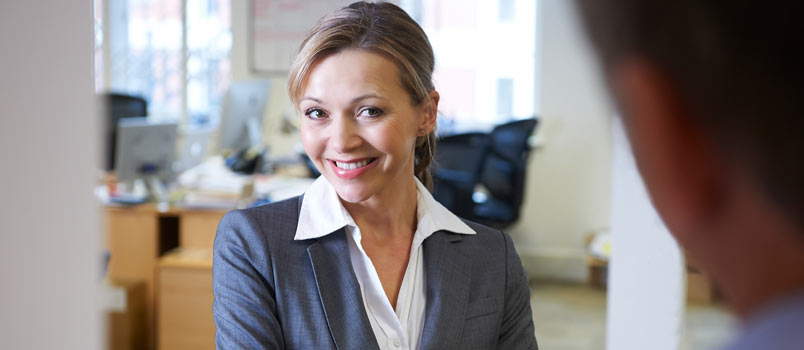 4. Be fun and lively
If you remain stressed out all the time, is it going to make your work less? The answer is simply no! So, why can't you just laugh along the way? If you are always panicking, all your works will ultimately render to be unproductive.
You need to relax your mind to think positively and be happy. Thus, go out for short vacations, make a joyous ambience at work, be humorous, and don't forget to buck up yourself when you start tend to sense that you are somehow going down!
5. Ensure to sleep sound
Amid of a bundle of works surrounding you, it is required for you to get some good sleep. So, plan your sleep like all other works in your life which you think are important. Trust me, sleeping is as significant as all these!
I know when you have your baby clinging to you or a lot of pending files at your desk, it's not easy to sleep. Well, that's where you need to be strategic and witty! Act smart, manage things, and just go to bed to supercharge yourself whenever you can for the next packed up days and nights.
In a Nutshell
Take my word, you can do it all and still enjoy some great time which is left only for you. All that you need to do is just follow these simple yet effective tips in your day to day life. Just start off with these and I am sure you would feel your life to be far more organized.
Lastly, Have a happy motherhood and a successful career, lady! You deserve it.
Share this article on
Want to have a happier, healthier marriage?
If you feel disconnected or frustrated about the state of your marriage but want to avoid separation and/or divorce, the marriage.com course meant for married couples is an excellent resource to help you overcome the most challenging aspects of being married.