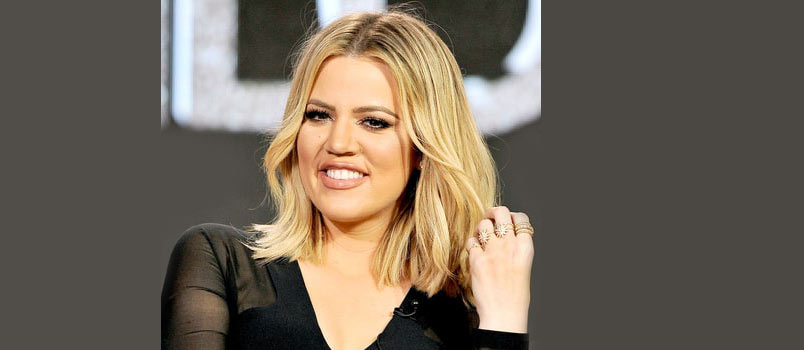 Khloé Kardashian wants to finalize the divorce with her estranged husband Lamar Odom. However, the television star fears that if she does so, the former Los Angeles Lakers player could die. Sources close to Kardashian told TMZ that she wants to make their never-ending divorce final, but feels a "tremendous amount of guilt". She said she did not know how Odom may react if she goes out of his life completely.
Meanwhile, an insider revealed to People magazine that Khloe is very concerned about Lamar and he doesn't want to hear it from her.
Odom had suffered multiple strokes in October 2015 due to an overdose at a brothel in Las Vegas and had slipped into a coma. He was seen last week drinking with two male friends at a bar. Khloe was by his side at the time while he recovered in Los Angeles and she had even canceled their divorce proceedings.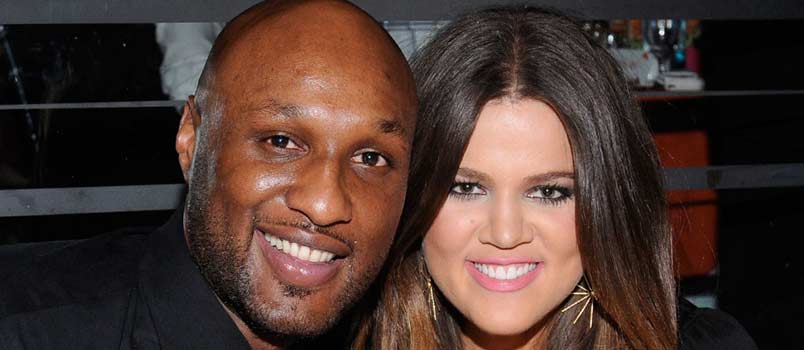 Post this, speculation soon began that the couple could be getting back together. However, Kardashian recently tweeted and cleared the air on this:
"Divorce is still going forward. Doesn't mean I won't be there through sickness and health. I've proven that."
Meanwhile, a source has revealed that "Khloé is very worried about Lamar and his behavior. But Lamar refuses to listen to her. He actually said to her, 'Nothing will happen to me. Look how I survived the last time.'"