Zivo is the guest blogger for the post - How to have nice oral sex. He shares with his readers some useful oral sex techniques and best oral sex tips to spice up your sex life.
Contributions by Zivodvok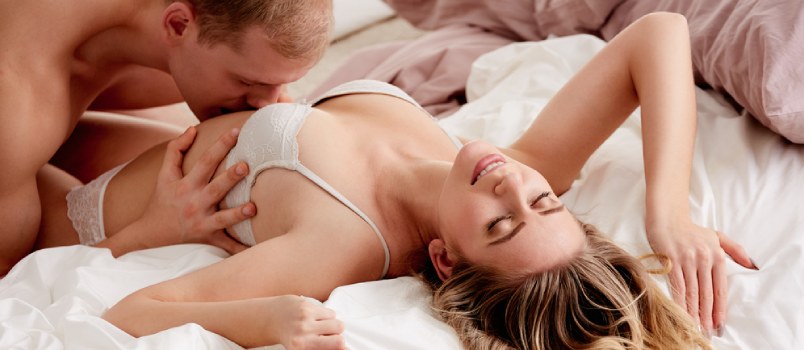 Let s face it, this is the 21stcentury and well, everyone is curious ready to try new things and enjoy life, that includes sex, which is a common factor ...